We shine a spotlight on this magical track throughout the month of June.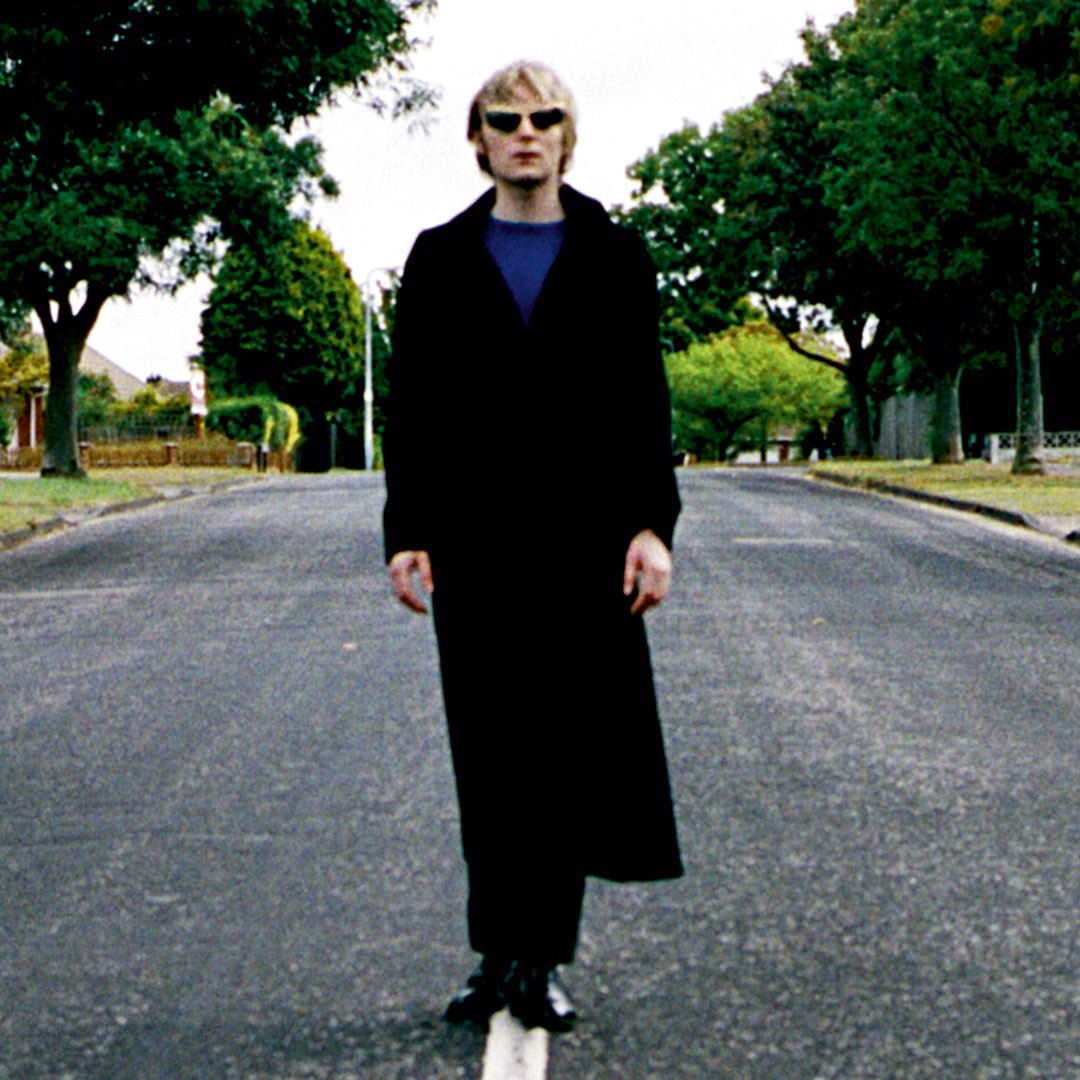 "Sounding excellent" John Kennedy / Radio X
"Lyons' debut album is a treasure trove of clever lyrics and immersive imagery" CLASH
"SubSuburbia is an enduring record, full of wonderful detail and intriguing lyrical hooks" Record Collector
Fresh from the vaults this week is Change The Words from the album SubSuburbia by ex Fat White Family drummer Dan Lyons.
Throughout the month of June we want to shine a spotlight on this very special track. On it, Dan sings about the existential nature of songwriting within the context of modern pop music. There's a toxic love story woven in amongst the words too that comes to light on lines like "You don't like each other's company, but it's all you've got".
Dan says of the track "Since the 50's there's been a constant regurgitation and repetition of sound and styles and genres, but because we all have a unique perspective of the world, every individual manages to make their song their own".
Change The Words goes on to open up into a tasteful guitar solo reminiscent of George Harrison in style and sound, before it sinks back down to the closing lyric "I'll take the blame". Produced by Florence & the Machine drummer / WhenYoung producer Chris Hayden and mixed by Ash Workman (Christine & The Queens, Metronomy, Baxter Dury, Girl Ray), Change The Words is a window into the potential of Dan's expressive songwriting talent.
Perhaps better known as the drummer for bands like Fat White Family & Phobophobes, Dan settled on the Kent coast in Margate with his (romantic & musical) partner Freya Warsi, where he then stepped out as a solo artist with the release of his debut single Big Moon.
Since then his various releases have enjoyed radio support from Steve Lamacq, Cerys Matthews, Chris Hawkins, Tom Ravenscroft, Tom Robinson on BBC 6Music, Abbie McCarthy on BBC Kent, John Kennedy on Radio X plus highly complimentary editorial coverage from Clash, Fred Perry Subculture, NME, Hero, SoYoung, Wonderland, M Mag, The Vinyl District, GigSlutz, This Feeling and others.
On the live front Dan has supported the Libertines on their UK tour, French psych-punk band La Femme and went on his own headline tour of the UK along with European dates when SubSuburbia came out. For more information and to buy vinyl & CD versions of SubSuburbia please visit www.futureproofrecords.com.