The Swedish singer-songwriter returns to release a poignant track about misplaced empathy on Regent Street Records.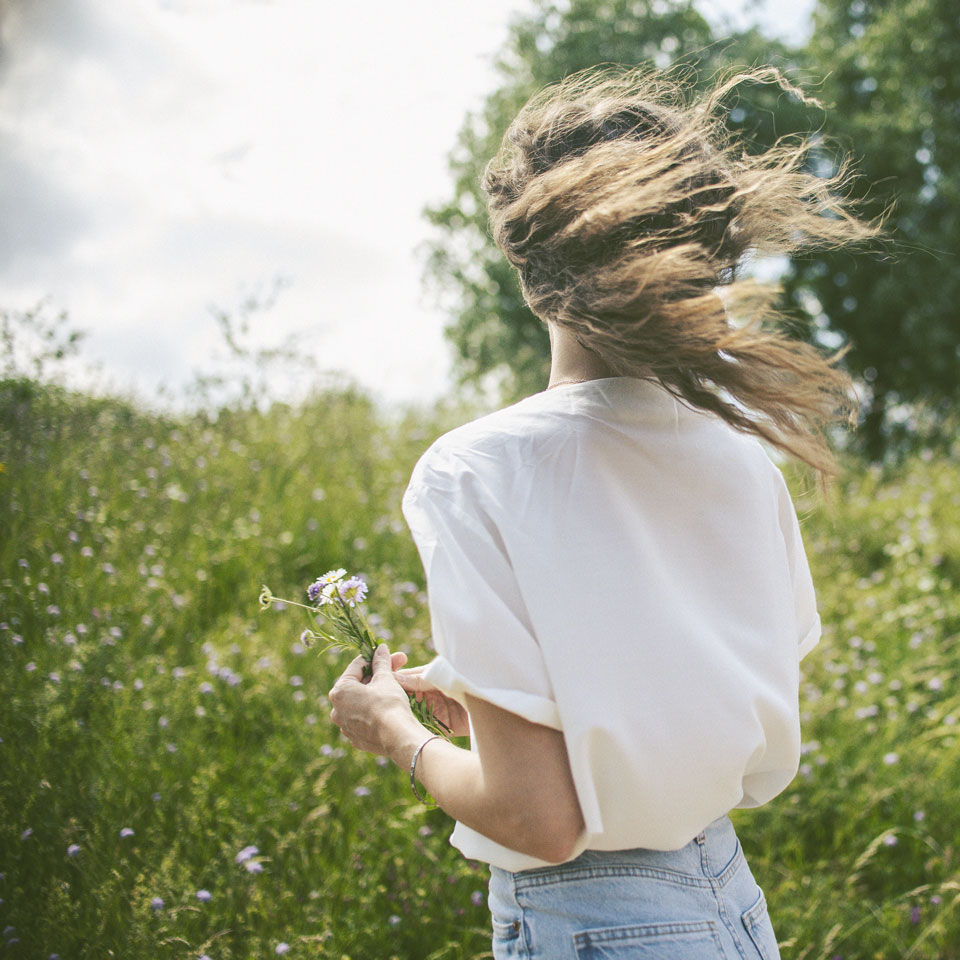 Photo credit: Rebecka Slatter
Format: Digital Single
Genre: Singer-Songwriter, Acoustic
"I'm a big fan of Malin Andersson, both her sound and her music. I also just love her thinking behind the songs"
Eve Blair (The Late Show) BBC Radio Ulster
"Epic in a sensitive kind of way. The influence of Joni Mitchell is apparent here but Malin is very much her own artist"
Fresh On the Net
"This is an artist who is moving towards an enchanting sound that manages to be both 'food for thought' & something to soothe your soul" Essentially Pop
Following the critical success of previous single Reef, which enjoyed support from Fresh On The Net, Essentially Pop, BBC Scotland, Ulster & Radio X, Scandinavian singer-songwriter Malin Andersson kicks off 2023 with the release of Avalon – a song about misplaced empathy & a further taste of what's to come on her upcoming album Space To Feel.
Avalon was self-produced by Malin & recorded at London's Colibri Sound Recorders with engineer Mo Hausler (Bat For Lashes, Marina & The Diamonds, HONNE) as well as at The Vintage Loft Studio in Grästorp, Sweden.
Evolving over time from a page of scattered ideas in a notebook & an unusual abundance of chords compared to how she usually composes, it was during lockdown that Malin found the time to finally pull the song together into its final form. Malin says of the release "having a lot of time for reflection during lockdown, the song took me right back to old memories & how I'd easily misplaced my empathy. Avalon for me is a reminder & message to others that no matter how strongly you can relate to someone else's mental struggles, you don't have to take them onboard yourself to try & fix them. Often, being there as a listener is enough". In terms of the music, in contrast to the synth soundscape of previous single Reef, this track is built on a more traditional band setting & features talented musicians Felix Matthews (drums), Samer Sharawi (bass), Charlie Valancia (piano) & Anders Rane (cello). Taking on the role of producer for the first time herself, Malin, along with engineer / mixer Mo Hausler, have created a new warmer sound that's different to her previous releases.
For the video, director Bruja Estrella blends dreamlike visuals with a gritty reality to reflect on the song's concept of looking back at difficult memories & moving on. Not all memories are rose-tinted, not all dreams are exuberant & the video reflects Malin's narrative through her own lens.
Originally from the Swedish village Tibro, Malin grew up in a multi-generational musical household & at the age of eight she started writing her own songs. Citing musicians Joni Mitchell, Joan Baez & Anna Ternheim plus author Virginia Woolf & Swedish poets Edith Södergran & Karin Boye as inspiration, Malin's gentle guitar, profound lyrics & evocative melodies soon caught the attention of SKAP (Swedish Society of Songwriters, Composers & Authors), who presented her with a prestigious SKAP Award for Emerging Artists & Songwriters. Later when moving to London, Malin collaborated with various songwriters & producers to develop her sound & since living in the capital, has played over 100 shows at venues like the legendary Union Chapel, The Lexington & Paper Dress Vintage to name a few.
The release of Avalon gives us a taste of what's to come on the upcoming album Space to Feel, which explores her journey as a "highly sensitive person" (HSP) dealing with the emotions that arise from leaving a place of tranquillity & moving to a city like London. The music is Malin's way of dealing with this personality trait, promoting awareness of it & diminishing negativity towards people showing such sensitivity.
With an upcoming showcase at Sweden's Future Echoes Festival in mid February & a headline show at London's St. Pancras Old Church on 14th April, the future looks bright for Malin as the year unfolds – be sure to follow her socials for updates on that journey.
Connect with Malin Andersson