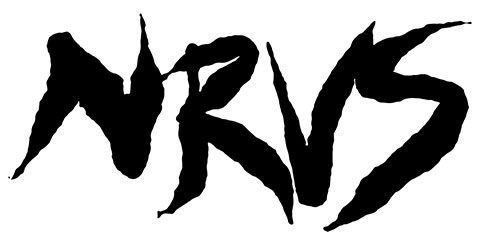 The mysterious London-based outfit conclude with the release their EP – a space opera for a distopian generation.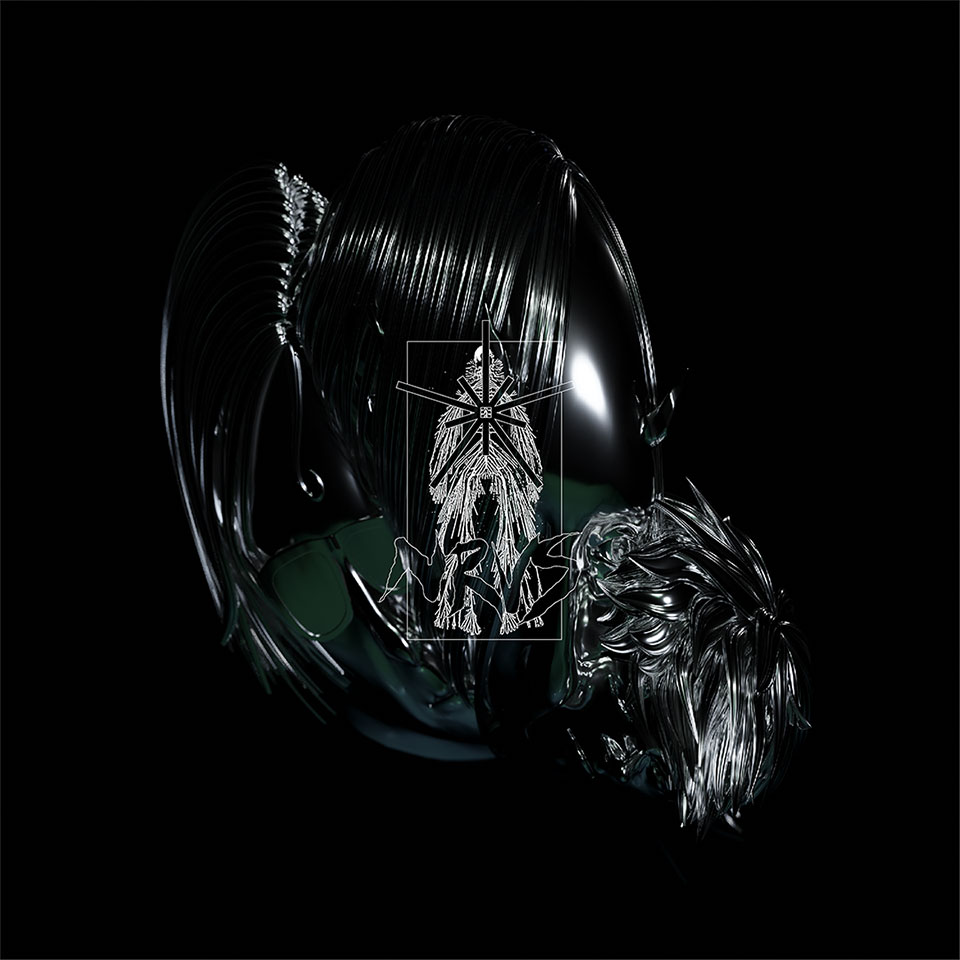 – Release Date: 3rd Nov –
"Bolshy, in yer face punk" Earmilk
"Anthemic, alternative rock . . . contrasted by ironic lyrics" Yuck Magazine
"…off-kilter post-punk bangers" Louder Than War
From 2019 to 2021 Nrvs were building pink boats, breaking into places and supergluing themselves to things.
So where did Nrvs go? Umm … after an enforced interlude held at his majesty's pleasure, they're back with their 4 track EP I Like You to conclude their episodic adventure into a dystopian future – paralleled visually through the sci-fi adventures of a bewildered astronaut (played by Julia Vandoorne) trying to find her way 'back'. Featuring work by Grain Freeze and animator Matt Bateman (known for his work with Alphex Twin) these visuals are enough of a conversation starter regarding Nrvs.
Scum (the third single off the EP) also features on HBO's Doom Patrol. All tracks have been picked up by BBC introducing.
So The Sane is the closing single and visual for this EP – a beat-led offering that grows in intensity and sees the Nrvs trio manifested as avatars for the first time!
Speaking about the EP as a whole member Ten Pence explains  "It's not a concept record lol but it does have arcs … and we've used this set of videos to pull the songs and themes together into a sort of narrative. As for the unifying idea behind the record, durr, it's the apocalypse. People talk about the apocalypse like it's a scary/fun thing in the future. Something for other people and TV shows to deal with. But look: it's already happened. There's just a delay on it. The bomb's gone off and we're experiencing this weird still pause, birdsong and all, between detonation and the shockwave hitting us"
Through their music Nrvs have enjoyed radio support from Radio X's John Kennedy, BBC 6Music's Steve Lamacq, BBC Radio 1's Jack Saunders, BBC Introducing to name a few (their previous release See Yer Hate To Be Yer was an Introducing Record of the Week). On the press front, cutting edge websites Louder Than War, Hard of Hearing, Earmilk, Yuck, Punktastic and Trebuchet have all featured the band expressing their bold outlook on what's going in the world.