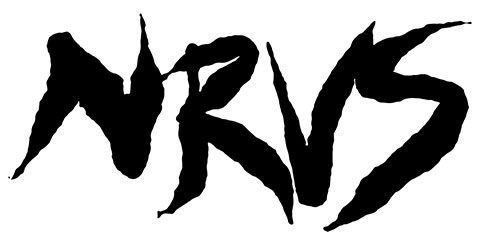 The mysterious London-based outfit conclude with the release their EP – a space opera for a distopian generation.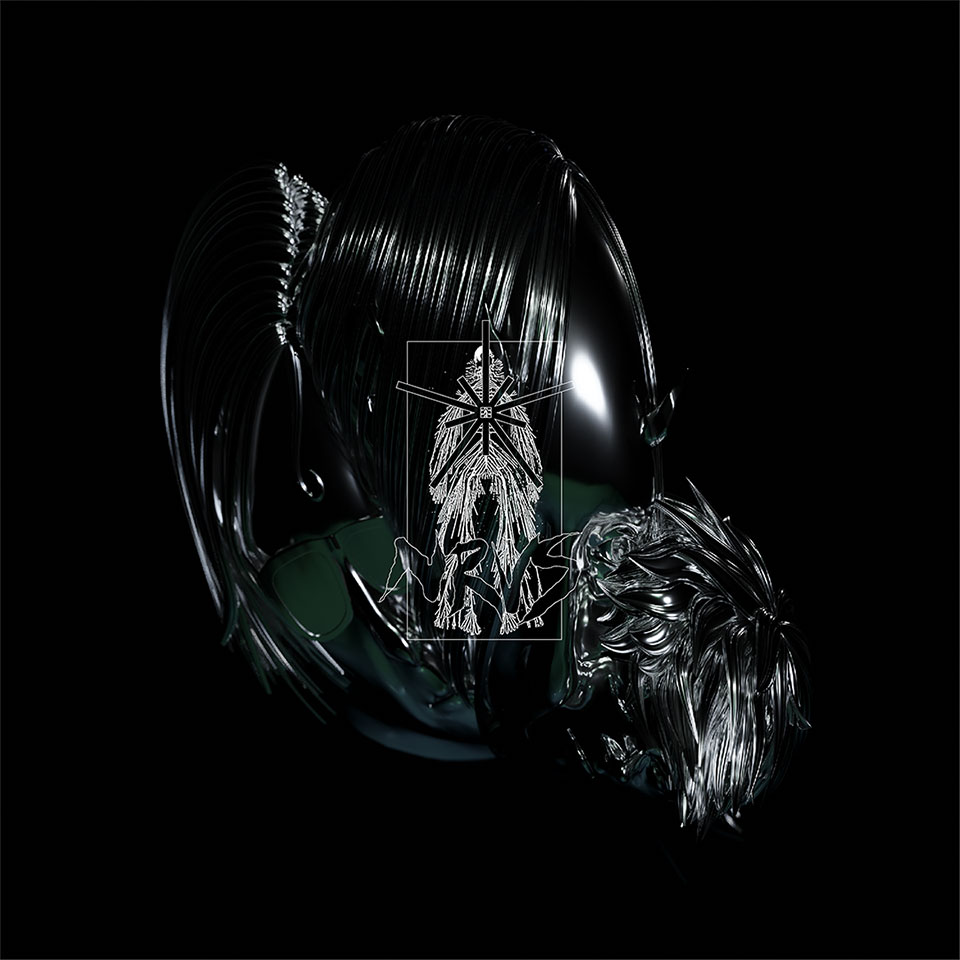 "Bolshy, in yer face punk" Earmilk
"Anthemic, alternative rock . . . contrasted by ironic lyrics" Yuck Magazine
"…off-kilter post-punk bangers" Louder Than War
After a spate of being held at her (erm… his) majesty's pleasure, mysterious UK-based outfit Nrvs are back with their 4 track EP I Like You to conclude their episodic adventure into a dystopian future, played out in the harsh reality of "the today / this moment in time" while being paralleled visually through the sci-fi adventures of a bewildered astronaut.
Ideologically, Nrvs are confrontational, unapologetic, existentially on the edge and uncompromising in their beliefs – all of which is reflected in their creative output, whether it's music, visuals or their involvement in Extinction Rebellion & similar protests against the status quo.
Initially inspired by the Wu-Tang Clan, frontman Ten Pence was rapping in an underground hip-hop band before forming Nrvs. "These guys were coming from a world unimaginably far from the world we (Nrvs) grew up in" says Ten Pence, "yet somehow I felt a strong connection, in attitude rather than sound, and have tried to carry that feeling forward bringing a sense of protest and a similar ethos into Nrvs' music"
---
First up on the EP is the title track I Like You.. A growling beat kicks your speakers into submission while a one-dimensional lyric concludes humans can be pretty basic after all. Whether it's love songs or poems about suicide… it all boils down to one thing: I like you. Do you like me? It's the ultimate vulnerability –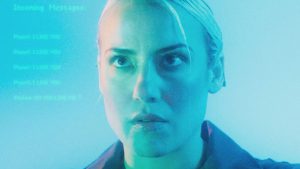 and seeing the total engulfment of large swathes of the population's individual identity by corporate made tech like social media and globally dominant operating systems, Nrvs front man Ten Pence joins the clarion call for everyone to wake up and smell the coffee!
The video, created by London director GrainFreeze is a high intensity hit of sci-fi visuals – an unnatural blend of Tarkovsky's Solaris and Flash Gordon in which a lonely astronaut orbits the strange planet Talos 5. When the planet appears to start sending her the needy text messages, she doesn't know if the universe has gone mad… or just her! All in all it's a mini space opera involving mycelium, alien life and the end of the world!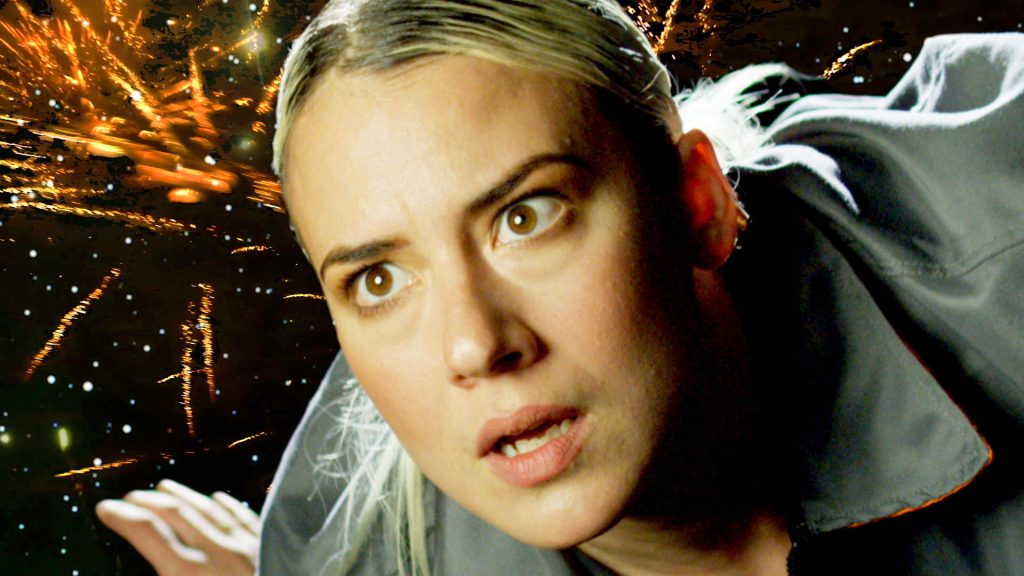 Out of the ashes of I like You comes Breeders – an industrial psyche ballad that continues their explorations into social dislocation, ecological collapse and the dystopia of the ordinary. Slowly unfolding with a sense of unease, the track Breeders morphs into an ever more chaotic sonic landscape over which Nrvs frontman Ten Pence laments about the consequences of bringing a new version of one's self into existence – "What to keep and what to throw, one unneeded embryo".
Meanwhile, the video for Breeders continues the narrative from I like You – with our astronaut, having recovered from a psychedelic trip in the previous episode, now finding herself sent into the nether regions of a computer system… or is she in fact in the vacuum of space and still under the planet's spell?
Hitting a more minimalist post-punk feel on track 3, Scum delves into what it means to be human, and an individual one at that! "We're the reason that life is cheap" scowls Ten Pence on the opening line and sets the tone for a track that distills everything down to the fact that "we're the future of the human race, we're fucked and we love it – or at least we seem to!". Ten Pence explains further saying "us lot just happen to be feeling it at the moment cos we're alive now, so we're the toppest layer of the pond… scum, get it?"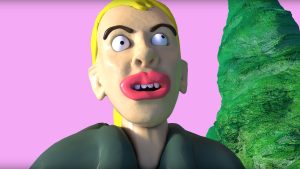 On the visuals it moves into hyper-gear as animator Matt Bateman (known for his work with Alphex Twin amd Daniel Avery among many) teams up with GrainFreeze to create a psychedelic phantasmagoria in which our astronaut has clearly fallen into a computer system and finds herself turned into an avatar, wandering through a 3 dimensional pseudo-world. Is this a sci-fi simulation… has the alien planet found a better way to talk to her – anything can happen now?
And then to close the EP is The Sane – a beat led offering that grows in intensity and sees the Nrvs trio manifested as avatars for the first time! Again playing on the thin veil of relationships, vulnerability and the surface only communications of the modern world, Ten Pence explains the track's evolution: "Originally the track was about self-imposed cultural & societal conformity – like that self-imposed, straightjacket we all live our lives in and how that plays out in the "modern" "dating" "game" – but then over time, and in collaboration with GrainFreeze, The Sane's meaning evolved into something more: the "soft sell" of conformity, became the "hard cell" of [emerging] data-assisted fascism; "We're the same" became "We're The Sa.M.E." (Safety Management Executive) – and
who suffers first and most? Does it need to be said? Ok then: black people, brown people, queer people and women"
As for our astronaut… in The Sane's video she now finds herself locked up in a prison and having to fight for her own sanity as she's consistently attacked by an authoritative figure and their bully boys, only to eventually discover that the authority figure is of her own making – herself!
---
Speaking about the EP as a whole Ten Pence says "it's not a concept record but it does have arcs and we've used this set of videos to pull all the songs together into a narrative. As for the actual idea behind the record, for me… people talk about the apocalypse but it's already happened in my opnion. There's just a delay on it: the bomb's gone off and we're experiencing this weird still pause, birdsong and all, between detonation and the shockwave hitting us!"
From 2019 to 2021 Nrvs were building pink boats, breaking into places and supergluing themselves to things – they were saying "No" to the State and meaning it to an extent that Ten Pence went to jail for what he believed. Through their music Nrvs are shaping "a nightmare-normal vision of the near future, that you can dance to" and have enjoyed radio support from Radio X's John Kennedy, BBC 6Music's Steve Lamacq, BBC Radio 1's Jack Saunders, BBC Introducing to name a few (their previous release See Yer Hate To Be Yer was an Introducing Record of the Week). On the press front, cutting edge websites Louder Than War, Hard of Hearing, Earmilk, Yuck, Punktastic and Trebuchet have all featured the band expressing their bold outlook on what's going in the world.
Many artists have been shrouded in mystery: the music and the visuals should strike you first, whether you're ready for them or not, and on this debut EP, Nrvs aim to spell out the writing that's already on the wall – the story continues…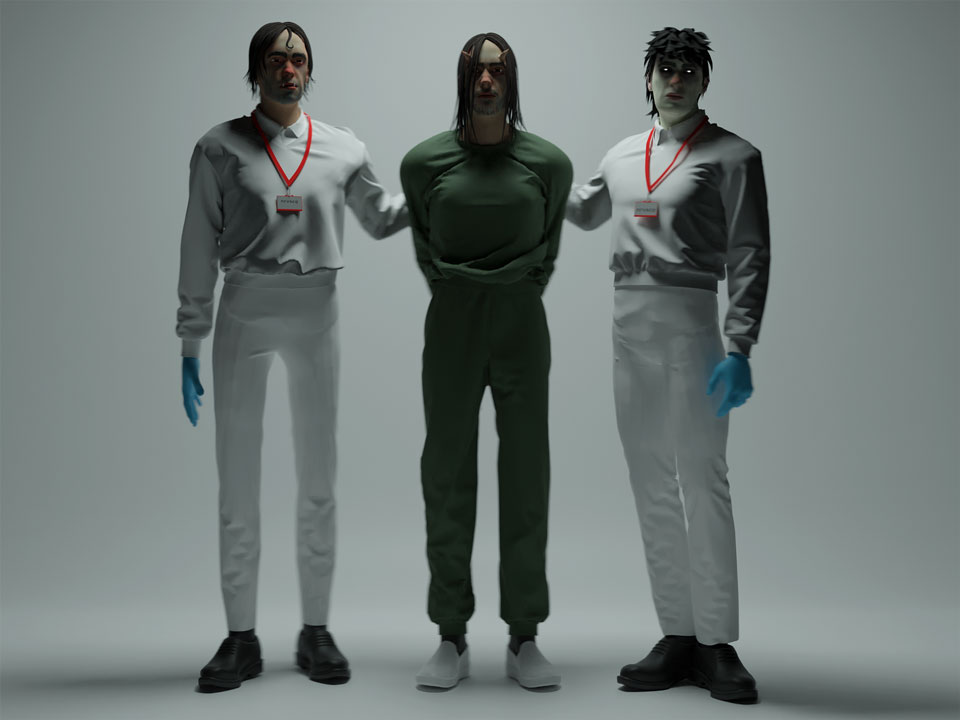 Phil Legg
2023-07-19T15:01:23+00:00