South London's favourite bedroom artist sings about his frustration with the process of creation and self comparison!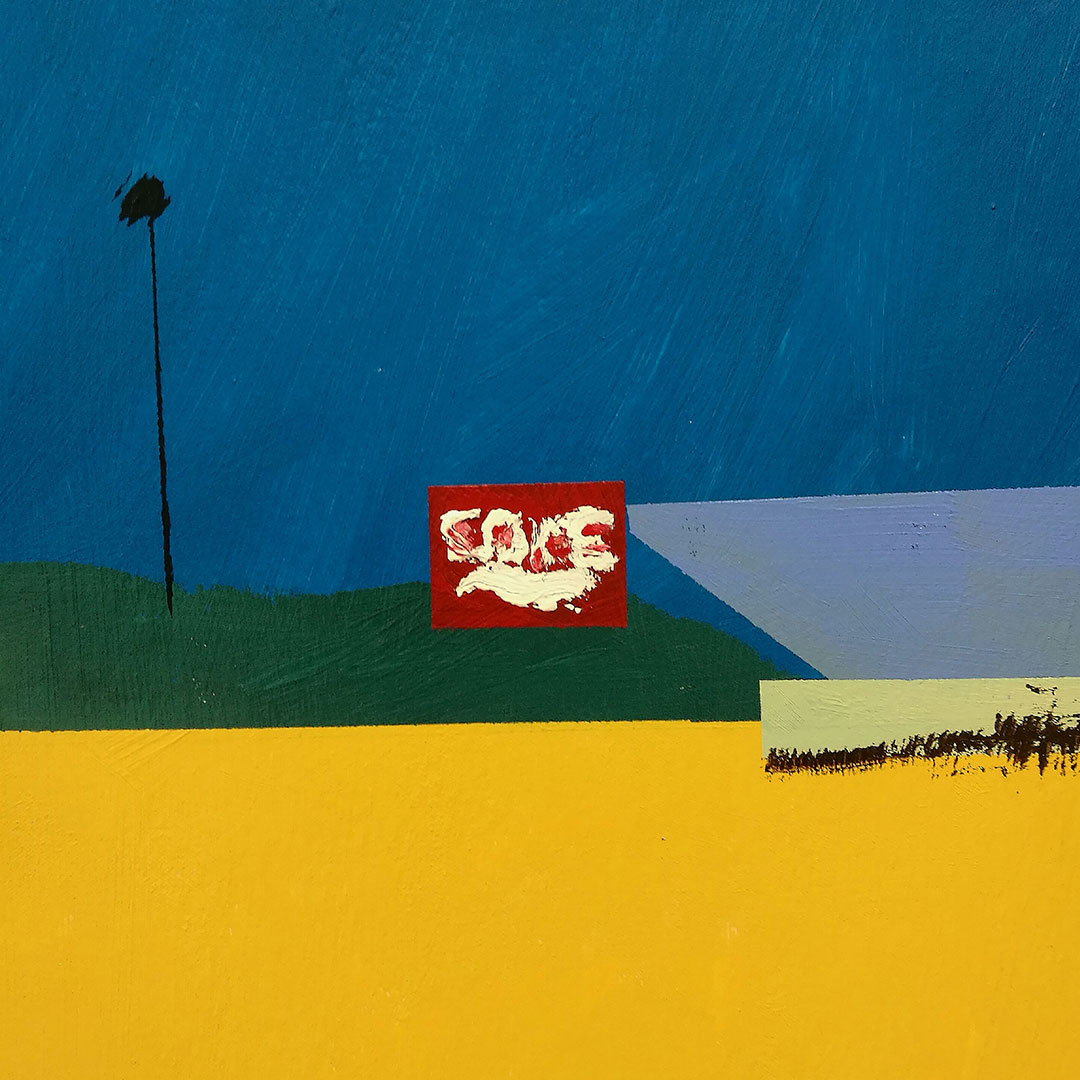 "hook-laden vocal melodies shine a light upon Byrns' humorous approach to the difficulties of everyday life"
Hard of Hearing
Following the release of Never Ending Story earlier this year which Radio X DJ John Kennedy made his X-posure Hot One, Texas born, Swindon bred South Londoner Rainn Byrns now comes with the second single BIG from his upcoming album – a song about coming to terms with arriving in a city much bigger than you & working in a dead end job while others seem to be 'making it big'!
As with the all his previous material BIG was recorded at Rainn's home studio in Peckham (known for its super-rich art scene), playing all the instruments himself & using only analogue recording techniques.
"For me" says Rainn "the song's a reality check about how the process of bashing your head against a wall over success, can take you away from being in the moment & enjoying the journey you're on. The lyric 'you will never know when you are having the time of your life' highlights this & 'I wish I could take my own advice' is the classic case of being able to give advice that you cannot take yourself. Music has a lot of purposes but this one is getting a fair bit off my chest & airing the frustration I've felt in the process of creation & self-comparison – and we all know that comparison is the thief of joy!"
Rainn spent the early part of his life moving around the world & has absorbed a wide range of musical influences, citing Jonathan Richman for his honesty in his songwriting, Japanese artist & producer Haroumi Hosono for his astounding versatility, Lou Reed & Brazilian music from 1920s to 1970s as all key points of inspiration.
As well as singing & playing all the instruments on his self-produced recordings, Rainn has taken time to put together a band of like-minded souls to take his music to a live audience. Having eventually persuaded school friend Tom to join him on drums, he then met guitarist Felix after an evening of bonding over guitar amp lust & a love for lo-fi music. Lastly Nicole offered to stand in on bass when they were offered a sold out support for New Zealand legends The Beths. After learning the bass from scratch in just one week she decided to fully commit, & so the perfect live band was formed.
With his talent already recognised by The Line Of Best Fit, DIY, Hard of Hearing, So Young, The Guardian & BBC 6Music's Steve Lamacq, this 'crappy-go-lucky' character has an innate talent for writing from the heart with total honesty, even if it's bit ugly sometimes, catching a mood that is sometimes full of sadness but equally hopeful. With a debut album on its way that's jam-packed with melodies & Rainn's on the nose lyrical delivery, this year is bringing much opportunity for the highly individual artist. Be sure to follow his socials for updates – it's gonna be BIG!