The blues & electronica outfit release a second single from their upcoming sophomore album, featuring Gang of Four's JJ Sterry on vocals.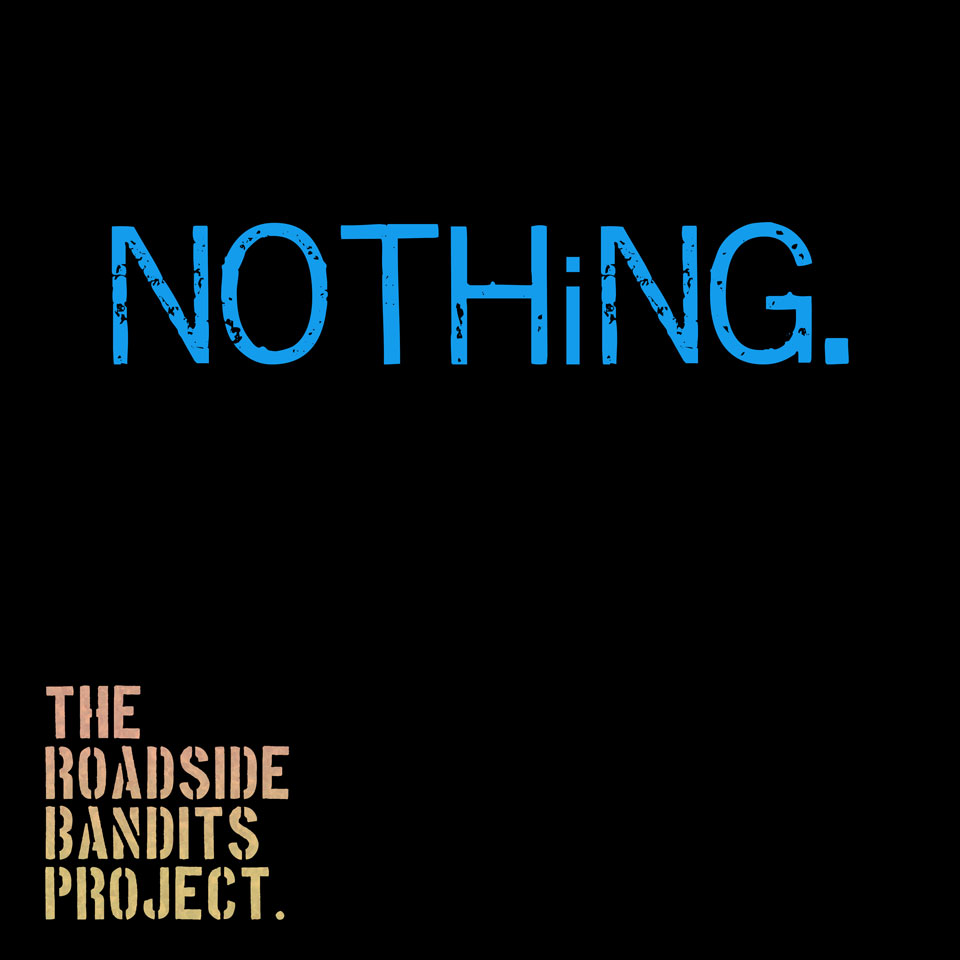 – Out Now | Impact Date: 5th July –
Format: Digital Single
Label: Dharma Records
Genre: Blues Rock, Alt Rock
"If Arribas is trying to attract a younger audience to the blues or the older, more traditional listeners into accepting electronica… this very listenable release might just work!"  Norman Darwin / Pipeline Instrumental
Following the release earlier this year of their single Down Down, as featured on BBC Introducing & Amazing Radio's Roots & Indie playlists, The Roadside Bandits Project release NOTHiNG – the second single from their upcoming sophomore album The Siberian Candidate.
This time with Gang of Four's JJ Sterry on vocals (and co-writer of the track), NOTHiNG, with its dark and atmospheric opening verse, tells a story of need, asking for help and the resultant stress and mental health issues that can arise from such a situation. "When I said I had nothing, are you gonna catch me when I fall" sings Sterry as the group's main-man, London based Spanish Canarian Santi Arribas creates a blues infused sonic landscape through his tastefully understated guitar.
Arribas explains his inspiration behind the track as follows: "I wrote it in a minor blues format to establish a sad and soulful tone over which John & I laid the lyrics. It's about the cost of living crisis and plays off the UK Prime Minister's comment about the country needing more people to learn maths".
The Roadside Bandits Project is the brainchild of Santi Arribas whose career in music has spanned record production and mixing, through to club / venue sound design for the world-famous Ministry of Sound and more. His creative influences include classic guitarists like Stevie Ray Vaughan, Robert Johnson and BB King, as well as the blues and psychedelia genres as a whole. On the visual front, Arribas cites realist Edward Hopper's 1920's urban themed paintings as a point of inspiration for some of his output but also has a love for the output of Dutch photographer / film director Anton Corbijn.
Be sure to follow on your preferred social media platform for news and updates.
Connect with The Roadside Bandits Project