Let us know what you think and download an MP3 via the form below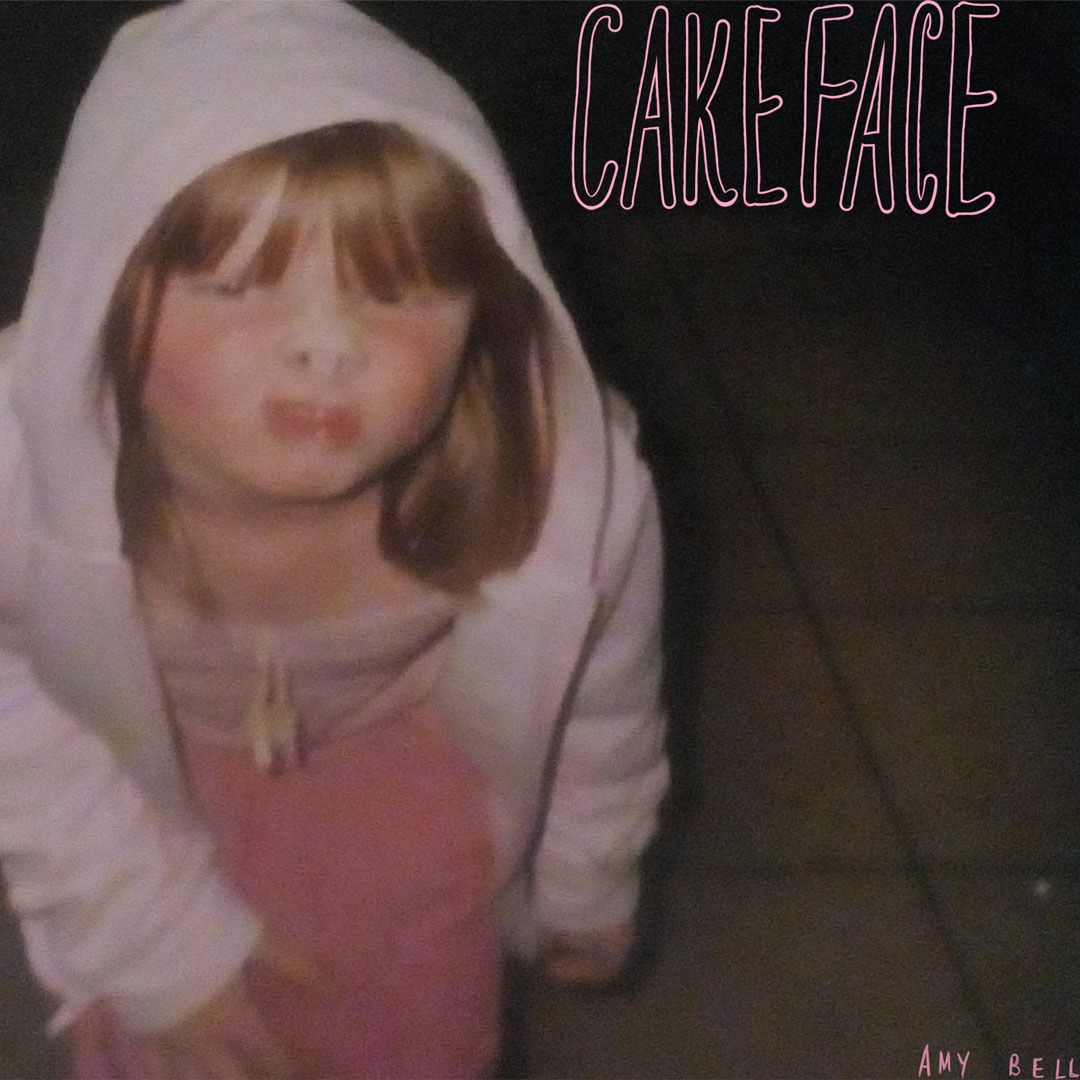 Northern singer-songwriter Amy Bell comes straight out the blocks bursting with angst on her debut EP CakeFace – a nickname given to her when young due to a love of baking! Released by The Warren Youth Project and Produced by Hull's indie producer Adam Pattrick, the EP consists of six heartfelt tracks exploring Amy's own personal self-esteem issues, family relationships, friendships & romance – basically a depiction of everyday life challenges & their effect on mental health.
Key track from the EP Maybe expresses a highly intimate side of the artist's personality, as she questions herself about the part she plays when dealing with relationships. The simple melody & honest lyrics beautifully describe Amy's doubts about love & feelings of being misunderstood, as illustrated in the lyric "maybe I just can't love at all".
Please see below to download Maybe and if you'd like to download the full 6 track EP let us know in the comments and we'll send you a link – enjoy!
(press release, artwork & images included in MP3 download)