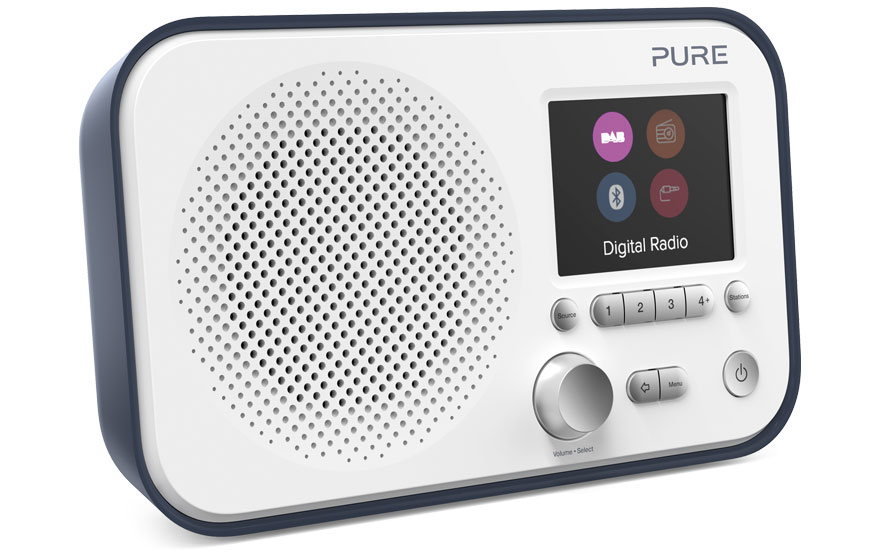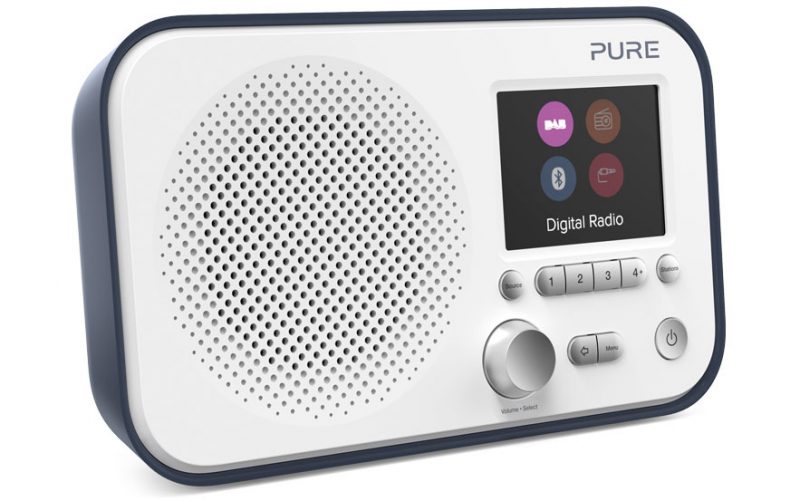 Radio / Podcasts
Radio drives artist discovery as well as playing a major part in creating hit records. Also, the growth in podcasts and 'listen again' services is enabling deeper market penetration for artists in this medium.

We have excellent relationships with mainstream radio & would look to present your music to key stations & shows relevant to your music, focusing on mainstream gatekeepers at both national stations & selected specialist / commercial outlets for spot play opportunities and potential playlist placement.
Streaming services are an increasingly important part of an artist's story in both profile development and revenue generation. With a doubling in the rate of track uploads over the last 12 months, the streaming world is rapidly evolving in complexity and influence

Recognising the shift from downloads to streaming from when it first started happening, we have grown up alongside the development of the digital arena. We've built on our relationships with the editorial teams at Spotify, Amazon, Apple, Deezer etc, plus we have an understanding of algorithmic playlists, how they work and where they're headed.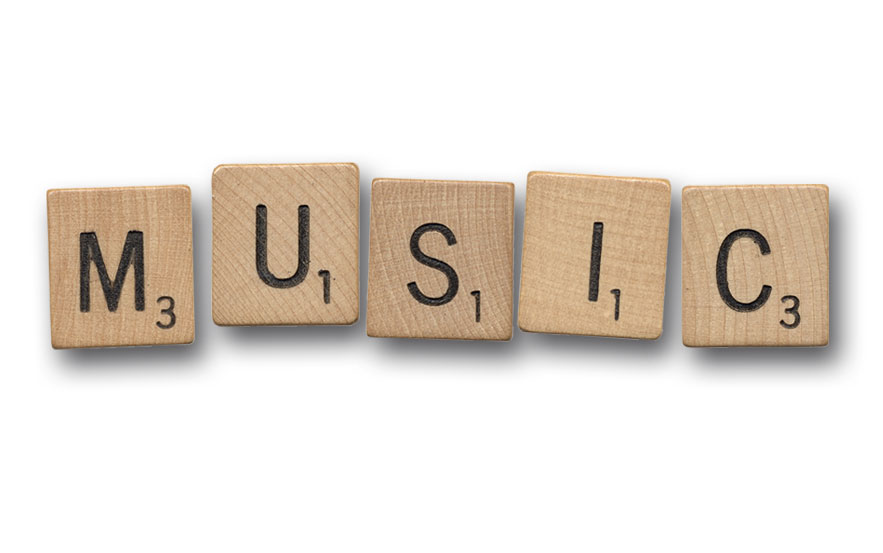 Press / PR
Press exposure is vital for a band's SEO as well as being an excellent way to communicate their persona and image. When managed over time, consistent coverage can lead to increased retail conversion. Live Agents and Digital Curators are also constantly checking out bands' online and printed profiles when deciding who to get behind.

We provide a personalised, professional service to artists of all sizes, covering both worldwide digital and UK digital and printed publications. From specialist magazines like Clash, Dork, NME, So Young, Louder Than War, Planet Rock and Echoes through to MOJO, Q, Record Collector, Sunday Times, The Mirror and The Guardian, we have long-term relationships across on-line and print press.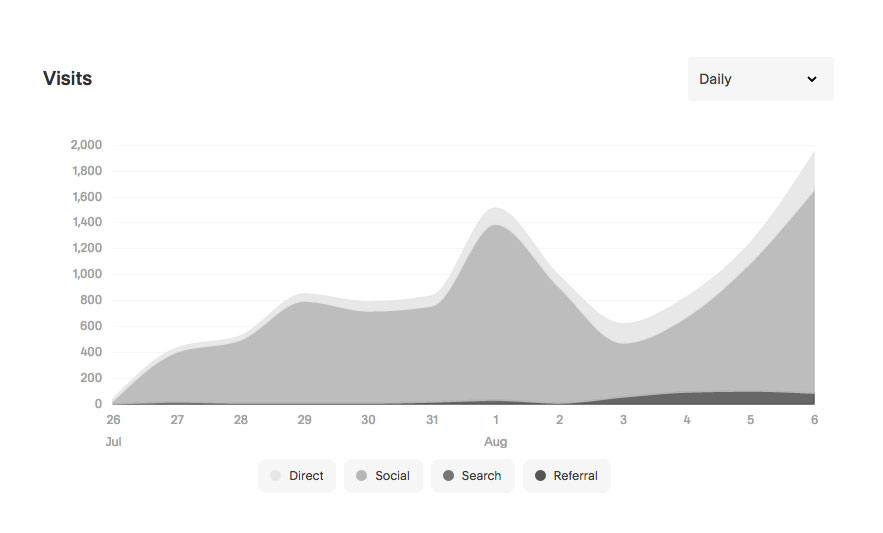 Online Advertising
To be successful in the music industry you have to break through the noise. Millions of people are trying to make it but many don't utilise the power of online advertising and other marketing techniques. The ability to target audiences (especially on Facebook and its associated apps) is becoming ever more efficient and streamlined.

We're hot on the heels of each & every change that Facebook and Google make to their algorithms and are obsessed with ever more sophisticated audience targeting – just two aspect of online advertising that put us ahead of other music marketing companies. Our understanding of how to attract fans and convert them into customers has generated true growth for our clients, from new bands starting out to established artists wanting to reach their audience efficiently.
With merch and vinyl releases now an essential part of a band's product range, these offerings must be well presented on all platforms. With highly innovative apps and bolt-ons launching on a regular basis, the opportunity to offer bundles and exclusive offers has never been so good!

We can set up and manage an online store enabling you to present your products in a flexible and appealing way that's mirrored on Facebook, Instagram and Spotify. Add to this a targeted online advertising campaign run on both Facebook Business Manager and Google Merchant for a powerful retail solution.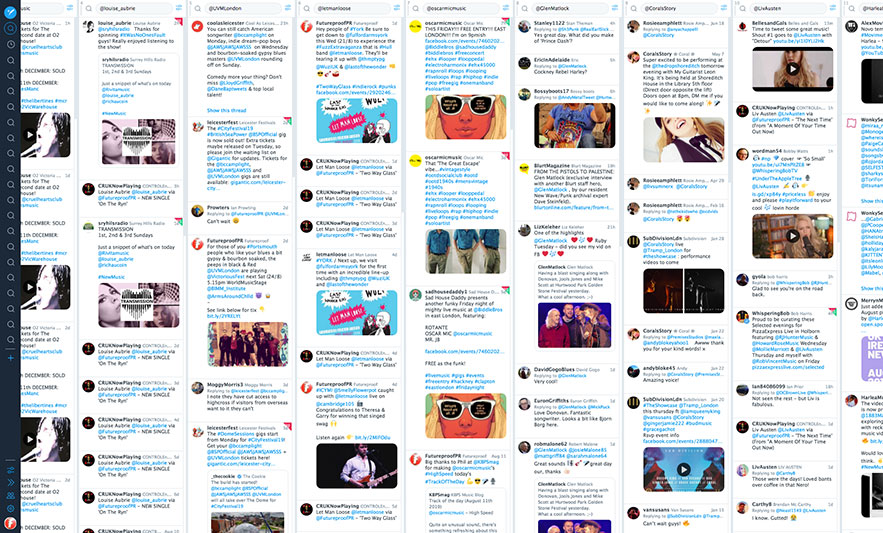 Social Media Management
Well-managed social media is a key for new bands to gain traction and fans. The key to effective social media campaigns is to focus on the platforms that generate the most effective results. Although there's been a move toward Instagram for communicating to fans and your potential audience, much of the music industry still uses Twitter to talk to each other.

We run effective social media campaigns and understand the importance of consistency, good content creation and how to leverage traction whatever the audience. We can work alongside your own social media activities amplifying reach and awareness, or design and run a full schedule over various platforms for you, whichever fits best with your needs.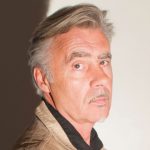 Futureproof have delivered a great spread of radio interviews & press around the album & tour plus some choice TV. Phil's in depth knowledge of the business built up over years of being a musician, producer & label/promotions guy have given him a great understanding of my music on many levels. Overall an excellent team to entrust with the promotion of your music.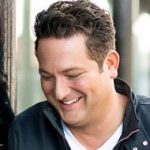 Futureproof are an absolute joy to deal with – quality music delivered by a quality team
Love working with Futureproof! Incredibly proactive and hard working, plus very engaged in every aspect of my music and campaigns.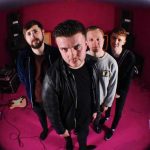 The support from Futureproof has shaped the release of our music completely. We've got some quality radio play and features we know we couldn't have got without the help of these guys. Absolute top job!
"It's always a pleasure to work with Phil and the Futureproof gang. They always bring excellent new artists to my attention. From meeting them, it's abundantly clear how passionate they are about what they do. Long may it last!"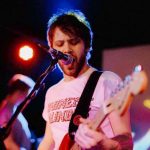 Working with Futureproof has been great for Let Man Loose. The team is extremely knowledgeable and has a fantastic portfolio of contacts. They provide fair, honest and extremely helpful advice and are always quick to respond to questions or requests. Their support has seen our music go from our local BBC Introducing station across the UK to Radio X, BBC Radio 6 Music and more!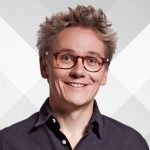 The Futureproof team are true music fans whose passion for the bands on their roster, compels them to work tirelessly in getting their music out there and heard by as many as possible.