Let us know what you think and download an MP3 via the form below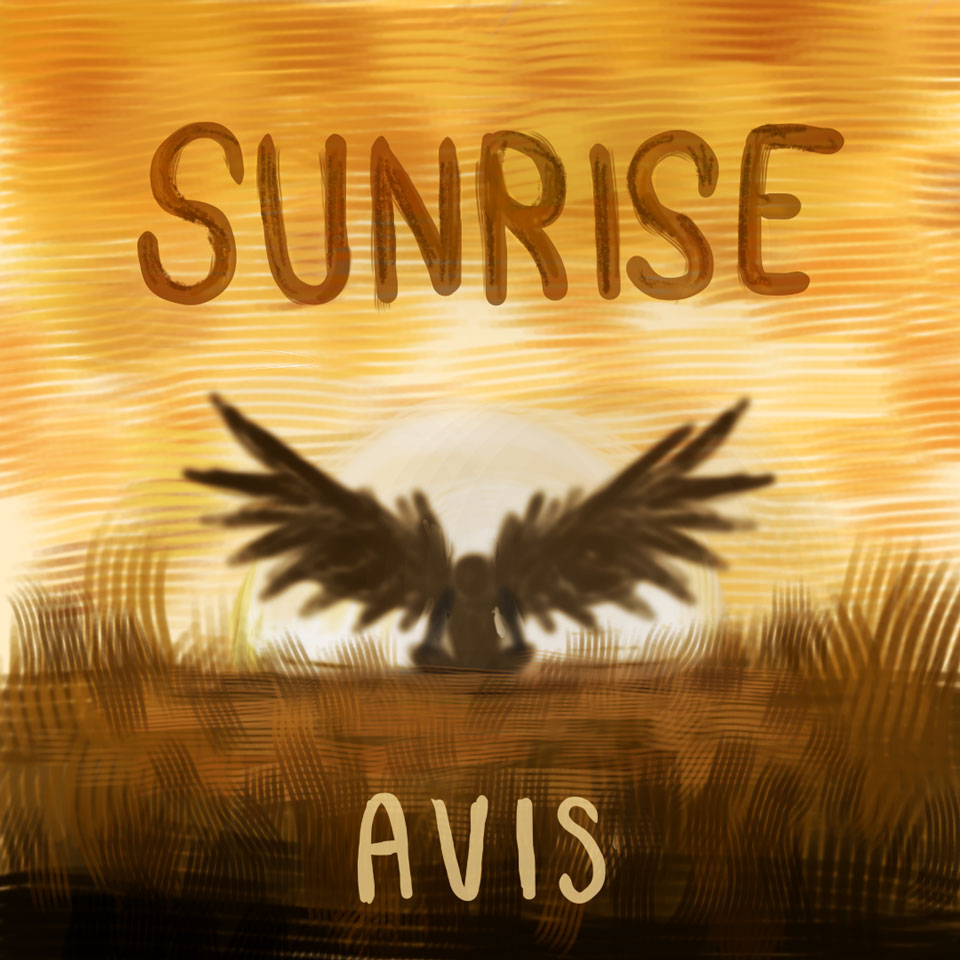 New four-piece band Avis are the latest outfit to emerge from the burgeoning creative scene in and around the Hull and East Yorkshire area. Their nascent ideas and talents have been nurtured over time by the ever-supportive Warren Youth Project and now culminate in the release of Sunrise – a 3 track EP that perfectly epitomises where the indie / bedroom pop genre is headed in 2023.
Produced by local indie sound maestro Adam Pattrick, the release's title track Sunrise, with its upbeat jangle-pop guitars, keeps the mood bright and optimistic while lyrically touching on subjects of anxiety and working out how to deal with life as it comes at you! Throughout the track lead vocalist Sev has a conversation with their sub-conscious, asking many rhetorical questions that lean into themes of mental health and neurodivergence.
If you'd like to receive the full 3 track EP please say in the comments field at the bottom & we'll send you a link.
(press release, artwork & images included in MP3 download)