Let us know what you think and download an MP3 via the form below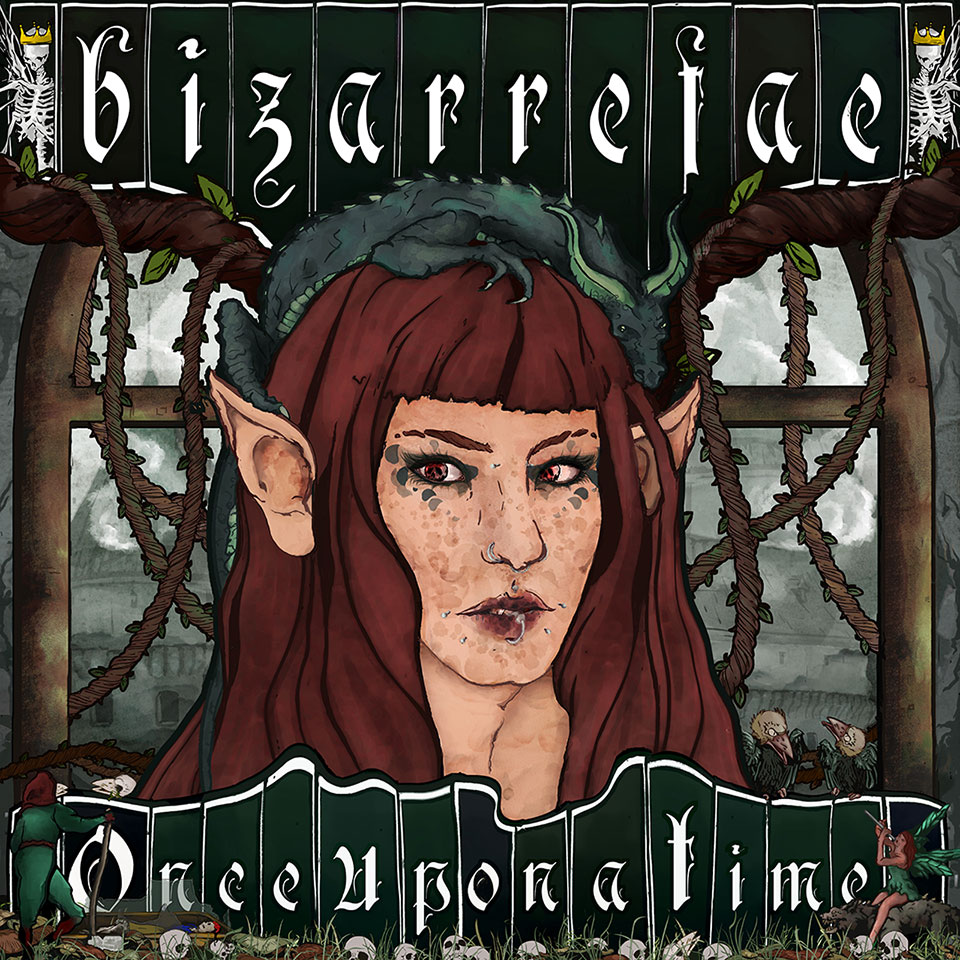 Having emerged from an isolated existence during lockdown to release the singles Dwarfed and Happy [Mirtazapine], enigmatic Hull based non-binary artist Bizarrefae releases their debut EP Once Upon A Time while preparing to tour the UK supporting brat-punk 'riot grrrl' Delilah Bon.
Here is the track Sequoia taken from the EP for your play consideration. Featuring Hull's 'King of Electro' Endoflevelbaddie on production duties, Sequoia is a coming of age story as told through the eyes of the adult who wrote it. On it, the future-self reaches back in time to soothe a bruised & broken inner-child, assuring them of the life-decisions they're about to make.
(press release, artwork, lyrics & images included in MP3 download)