Let us know what you think and download an MP3 via the form below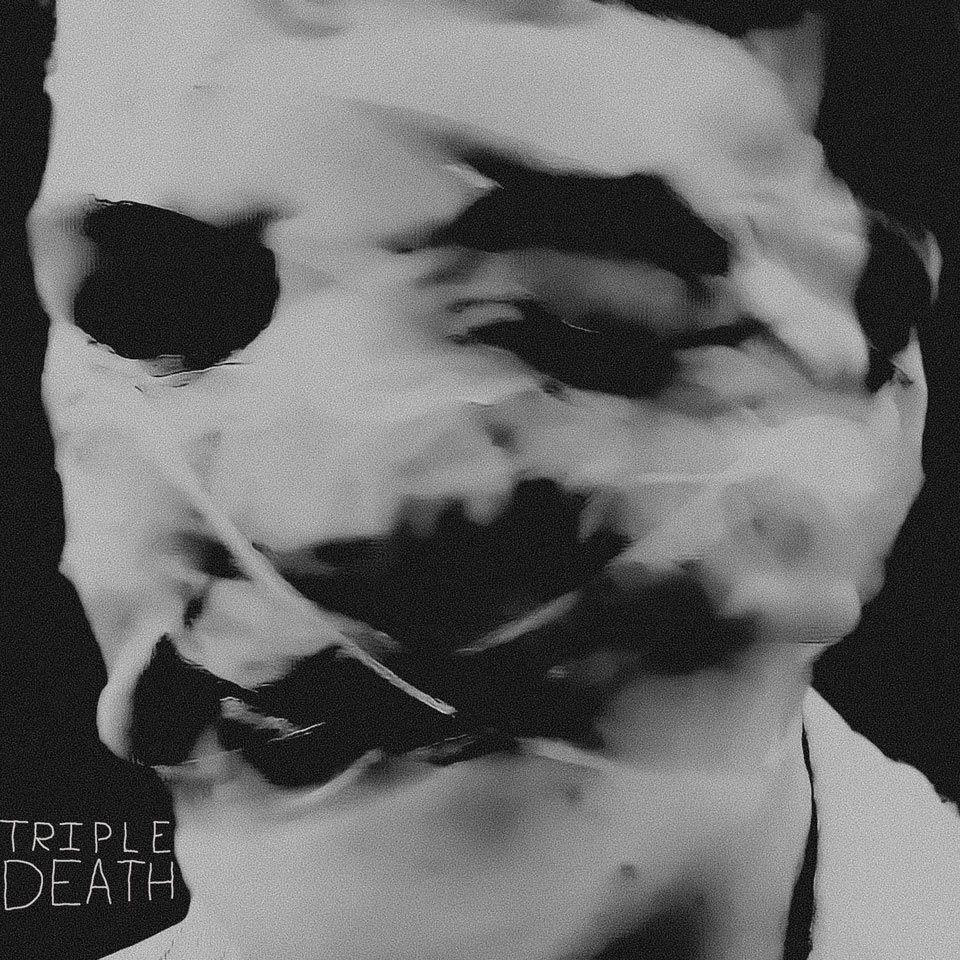 "It's the kind of claustrophobic, pulverising heaviness that leaves you aching. This is serious – and Bug Facer are instantly my new favourite band" – Aural Aggravation
Following the release of their first single Horsefly last year which received support from BBC Introducing, Soundsphere, The Punk Site, Aural Aggravation and more, East Yorkshire noise punks Bug Facer now release their debut EP Triple Death – a raging, explosive set of tracks that illustrate the band's fervent dark noise-rock sound that they've been refining since their inception.
Second track off the EP, Prod comes lyrically from an anger and disgust towards animal farming & the abuse that occurs, with a particular emphasis on the cattle industry. Topped & tailed by an electro synth that's synonymous with a cattle prod, the track features some impressive heavy riffing that crescendos towards the end & is a firm fan favourite in their live set.
Released on the Hull based record label Warren Records (part of the city's highly inspirational Warren Youth Project), the Triple Death EP was produced by local indie producer and musician Adam Pattrick at the label's inhouse recording studio.
If you'd like a download link for the full 3-track Triple Death EP, please mention when downloading & we'll send it to you!
(press release, artwork & images included in MP3 download)