Let us know what you think and download an MP3 via the form below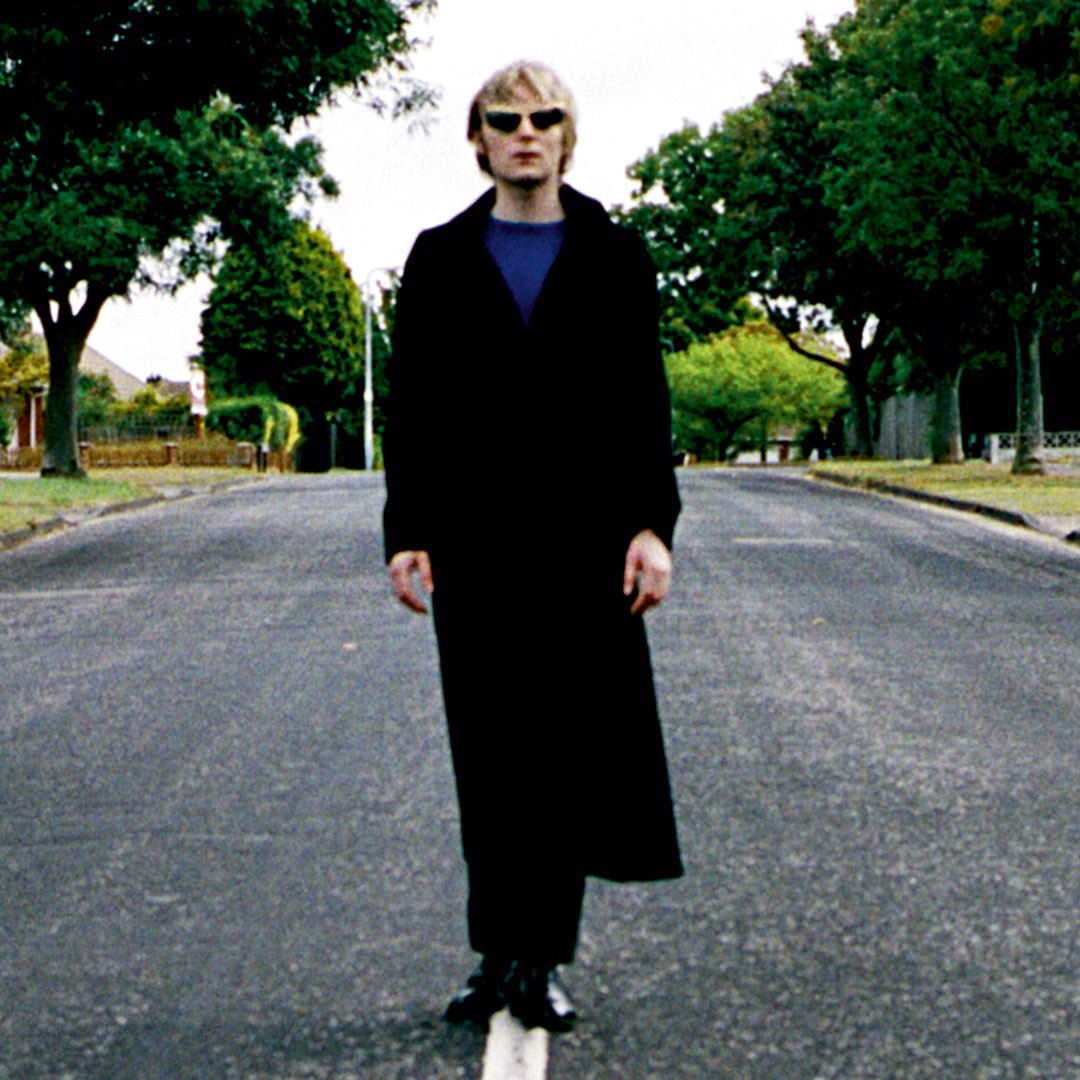 "Sounding excellent" John Kennedy / Radio X
"Lyons' music is a treasure trove of clever lyrics and immersive imagery" CLASH
Fresh from the vaults this week is Change The Words from the album SubSuburbia by ex Fat White Family drummer Dan Lyons.
Throughout the month of June we want to shine a spotlight on this very special track. On it, Dan sings about the existential nature of songwriting within the context of modern pop music. Dan says of the track "Since the 50's there's been a constant regurgitation and repetition of sound and styles and genres, but because we all have a unique perspective of the world, every individual manages to make their song their own". Change The Words goes on to open up into a tasteful guitar solo reminiscent of George Harrison in style and sound, before it sinks back down to the closing lyric "I'll take the blame".
Produced by Florence & the Machine drummer / WhenYoung producer Chris Hayden and mixed by Ash Workman (Christine & The Queens, Metronomy, Baxter Dury, Girl Ray), Change The Words is a window into the potential of Dan's expressive songwriting talent.
(press release, artwork & images included in MP3 download)