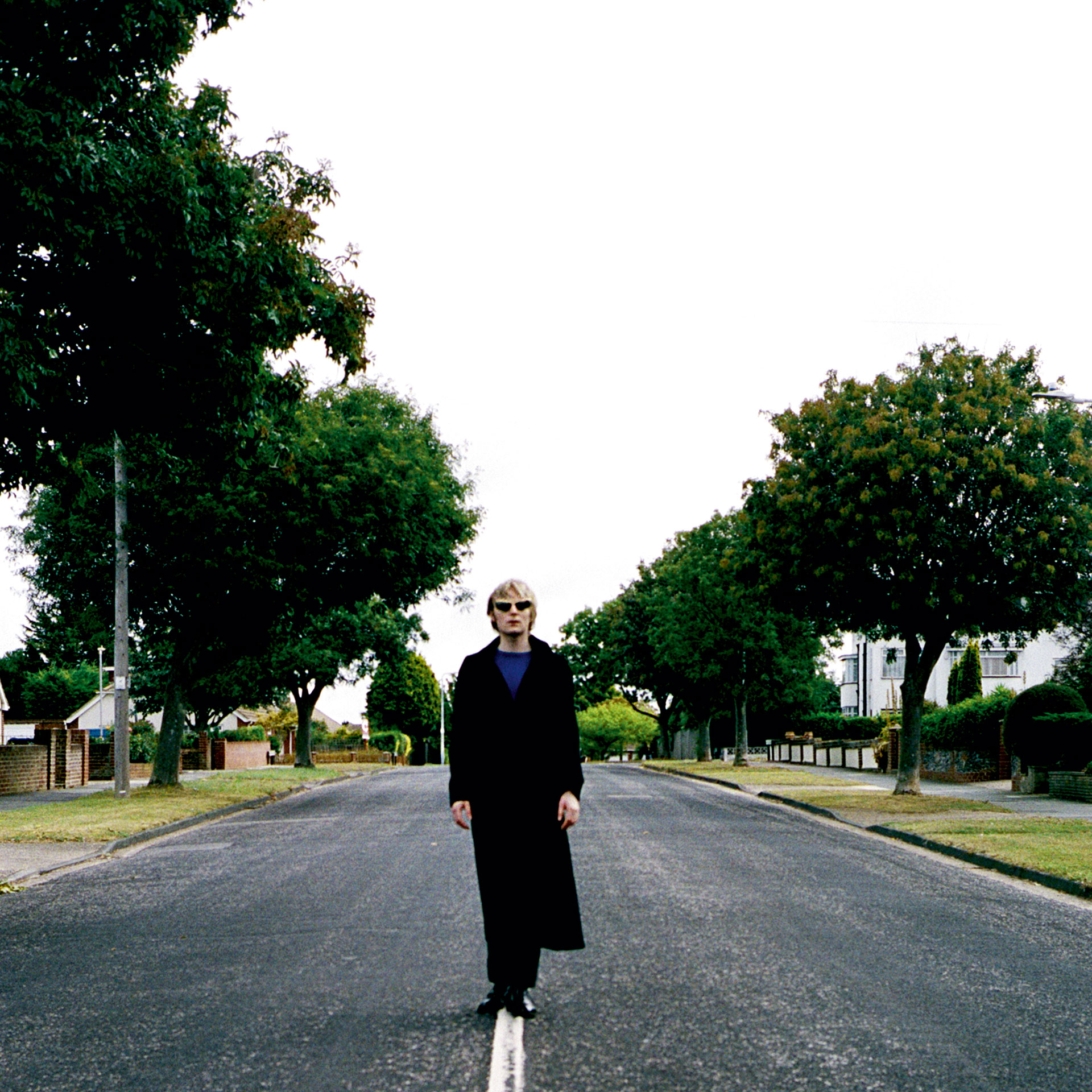 Released 13th March 2020
On Futureproof Records
Distributed by Republic of Music
TRACKLISTING:
Side A
1. SubSuburbia (Pt. 1)
2. Mr. Meaner
3. Thin Black Duke
4. Frank
5. SubSuburbia (Pt. 2)
6. Biarritz (ft. Clémence Quélennec)
7. Change The Words
Side B
1. SubSuburbia (Pt. 3)
2. Big Moon
3. Part Time Creep
4. Rohypnol
5. SubSuburbia (Pt. 4)
6. Easy Aperture
"Catchy folk rhythms with timeless psych-pop & spoken-word interludes throughout . . . an enduring record, full of wonderful detail and intriguing lyrical hooks"
"Dan Lyons is a clever, relevant and switched-on storyteller. His fusion of sound, lyric and poetical musings are not only unique, but form an exceptional listening experience in debut album SubSuburbia"
"This is a cool and haunting debut ★★★★"
"Most good music is a product of its geographical inspirations and SubSuburbia is the embodiment of such a statement. It's a treasure trove of clever lyrics and immersive imagery – a pleasurable listening experience"
Released this week, SubSuburbia is the debut album from Dan Lyons available in Limited Edition Green Vinyl, CD and Digital formats. It's a trip – a story of loss, love, abuse and friendship set in the semi-fictional world of SubSuburbia. A story of the big move to the big city, claustrophobia and heartache, insecurity and pride – like sun drenched Americana dragged backwards through the 90's Britpop scene via George Harrison's house.
Throughout the record, spoken word interludes appear like magnifying glasses over a bloodstained map of the UK, describing broken relationships drowned in booze and chemicals. It's a birds eye view of a total destruction of hope, a hopelessly romantic saga,  a trip to France, memories of drunk school friends and first loves, purity and the scrap of positivity that pulls us all through when we're at our worst. It holds a mirror to the very best and the absolute worst of British people, places and things. Musical influences include Django Reinhardt, Leonard Cohen and Serge Gainsbourg whilst remaining a record only Dan Lyons, with his unique worldview and experience could produce.
Dan recorded the album with producer Chris Hayden (Florence & The Machine / Whenyoung) at Big Jelly Studios in Ramsgate and was mixed by Ash Workman (Metronomy / Christine and The Queens / Baxter Dury / Girl Ray). It's a collection of intensely beautiful and intimate songs that hark back to the golden days of songwriting, all the while keeping a finger on the pulse post Brexit Britain.
Perhaps better known as the drummer for bands such as Fat White Family, Phobophobes and Misty Miller, Dan is now ready to go it alone and has created a fantastic debut record in SubSuburbia. After living the life of a typical itinerant musician, Dan settled on the Kent coast in Margate with his (romantic & musical) partner Freya Warsi to escape the noise and pollution of city life. After kicking off his solo career in 2017, Dan was finally centre stage and performing with a host of musicians from the South London music scene and beyond to complete the line-up for his backing band.
The songs written for Dan's debut album were mostly done so between Paris and London during a long, difficult summer crowded with personal loss and intrepid soul searching. They paint a picture of city life, a keyhole glimpse into an intricate and fragile heart. His sound has been described as "quintessential surrealist anglo – pop" with echoes of Echo & The Bunnymen and 'Rubber Soul' era Beatles, entwined with lo-fi sensibilities that nod towards The Go Betweens, Syd Barrett and The Clean.
Follow Dan Lyons on Socials