Hello world,
Here's your latest FP Picks update. We've got tracks from Ten Tonnes, Tom Speight, VC Pines & lots more. If you like what you hear please follow and share this playlist, it helps us keep doing our thing by getting the algorithms on our side. Also please support the artists featured in any way you can!
Until next week
Helen (Futureproof) x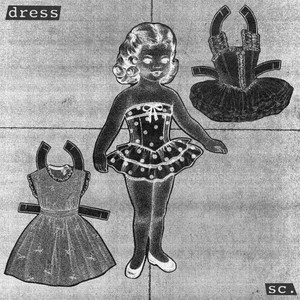 Softcult – Dress
Canadian twin siblings Mercedes and Phoenix Arn-Horn, aka Softcult, bill their sound as "music for mall goths." Mercedes states: "This song is about consent; it's about saying "no" and having it happen to you anyway. It's about being followed while walking alone at night or being cornered in a bar when we're just trying to have a night out with our friends. It's about the lingering fear and trauma that haunts us long after these experiences have happened. It's about how these experiences make us feel powerless and change the way we see ourselves." This honest, hard-hitting track manages to sound upbeat & uplifting whilst dealing with an extremely important, dark subject.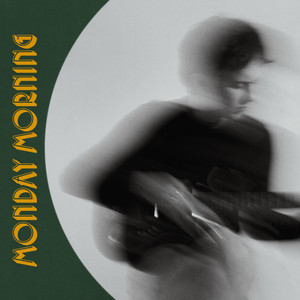 Ten Tonnes – Monday Morning
Ten Tonnes recently dropped the infectious Monday Morning fm upcoming album Dancing Alone. He states: "I wrote this song at the tail end of 2020 while I was trying lots of different ideas out for the new album. I think lyrically it's a clear reflection of where my mental health was at the point. The opening verses are very introspective and dark at points and I wanted the chorus to open up and feel a lot more euphoric in contrast. I think the world needs more guitar power pop so here's my take on it!" With its catchy hook-line and bouncy rhythms, the track really rocks out and we're loving it – crank it up!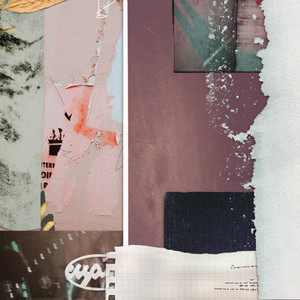 Twiceyoung – Easier
Nashville based Twiceyoung recently dropped an honest, heartfelt new single: "Easier is truly a page torn from an old scrapbook. As the song begins: "there's nothing left to remember". I'm rediscovering the lost feelings of a past love via the light of a new one. I see so clearly now after all this time. Wrapped in the warmth and clarity of such an honest and easy love, I can now see what I'd been missing all this time … This song is maybe the most forward "love song" I've written to date. Maybe my pessimistic views of love are taking a turn toward something more hopeful? Either way, it's a song about learning from the past, letting go, and pursuing clarity." Airy vocals coupled with lush synth soundscapes, warm acoustics, and hypnotizing drum beats – great stuff.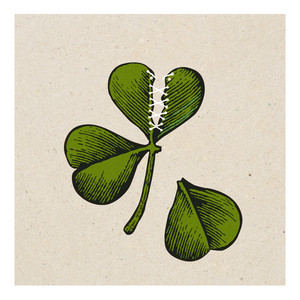 Tom Speight – If This Is How the Story Ends
London-based melodic storyteller Tom Speight has dropped beautiful, heartfelt new single If This Is How the Story Ends which embodies a desperate yearning for the light at the end of the tunnel, though it may seem impossible to reach. Tom states: "If This Is How The Story Ends tackles my parents' divorce & realisation that some things aren't always meant to be but having the hope/love that you can keep things together. It was inspired by acts like Sufjan Stevens & Jose Gonzalez with its intimate acoustic nature." Emotional and melancholic, we're loving the lyrics and melody on this highly relatable track.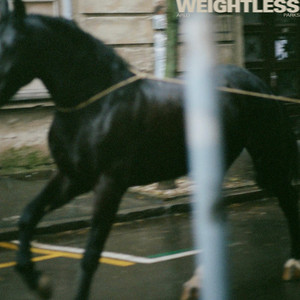 Arlo Parks – Weightless
Back in January, Arlo Parks dropped the catchy & emotive track Weightless fm upcoming album My Soft Machine due out May 26. Parks said: "Weightless surrounds the painful experience of caring deeply about someone who only gives you tiny breadcrumbs of affection. It's about suddenly realising that a person has dulled your edges and embarking on the slow journey back to being a brighter version of yourself." The album has been described as a "deeply personal body of work" which highlights Parks experiences of navigating life in her 20s and we can't wait for it.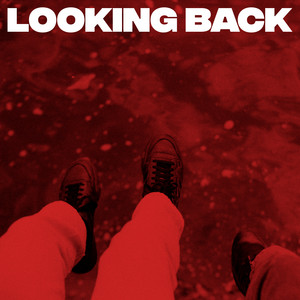 The Native – Wildest Dreams
Plymouth based The Native recently shared their take on Taylor Swift's track Wildest Dreams. It sees the quintet place their own identity on her dreamy synth-pop original, converting it into an explosive, high drama, alt-rock anthem. They state: "We all love Taylor, her songs are always playing in the van when we're on tour and we didn't want to miss the opportunity to cover one of her songs. Wildest Dreams is the track we always turn the volume up to when it comes on, we hope we did it justice." You certainly did – we're loving this infectious banger!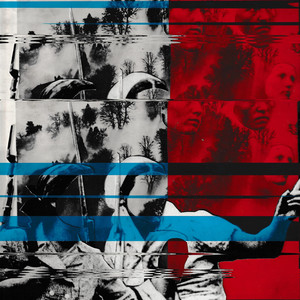 Hallan – Unwomanly Face of War
Portsmouth post-punks Hallan have shared raucous & frantic new single Unwomanly Face of War from upcoming second EP The Noise Of A Firing Gun. Frontman Conor Clements explained: "After an exploration into The Unwomanly Face of War, a book penned by Nobel Prize winning author Svetlana Alexievich, I discovered the real life stories of hundreds of female soldiers who endured horrors and loss during the Second World War. Having fought for the Soviet Union these women of Russia recount their memories and nightmares in honest detail, sharing their experiences on the front lines and back home." The intense, energetic sound reminds us that "no daughter or son need know the noise of a firing gun".
bdrmm – It's Just A Bit Of Blood
Intense new single It's Just A Bit Of Blood comes from Hull based post-punk/shoegaze band bdrmm's upcoming 2nd album I Don't Know. The band's Ryan Smith says: "Lyrically, it stems from my recent mental health awareness. I'd become depressed and very socially anxious, I really felt like I had changed and didn't know who I was. I am lucky enough to be surrounded by three of my brothers within this band – one literally by blood – and have always been able to be myself with them. It's about realising what you have and remembering that when you can't see it." Dark, brooding and ethereal guitar melodies in the intro break out violently into a heavier onslaught, which is reprised in ripples throughout the track with the addition of Ryan Smith's delicate yet assertive lyrical verve.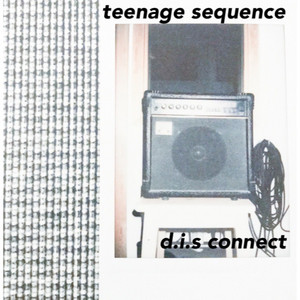 Teenage Sequence – D.I.S. Connect
This mesmeric merging of indie disco and post punk flavours sports various lyrical ideas around separatism, alienation, racial exclusivity and other verbal hot topics. "Quinoa kids they don't smoke dope!" sings British Asian songwriter & multi-instrumentalist Dewan-Dean Soomary with his acid tongue – don't they? I guess personal context is everything when listening to music. After a minimalist mechanical intro, the bass line kicks in to throw me right back to the early eighties amidst Delta 5's Mind Your Own Business but the similarity ends there as the track motors on through to a highly addictive chorus where it explodes, featuring a tight electro-pop arrangement that takes no prisoners, delivering on all fronts. As for D.I.S., I have no idea what that means but as a piece of music I'd listen to this any day.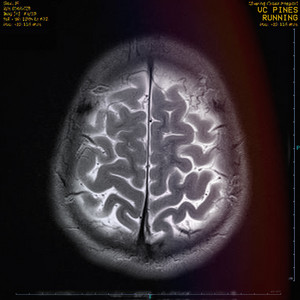 VC Pines – Running
VC Pines recently shared heartfelt new single Running which captures the isolating hustle and bustle of the city. He states: "I've definitely taken a more alternative direction, focusing more on contemporary and unique sounds and pairing them with soulful vocals. I love working with huge contrasts, so for me, using sounds as imagery as a way to paint a modern picture, paired with the occasional 'classic' instrument such as trombone or rusty xylophones, and a classic soul voice is a perfect juxtaposition." Despite the suave vocals and warmth of the instrumentation, there's still a jagged edge to the lyrics of Running, whilst examining feelings of isolation and disempowerment.
You can check out the whole playlist here. Please follow the socials below for our weekly updates and share about the place!