Hello world,
Here's your latest FP Picks update. We've got tracks from Mitski, Do Nothing, Candid Faces & lots more. If you like what you hear please follow and share this playlist, it helps us keep doing our thing by getting the algorithms on our side. Also please support the artists featured in any way you can!
Until next week
Helen (Futureproof) x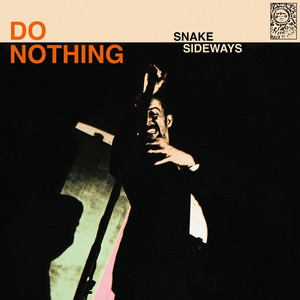 Do Nothing – Nerve
Do Nothing have shared new single Nerve from their debut album Snake Sideways. Vocalist Chris Bailey states: "With Nerve I wanted to write something nice and simple, without any trickery or anything, taking cues from people like Perfume Genius and Big Thief. I'd say it's about the value of looking under the hood and checking what you're really made of, even though that's often not a very fun thing to do." They're headlining at London's fantastic venue KOKO in October so check 'em out.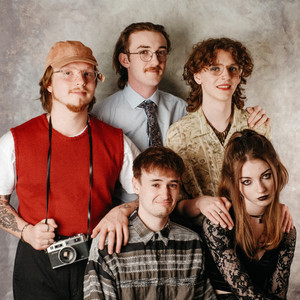 Candid Faces – Coming Home
Hull's rising stars Candid Faces have shared their banging new single Coming Home – a raw and vibrant slice of post-punk that lyrically touches on abusive parental relationships and themes of bigotry. An incessant guitar hook starts things off before punchy drums kick in and lead to seemingly witty lyrics. Vocalist Liz Shaw explains: "It may seem like a fun jokey track that pokes fun at bigots and abusers but for our guitarist it was a healing process and a way for them to write about difficult experiences from their childhood, even if it was just an ambiguous four lines". They describe themselves as 'the freshest thing to come out of Yorkshire since the pudding' and they could well be – check 'em out!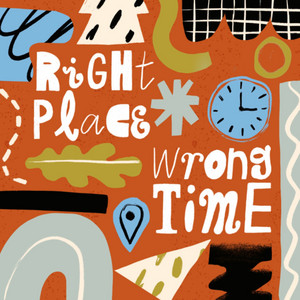 DAWKS – RIGHT PLACE / WRONG TIME
Hartlepool singer-songwriter Luke Dawkins, aka DAWKS, has shared his infectious new single RIGHT PLACE / WRONG TIME. He's been digging through tunes that were first written a decade ago and nurturing them into total modern indie bangers. Taking inspiration from modern gems like Beabadoobe and DMAS as well as rock giants like Foo Fighters, Smashing Pumpkins and Tom Petty, he performs solo with his guitar and a sample pad. With a real feel good, life affirming chorus on this one, DAWKS is definitely a songwriter to keep an eye out for. Who know what his next record will be like – exciting stuff!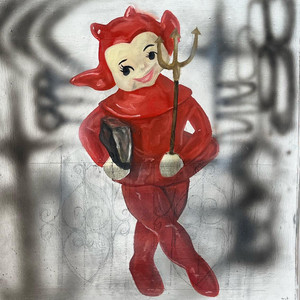 Vision Arcade – Hey Honey
Texas based Vision Arcade have dropped upbeat indie-rock banger Hey Honey. Their unique sound blends elements of rock, pop, and alternative music, drawing inspiration from artists such as The Black Keys, Arctic Monkeys, and Twenty-One Pilots. The upcoming album is a collection of the band's experiences, thoughts, and emotions growing up in the age of information. Memorable melodies along with well crafted songwriting make this one those tracks you just have to turn up and play on repeat – sorry neighbours!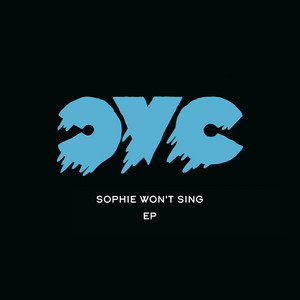 CVC – Sophie
Cardiff six-piece CVC shared their infectious, heartfelt track Sophie from debut album Get Real and it's well worth a listen. The band shared: "Sophie is a love letter to Nanial's (keyboardist) wonderful girlfriend, and about how she can sing; the whole sing, and nothing but the sing – but won't sing in front of the band. The closest we ever got was the spoken-word intro she gave us for this tune." The song begins simply with piano before escalating into an epic, slow and grooving anthem, accompanied by fantastic guitar work. Loving this one!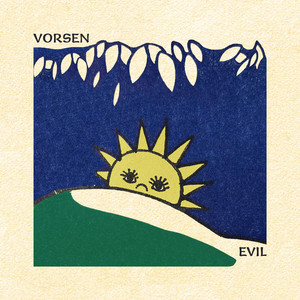 Vorsen – Evil
British-Norwegian singer-songwriter Vorsen (aka Oliver Halvorsen) has shared latest single Evil, a playful exploration of ignorance and burying one's head in the sand. Vorsen states: "Evil is a shimmering vignette about yearning for blissful ignorance in the face of harsh reality, a hopeful longing that evokes feelings of warmth and nostalgia". The track features the backing vocals of Camilla Stavely-Taylor (The Staves) and is the first single from his upcoming EP. Vorsen makes alternative electronic-pop reminiscent of the likes of SOHN, Dijon, Washed Out and Alex G. Having spent his early years in Norway with family exploring mountains and surrounding nature, he then headed to Australia for a stint, before settling in London and immersing himself in its flourishing music scene as part of indie-alternative group NIGHT FLIGHT.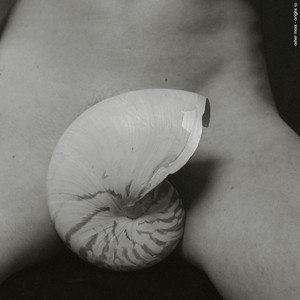 Asher Moss – The Wall
LA based visual artist Asher Moss dips his toe in the music production lake and creates this touching soundscape with beautiful long melody lines that tease you in as a listener. The backing track is excellent in the way it creates a enticing atmosphere that morphs slowly from a calm ethereal start to a dirty analogue vibe that's impressively edgy towards the crescendo while still respecting the coolness instigated at the start. A simple guitar motif is a constant throughout the track & holds it all together while reminding me a little of Depeche Mode's Enjoy The Silence. The artist's only other track on Spotify, the interestingly titled "If I Knew How To Break" is well worth checking out too if you're feeling this one. Lay back, relax and start dreaming!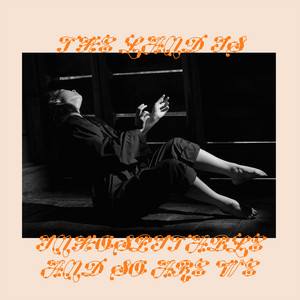 Mitski – Bug Like an Angel
Singer-songwriter Mitski has dropped the single Bug Like an Angel from her upcoming album The Land is Inhospitable and So Are We. The track transforms Mitski's soundtrack of loneliness and brokenness into something almost hymnal and embodies her specialty: turning the lowest lows into little moments of beauty. The single is accompanied by a video directed by Noel Paul, which features an elderly woman stumbling on a cobblestone street outside a bar. Mitski is a part of the choir, strumming her guitar in a corner while other members welcome the woman, only to get rejected by her at the end. Stunning vocals and great songwriting on this beautiful track.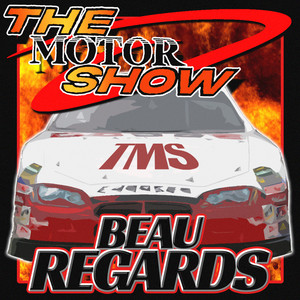 The Motor Show – Bend Me Over Backwards
Sludge doom rock meets blues psychedelic four-piece The Motor Show recently shared their rock banger Bend Me Over Backwards, the final single off of their debut EP Beau Regards. It's a hard-hitting and unrestrained garage rock tune complete with broodying basslines, an addictive psychedelic guitar solo and hazy soundscapes. Thunderous melodies and distorted clashing guitars thrill with every note, making Bend Me Over Backwards a decadent sonic masterpiece. Noisy drums, twangy guitars and shade-cladded vocals – what's not to love?! Crank it up!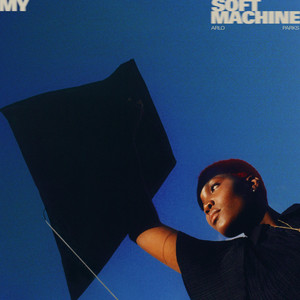 Arlo Parks – Devotion
Arlo Parks recently dropped new single Devotion from her sophomore LP My Soft Machine. The track is a tribute to the '90s rock bands that influenced her and she shares: "Devotion to me is a song about feeling so in love it's almost like being ripped apart, there's an intensity, a wildness and a tenderness. This is one of my favourite songs I've ever made, it draws from the bands that made me fall in love with music from Deftones to Yo La Tengo to Smashing Pumpkins to My Bloody Valentine." The track's music video, directed by Ali Raymond and Joel Barney, shows Parks and her band performing in an elevator, creating a strong sense of claustrophobia and intensity. Parks says she wanted the video to feel "sweaty and nostalgic and loose" and to pay homage to the '90s rock aesthetic.
You can check out the whole playlist here. Please follow the socials below for our weekly updates and share about the place!