Hello world,
FP Picks update here .. loads of great new music as always … If you like what you hear please follow and share this playlist, it helps us keep doing our thing by getting the algorithms on our side. Also please support the artists featured in any way you can!
Until next week
Charlie (Futureproof) x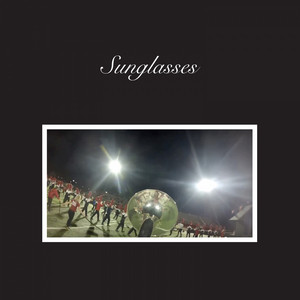 Black Country, New Road – Sunglasses
Much-hyped London 7 (?!) piece Black Country, New Road will release their anticipated debut LP 'For the first time' this week. 'Sunglasses', previously released as a single in 2019, is taken from it. At the time, frontman Isaac Wood said of his lyrics: 'The song was intended to be highly inspirational. The lyrics are sometimes concerned with symbols of wealth or affluence but they are not written from a critical or even external position.' My favourite verse is 'In the downstairs second living room's TV area, I become her father and complain of mediocre theatre in the daytime and ice in single malt whiskey at night. Of rising skirt hems, lowering IQs and things just aren't built like they used to be. The absolute pinnacle of British engineering'. Sets the scene for a very special band indeed.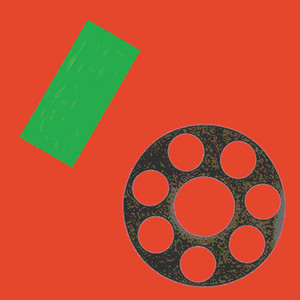 Folly Group – Fashionista
Folly Group are another hyped band from London's Windmill scene, having supported the likes of PVA and Pottery there. 'Fashionista' comes from Slow Dance's 2020 compilation. In the midst of global madness, a 2020 NME article described them as sharing 'the same bark as Canadian collective Crack Cloud, while having the nervous, snappy energy of the Nick Cave-starring pioneers, The Birthday Party. These mixed with tumultuous electronic lashings – think Scalping and Klaxons – amalgamate into a scrawled mission statement; anything and everything goes'.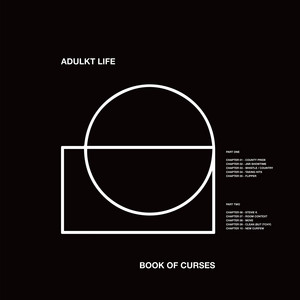 Adulkt Life – County Pride
Adulkt Life is composed of ex-Huggy Bear (much-loved by little-known 90s band) member Chris Rowley, backed by Kevin Hendrick, John Arthur Webb and Sonny Barrett. Singer Rowley says that 'County Pride' is about the need to escape from hostile small-town awfulness and the weird ways you choose to get out. It's a dark ride with sparky edges through a small town/new town bid for blood…'.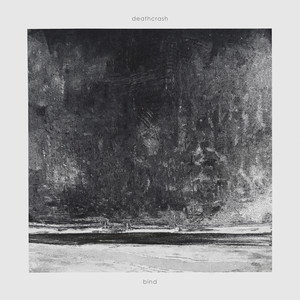 Deathcrash – Bind
Deathcrash's slow, slow, slow (x100) post-rock is rather reflective of the times we live in, perhaps partly responsible for their somewhat breakthrough in 2020, despite the lack of live shows. Speaking on the new track the band said 'we like this song because we've had it since the start, so there's a big emotional attachment to it. It's open ended, but it talks a little about the ways in which we all seem to carry various burdens. We find ourselves wanting to share these feelings and often don't quite know how to do so as they're hard to identify. We hide them from ourselves as much as anything.'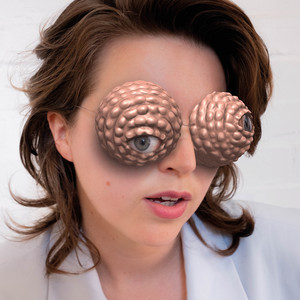 Albertine Sarges – Free Today
Albertine Sarges' 'Free Today' is taken from her debut album The Sticky Fingers, which came out on Moshi Moshi Records last November. Described by Albertine Sarges as a 'one-take-recording in every sense'. The opening track of her debut album, it opens with a paragraph from feminist thinker Sara Ahmed and progresses to an inventive and freeform style of dance-pop.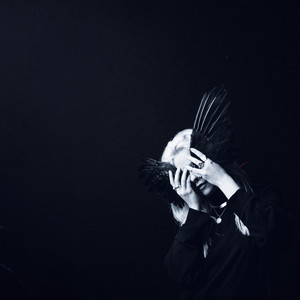 Anna B. Savage – Chelsea Hotel #3
Anna B. Savage's 'Chelsea Hotel #3' was written as a sort-of response to Leonard Cohen's 'Chelsea Hotel'. Savage says of the release, 'Wank More was my 2016 New Year's Resolution. It was part of my need to battle all the internalised bullshit I had ingested about women. I've spent the last few years actively unlearning things I spent my first twenty years passively being fed. Like how women are sexualised, but never allowed to be sexual, they are the object (sometimes even an object). It took me until 21 to start masturbating, even longer to realise that sex was also for me (groundbreaking, I know) and that I had agency and could and should ask for things. It's wildly frustrating and sad. Out of these thoughts came 'Chelsea Hotel #3'.'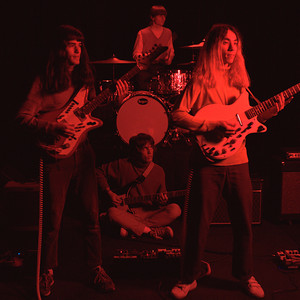 The Lazy Eyes – Where's My Brain???
The Lazy Eyes are part of the new Australian psych-rock wave. Of their latest single, 'Where's My Brain???', they say 'the song is loosely about losing your mind over something and wanting to have a tantrum, but really it's just a jam. The demo was made in Harvey's bedroom using GarageBand drums, which involves tapping the beat on the laptop keyboard, far from the initial vision of the song. The track was then brought to life at a rehearsal in Itay's brother's bedroom while crouching under his bunk bed.'
Courtney Marie Andrews – America
Courtney Marie Andrews released her last album 'Old Flowers' in July 2020. Her latest music is a cover of Simon and Garfunkel's 'America'. The delicate, acoustic take on the 1965 track appeared on the star-studded '…Collapse Of American Democracy' compilation in aid Voting Rights Lab, who campaign for fair voting rights in the US. Also featuring the likes of Pearl Jam, David Byrne and Arcade Fire, the collection was previously only available via Bandcamp for a 24-hour period in October.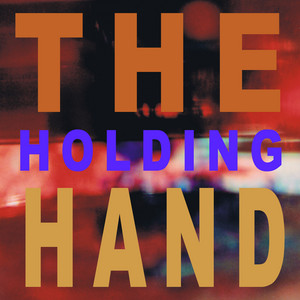 Iceage – The Holding Hand
Danish band Iceage have announced their signing to Brooklyn-based label Mexican Summer and released new single 'The Holding Hand'. 'The song lives in a slurred world, movements are elastically stretched out and strength is found in weakness while you find it hard to tell the difference between fume and matter,' frontman Elias Bender Rønnenfelt said of the comeback single in a press release.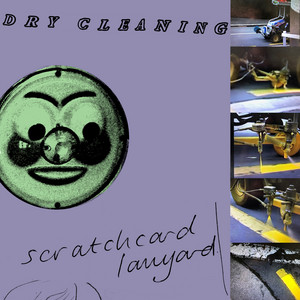 Dry Cleaning – Scratchyard Lanyard
London-based quartet Dry Cleaning, composed of drummer Nick Buxton, guitarist Tom Dowse, bassist Lewis Maynard, and vocalist Florence Shaw, recently announced their signing to 4AD and shared their first new song for the label. The track is called 'Scratchcard Lanyard'. Of the track, the group says, 'in the search for your true calling in life, it's easy to try so many things that you end up confused, it can lead to an enormous build-up of frustration. You may fantasise about exacting revenge upon your real or imagined enemies. Ephemeral things and small-scale escapist experiences can provide some relief!'
You can check out the whole playlist here. Please follow the socials below for our weekly updates and share about the place!