Hello world,
Here's your latest FP Picks update. We've got great tunes from Ryan Martin John, Grian Chatten, Dylan James & many more. If you like what you hear please follow and share this playlist, it helps us keep doing our thing by getting the algorithms on our side. Also please support the artists featured in any way you can!
Until next week
Helen (Futureproof) x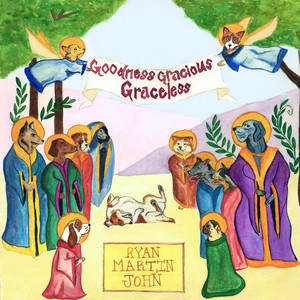 Ryan Martin John – I've Been Waiting
The soulful indie folk track I've Been Waiting has been shared from Ryan Martin John's recently released album Goodness Gracious Graceless. Ryan has returned to his solo singer-songwriter roots, this time with a revitalised love of americana and alt-country songwriting and the album is a dynamic walk through a much romanticised era of country & folk singer-songwriters. Expect big harmonies & catchy guitar hooks on this self-produced carefree, infectious track – a real toe-tapper! Ryan mixed the album using vintage techniques and gear to further authenticate the sentiments captured in the arrangements.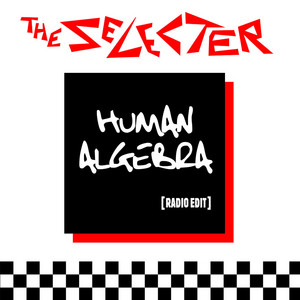 The Selecter – Human Algebra
It's been 43 years since the release of The Selecter's seminal debut album Too Much Pressure and while it still inspires and resonates today, their new studio album Human Algebra keeps the fire burning with a stellar collection of hard-hitting tracks in the band's own inimitable style. The catchy, but sad track Human Algebra tells the story of the aftermath of the senseless death of a young man from knife crime and the chorus "mama's so blue" is felt by far too many who have lost loved ones. Powerful songwriting on this fantastic track with the distinctive vocals of Pauline Black – we're certainly glad to see The Selecter back with a new album!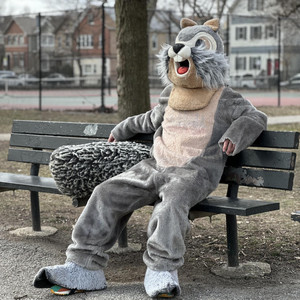 falderal – Right By The Book
Falderal is the project of midwest singer-songwriter Kevin Farris. The meaning behind the name serves as a reminder to sweat less about the small stuff and move with intentionality…in a world that so often seems to challenge us with the opposite. Of new single Right By The Book, falderal states: "You have flaws and you've found someone that holds space while you learn how to stay out of your own way. You are your own worst enemy navigating the sum of it all." Catchy melodies on this spirited track – turn it up loud and enjoy!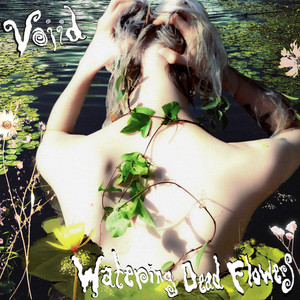 VOIID – Swallower
Australia's feminist punk band VOIID expose the physical and emotional brutality which pushes young women to the margins and the band have built a haven for listeners to feel empowered in their anger, their wildness and their friendships. 2023 sees VOIID embracing a new confessional bend and a sound that straddles the faultline between alt-rock and post-punk as seen on debut LP Watering Dead Flowers. Churning track Swallower sees reality distorted by a relationship that breeds insecurity ("Can I sleep in your bed? / Don't wanna take up space"). Ultimately the album is a love letter addressed to each other and made available for the world to see, like carving a heart into a tree trunk. A banger for sure – we're loving the guitars.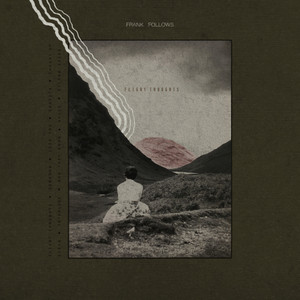 Frank Follows – Silver Skies
Swedish indie-rock outfit Frank Follows have dropped Silver Skies from their debut album Flight Thoughts. The 10 track debut wraps up the feeling of escape from reality in vulnerable falsettos and dreamy guitars which culminates in the focus track Silver Skies which represents a closing thought on the concept of lifting off the ground and escaping into one's imagination. The band state: "Flight Thoughts is a reflection of ourselves and who we have been over the past few years. The creative process has been a long roller coaster of self-exploration and a search for musical identity. It has been a journey of creative challenges in both harmony and disharmony". Beautiful vocals and lyrics – what a stunning tune.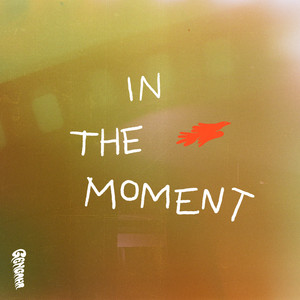 Gengahr – In The Moment
Acclaimed London four-piece Gengahr return with sleek and groove-heavy single In The Moment from their highly-anticipated fourth album Red Sun Titans, alongside news of a UK headline tour through the Autumn. Of the track, frontman Felix Bushe says: "In The Moment reflects upon the necessity to break away from our daily routine and create meaningful memories. As much as sunny days and laughter with friends, In The Moment celebrates the late hours without inhibition, where dreams lead and tomorrow lingers." The album is the sound of a band reborn – harnessing the energy and inspiration of their past but with a bold and fiercely independent vision for the future.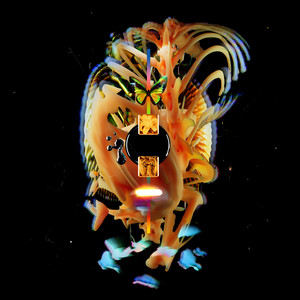 Mother Tongues – A Heart Beating
Toronto's dream-pop duo Mother Tongues have dropped new single A Heart Beating from their upcoming debut album Love In A Vicious Way. Glossy guitar pop with a super-catchy chorus, it also boasts an ultra-colourful video. "A Heart Beating speaks to how we can find ourselves lost in the feedback loop of regrets and longing," explains guitarist/vocalist Lukas Cheung. "The chorus repeats like some hypnotic spell calling you back into your body: 'A heart beating, inside an animal…'" Loving this one – infectious with stunning vocals.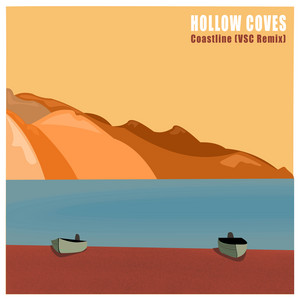 Hollow Coves – Coastline (Vancouver Sleep Clinic Remix)
Australian indie-folk duo Hollow Coves have teamed their trademark soft lyrics and harmonies with Vancouver Sleep Clinic's anthemic and ambient instrumentation on a Coastline remix & it features on the band's Wanderlust EP. The band has grown their own live following, translating their recorded music showcasing both their softer side and a lively stomp and holler show that has led to opening for Passenger and The Lumineers. Gorgeous vocals on this chilled track from a duo with a passion for travel and observing different shades of the world.
Grian Chatten – The Score
Fontaines D.C.'s Grian Chatten has shared his somber debut solo single The Score. The stripped-back intimate track sees the Irish singer "shift his creative process from a collaborative endeavour to a solely introspective one", per a press release. It was produced by Chatten and Dan Carey, the latter of whom helmed all three Fontaines albums to date. Chatten explained: "The Score is a heavyweight bated breath of lust. I wrote it in Madrid between an electric fan and a dying plant and I intend to keep it there. It was inspired by sugar and sunset." We love Fontaines D.C. but this solo effort is fantastic – hope we see more.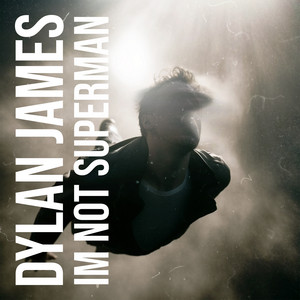 Dylan James – I'm NOT Superman
'An eruption of indie goodness' – EARMILK. We're loving heartfelt new single I'm NOT Superman from singer-songwriter Dylan James – a great metaphor for humility and understanding. Dylan states: "It's a song which I think every man can relate do – 'I'm not Superman/I can't do the things you think I can'… I wore a mask for years hiding behind the fear of failure but I got to the stage where I didn't care anymore what people thought. I wanted to express this frustration in a song which told the story. I'm Not Superman became the song which championed my songwriting for the upcoming album Expected to Fly." Well done Dylan – what a banger!
You can check out the whole playlist here. Please follow the socials below for our weekly updates and share about the place!