Hello world,
Here's your latest FP Picks update!  If you like what you hear please follow and share this playlist. With lockdown 2.0 incoming you're going to need great new music to get you through,
Until next time
Charlie (Futureproof) x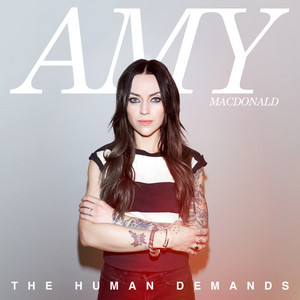 Amy Macdonald – Crazy Shade of Blue
Best known for her 2007 monster-smash hit, 'This Is The Life', Scottish singer Amy Macdonald is back with 'The Human Demands', an album that cements her decade and a half-long place at the top of the music industry. Produced by Arctic Monkeys producer Jim Abbiss, 'Crazy Shade of Blue', from the LP, is brimming with 'lighter in the air', stadium ready moments!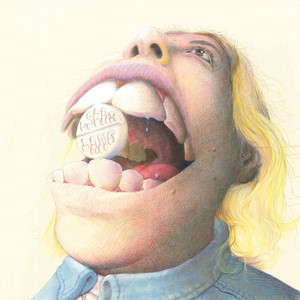 Oscar Lang – Antidote to Being Bored
Dirty Hit artist Oscar Lang is rather prolific with his music-making. His latest EP, 'Antidote to Being Bored' is his third release this year! Suppose Corona has probably left him with time on his hands, but nevertheless this is an impressive feat. Lang's sound alters with each release, showing him to be an artist who pushes the boundaries of what is expected of him. The title track sees him channeling the recent post punk revival with elements of Blur in their Britpop years also. Certainly an artist to keep an eye on.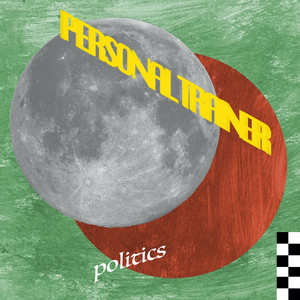 Personal Trainer – Politics
Signed to indie upstarts Sports Team's label Holm Front, Dutch-band Personal Trainer have delightful elements of Beck's genre fusing funk-rock and Pavement's laconic drawl. They're part of a bunch of brilliant bands who have emerged from Holland in recent years – see Lewsberg, Pip Blom and Canshaker Pi.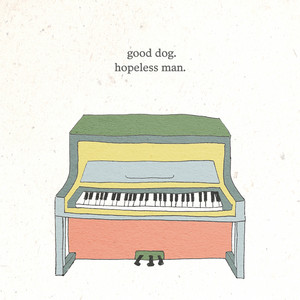 Good Dog – Hopeless Man
'Hopeless Man' is the latest single from Good Dog, aka London-based songwriter Jack Hardman. Previously hotly tipped as a fresh faced 21 year old, he adopted a new moniker and changed musical direction after the death of his father. Detailing the drudgery of lockdown and addressing the hopelessness many of us have felt in 2020, 'Hopeless Man' is the follow up to his debut single 'Stay And Rest For A While'.
MONEYPHONE – Civilian
Toronto duo MONEYPHONE have been on our radar since they first made waves back in 2018. 'Civilian' is a discombobulating slice of Brockhampton-infused hip hop. The vocal production reflects their feelings whilst singing – with lines pitched-up to reflect vulnerability and down to reflect bravery. They're an interesting proposition and could join that sacred rank of alternative hip hop acts who break through to the mainstream. 
Black Country, New Road – Science Fair
Any one who has been paying the slightest bit of attention to the London music scene centred around Brixton's The Windmill over the last couple of years will already be familiar with the name Black Country, New Road. Now signed to Ninja Tune and with a debut album set for release in 2021, 'Science Fair' is a genre-defying and at times bizarre taste of what is to come.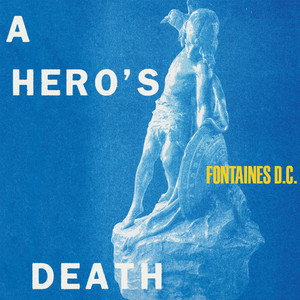 Fontaines D.C. – No
Fontaines D.C. are, in our opinion, the greatest band of the last decade. Maybe even the last two. Or since The Smiths? Anyway, enough hyperbole. 'No' from their 2nd LP 'A Hero's Death' is a beautiful number. It's the kind of music that can save your life. We have tickets to see them at Ally Pally in May 2021. Let's pray to the Corona Virus gods that this goes ahead.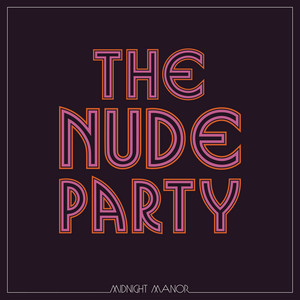 The Nude Party – Lonely Heather
The Nude Party recalls classic bands like the Velvet Underground, the Rolling Stones and the Kinks but it doesn't come off as pastiche. Perhaps this is down to the quality of their playing and songwriting or maybe it's just the youthful energy and swagger they exude. Living together in Upstate New York's Catskill Mountains, they produced their latest single 'Lonely Heather' during quarintine.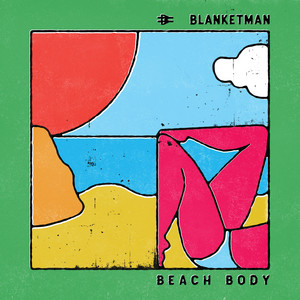 Blanketman – Beach Body
Manchester post punk band Blanketman continue the upwards trajectory set by their debut single 'Taking You With Me', with latest release 'Beach Body'. Produced by Foals collaborator Luke Smith, the track apparently acts as an advert for the 'Brit abroad'. In an age where holidays are increasingly hard to come by, maybe it's the escapism we all need.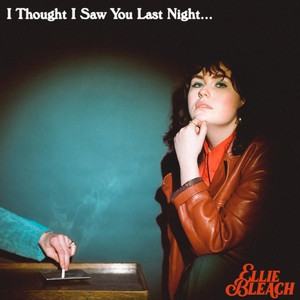 Ellie Bleach – I Thought I Saw You Last Night
Ellie Bleach follows up a string of fantastic pop singles ('Jackie O'), ('He Bought Me Nikes'), with 'I Thought I Saw You Last Night', a break-up song for the ages. Backed by her trademark 70s piano-led pop, Bleach will be sure to become a mainstay on your Lockdown 2 playlists!
You can check out the whole playlist here. Please follow the socials below for our weekly updates and share about the place!