Hello world,
Here's your latest FP Picks update with fantastic new tunes fm Prima Queen, Jodie Langford, Ketamine Kow & many more. If you like what you hear please follow and share this playlist, it helps us keep doing our thing by getting the algorithms on our side. Also please support the artists featured in any way you can!
Until next week
Helen (Futureproof) x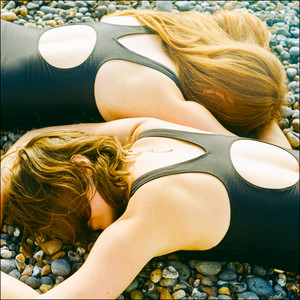 Prima Queen – Butter Knife
A Futureproof fave, Prima Queen, recently dropped new single Butter Knife, produced by friends The Big Moon and they state: "Butter Knife is a reflection on losing a loved one slowly to Alzheimers. When they pass away the loss is confusing because not only are you grieving the person you knew before the illness, but also the person they became." We're loving the spoken word aspect of the track with the beautiful harmonised choruses. Seriously powerful, heart wrenching lyrics relating to a terrible disease. Another stunner from Prima Queen – absolutely love it!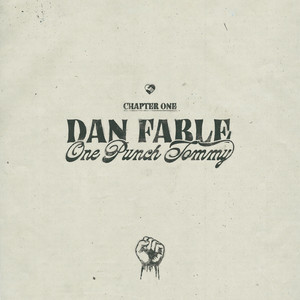 Dan Fable – One Punch Tommy
Dan Fable recently shared touching alt-indie new single One Punch Tommy. Produced by James Earp (Lewis Capaldi, Gryffin, Bipolar Sunshine), it's a cut from the Manchester singer-songwriter's upcoming debut EP, due in 2023. "It's a story of a lost young man who did something daft driven by ego which he paid for with his life," Dan explains. "The song is a statement reflecting 'ego of men' and how it can be damaging." Dan tells his stories in songs. A teenage Eminem fan whose circumstances changed, was forced to pick up an acoustic guitar and learn to write the beautifully crafted and poignant songs he writes today. Beautiful lyrics from this talented songwriter.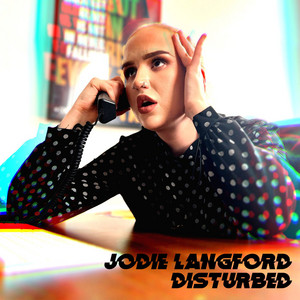 Jodie Langford – Disturbed
Unapologetically Northern wordsmith Jodie Langford recently dropped highly infectious spoken word single Disturbed, with its hypnotic gut-punching beat produced by Hull's "King of Electro" Endoflevelbaddie. The track was initially inspired by Jodie's time spent decaying within the walls of a call centre, repeating the same routine day after day and developed into a dialogue about being overwhelmed by the demands of modern life in general. Jodie stated: "although the track doesn't comment on the more crippling societal issues we face (unlike my previous track TV Or Not TV), I feel the emotions exposed in this song are my most bitter to date. The character in the song is expressing complete exhaustion, reacting to how she's bled herself dry for the sake of her livelihood." Another banger from Jodie.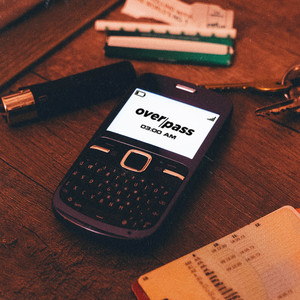 Overpass – 3AM
Indie rock outfit Overpass have dropped new single 3AM, full of punk energy. They state: "3AM is an innocent coming-of-age song that I think most people can relate to. It's about the excitement you get when you're going out, knowing you might be able to connect with that person, or at least hope that they will call you back when the night is over and done with." Their anthemic, indie core is newly boosted by electrifying bursts of shoegaze guitar intensity, giving their huge hooks a brighter, atmospheric sheen. Max Newbold's vocals bring a poise and nostalgia to lyrics which explore the time-honoured experience of dreaming that a crush will become something more.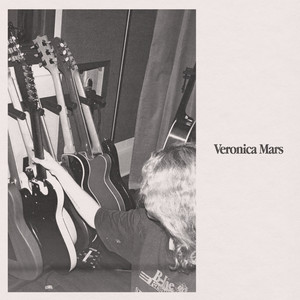 Blondshell – Veronica Mars
Blondshell has dropped teen drama-inspired track Veronica Mars. "I was obsessed with the [US teen drama] show 'Veronica Mars' as a kid and I was revisiting it around the time I wrote this song," she recalls. "I wanted to sing about that childhood era when I was being exposed to a lot more than I was comfortable with .. I think the song is just about having my boundaries crossed and the effects of those transgressions (for example, growing up to think men are hot if they're assholes)." The track starts off laid-back, almost folky and then kicks in with an energetic, fiery guitar explosion – what a belter!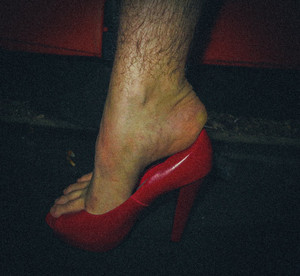 Ketamine Kow – Shoe Shopping
Hull based Ketamine Kow have released new single Shoe Shopping – a post punk banger about relating gender identity to a well-fitting pair of shoes! This raw and chaotic punk anthem conjures up elements of iconic bands like The Fall, Idles, Slaves and Shame with its searing guitar lines, while lyrically tackling the highly topical subject of gender identity and the struggle people have with gender dysphoria in an uplifting and energetic way. Lead vocalist Adam explains: "the song battles with the idea of gender identity being a lot like a pair of shoes. If you have a good comfortable well-fitting pair, then you don't think about it but if your shoes are too small, or there's a pebble in them, it's all you can think about."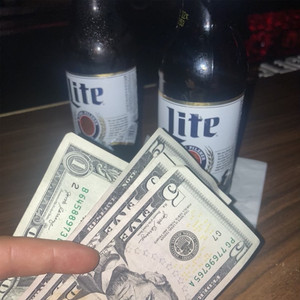 Jadu Heart – I Shimmer
London-based duo Jadu Heart recently shared details of their third album, Derealised, alongside a new single I Shimmer. It's a dreamy shoegaze-adjacent indie pop song that acts as something of a thesis for the larger themes of Derealised, which juxtaposes feelings of despair with a more optimistic outlook. "I Shimmer is about that mania you can feel after a low", the band say in a statement. "We can both go to dark places from time to time but there's always a moment where you see a chink of light and you're like 'fuck it, let's go towards it'. It's that journey from hopelessness to nihilism where you feel you cannot be stopped. Where you follow a moment of clarity."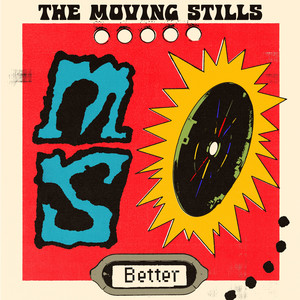 The Moving Stills – Better
Australian band The Moving Stills have dropped an infectious alt-pop track. Sonically, Better sits on a bed of acoustic and shimmery guitars and incorporates a Tears For Fears kinda pop with layered synths that lift when the chorus hits – a feeling of bliss and euphoria emanates through the production. Tommy says: "It's a story about seeing the good despite the challenges in a relationship. We wrote Better about that and how having someone in your life that you care about is a great thing, focusing on how the other person makes you feel. Even when you're missing them, knowing you'll see each other again creates excitement." The band sold out a bunch of their own headline shows up and down the East Coast and became an accidental viral hit with their Tik Tok video covering Tears For Fears' 'Everybody Wants To Rule The World'.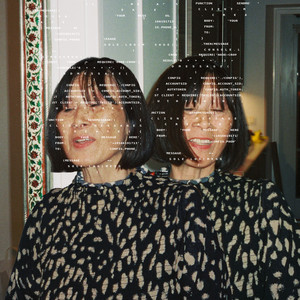 Varas – New Light
Singer-songwriter-producer Varas (Benjamin Muñoz Varas) has dropped an endearing, infectious new single. He explains "New Light got created out of surprise and by getting to know new sides of myself. It was equally scary and relieving when I realised I'd always replace me with another me … although when I think about it, scratch what I said. It could also just be a song about falling in love at the wrong time. Ask me again tomorrow!" An unmistakably magnetic pulse runs under the track's synth-led surface and intermittently breaks into the foreground with electronic zaps and reverberations, marking this as an 'almost-pop' song – full of familiar and comforting sounds, but with an asterisked wink. It's on repeat – we're loving it!
Josa Barck – Christmas Night
Danish artist Josa Barck has shared the bittersweet Christmas single Christmas Night. The track cherishes the holiday and all the beautiful lights on every street and every house, while it thoroughly hates being surrounded by Chinese plastic and fake snow for an entire month. It's the meeting between a hard-core Christmas lover and an equally hard-core christmas…skeptic – a bittersweet hybrid song that both love and despise the holiday. Christmas Night is about spending time with family, and just barely withstanding the bitter family fights lurking just beneath the surface of forced fake smiles of joy. But hey! There's bells! And everybody loves bells. Love or hate Christmas, it's a cute, catchy, happy tune that may well get played on the big day!
You can check out the whole playlist here. Please follow the socials below for our weekly updates and share about the place!