Hello people of the cosmos,
Here's your latest #FPPICKS update .. loads of great new music, what else would you expect ?! … If you like what you hear please follow and share this playlist, it helps us keep doing our thing by getting the algorithms on our side. Also please support the artists featured in any way you can!
Until next week
Charlie (Futureproof) x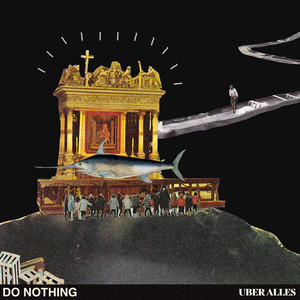 Do Nothing – Uber Alles
Uber Alles' is the first song taken for Do Nothing's new EP. Frontman Chris Bailey says, 'Musically it takes a more decided, less rough around the edges approach than some of our previous material but lyrically it's largely about being at ease with yourself, which is often tough to do.'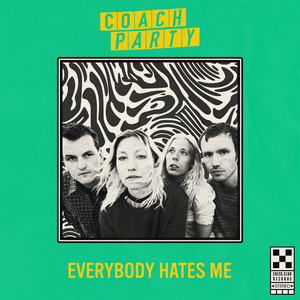 Coach Party – Everybody Hates Me
'Everybody Hates Me' is taken from Coach Party's forthcoming EP, 'After Party', due via Chess Club Records in April. Of the track, singer Jess Eastwood says 'everybody Hates Me' isn't a metaphor for anything; it's literally about those times when you convince yourself that everyone, including your best friends don't actually like you and your self-confidence is so low that you don't even blame them.'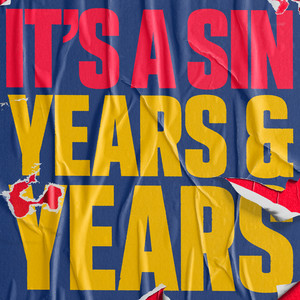 Years and Years – It's A Sin
Years and Years frontman Olly Alexander has recently starred in the hugely successful BBC drama 'It's A Sin'. In tandem, his band have released a cover of the Pet Shop Boys classic of the same name. With the proceeds going to the George House Trust charity, Olly says: 'a portion of the proceeds will be donated to George House Trust an incredible charity that has been providing HIV support, advice and advocacy services to improve health outcomes since 1985.'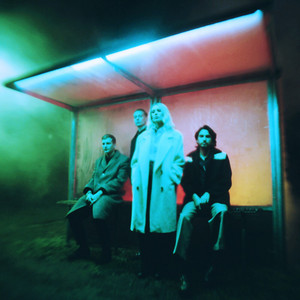 Wolf Alice – The Last Man on Earth
'The Last Man on Earth' is acclaimed North London band Wolf Alice's first piece of new music in over four years. Speaking about 'The Last Man On Earth' on its release, singer and guitarist Ellie Rowsell explains: 'It's about the arrogance of humans. I'd just read Kurt Vonnegut's Cat's Cradle and I had written the line 'Peculiar travel suggestions are dancing lessons from god' in my notes. But then I thought: 'Uh, your peculiar travel suggestion isn't a dancing lesson from god, it's just a travel suggestion! Why does everything need to mean something more?'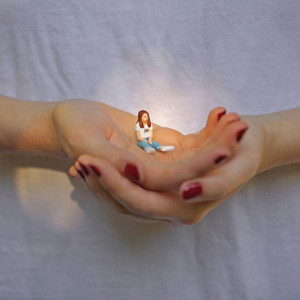 Matilda Mann – Happy Anniversary, Stranger
Matilda Mann's single 'Happy Anniversary, Stranger' was written with acclaimed songwriter Matt Maltese. Of the lyrics, she says, 'I used to get the bus to school every day and there would always be this guy who I'd see every morning,' Mann shares. 'We never spoke but I always thought it would be such a cute love story — to have a crush on someone from a distance and eventually getting the courage to say hello.'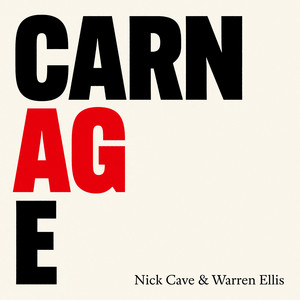 Nick Cave, Warren Ellis – Hand of God
'Hand of God' is taken from the new LP from Bad Seeds collaborators Nick Cave and Warren Ellis. Apart from film scoring work, it is the first full-length record from the duo. It was recorded during the COVID-19 lockdown. Carnage received universal acclaim. At Metacritic, which assigns a normalised rating out of 100 to reviews from professional publications, the release received an average score of 92, based on 16 reviews, indicating 'universal acclaim'.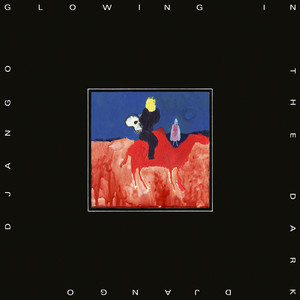 Django Django – Glowing in the Dark
'Glowing in the Dark' is taken from Django Django's latest album of the same name, out via Because Music. A press release describes the album as having 'a running theme of escape: from despair, from constraints, from small town life, and even, in dreams, from the Earth'.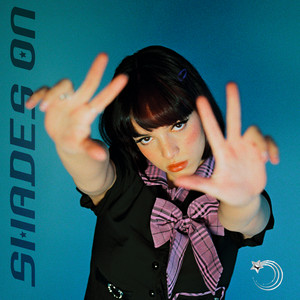 Raissa – SHADES ON
Raissa is a Malaysian–British singer-songwriter. She became publicly known for her debut single 'Bullying Boys', followed by 'Valentine' and 'Angel Energy', and a collaboration with producer Mark Ronson, "I Want to See the Bright Lights Tonight". Raissa has shared the latest song from her upcoming debut EP. 'This song was a freestyle, a tongue in cheek moment about feeling like a boss and letting everyone know,' Raissa said in a statement.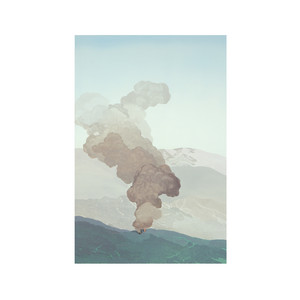 Sun June – Bad with time
The five members of Sun June spent their early years spread out across the United States, from the boonies of the Hudson Valley to the sprawling outskirts of LA. Having spent their college years within the gloomy, cold winters of the North East, Laura Colwell and Stephen Salisbury found themselves in the vibrant melting-pot of inspiration that is Austin, Texas. Meeting each other while working on Terrence Malick's 'Song to Song', the pair were immediately taken by the city's bustling small clubs and honky-tonk scene, and the fact that there was always an instrument within reach, always someone to play alongside. Their latest release is 'Bad with time'.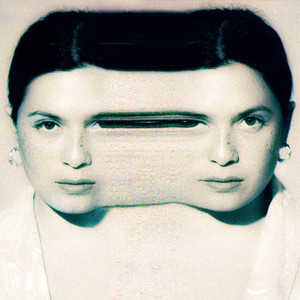 Uma – Nebula
Uma is a talented Barcelona-based UK creative signed to Slow Dance Records. Of her latest release, 'Nebula', she says 'it's about the post-honeymoon honey sweet feeling of seeing the person you love and understanding where they've been, their happiness and their pain and finding yourself overwhelmed and head over heels in love.'
You can check out the whole playlist here. Please follow the socials below for our weekly updates and share about the place!