Hello world,
Here's your latest FP Picks update .. loads of great new music as always inc The Mounts, Gina Birch, Shambolics & many more … If you like what you hear please follow and share this playlist, it helps us keep doing our thing by getting the algorithms on our side. Also please support the artists featured in any way you can!
Until next week
Helen (Futureproof) x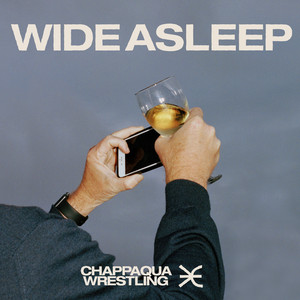 Chappaqua Wrestling – Wide Asleep
Chappaqua Wrestling recently dropped their single Wide Asleep, lamenting our social media trance, fm debut album Plus Ultra. "The song is a complaint to ourselves for being consumed by the echo chamber of social media," the band share. "Our mobile phones are the portal which lead us to misread and miscommunicate stories and topics, often leaving us more confused than we were in the first place.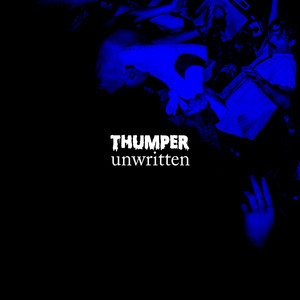 THUMPER – Unwritten
Irish noise-pop sextet THUMPER has released their cover of Natasha Bedingfield classic Unwritten, a firm favourite in their live setlist, out now via Reckless Records. The band have also released a B-side alongside the cover, their brand new track Circles. In 2019, THUMPER performed a live and very ramshackle version of Unwritten for BBC Introducing. Calling on the propulsive fuzz of bands like King Gizzard and Parquet Courts, they essentially cooked up their own song, while lead vocalist Oisín Leahy Furlong simply belted whatever lyrics from the tune he could remember over the top.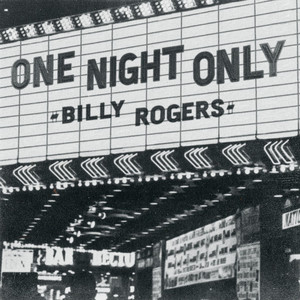 Billy Rogers – One Night Only
Canadian artist Billy Rogers has dropped indie-rock belter One Night Only, an energetic, vibrant song that spurred from seeing the phrase emblazoned on tickets for a stag and doe. He states: "Final chorus, I will not forget this one night only, signifies that even the best moments will pass. It's important to always keep them close in your memory so you can return to them when life gets low again." Rogers delivers catchy hooks, compelling lyrics and crooning vocals, cementing himself as a respected songwriter and composer.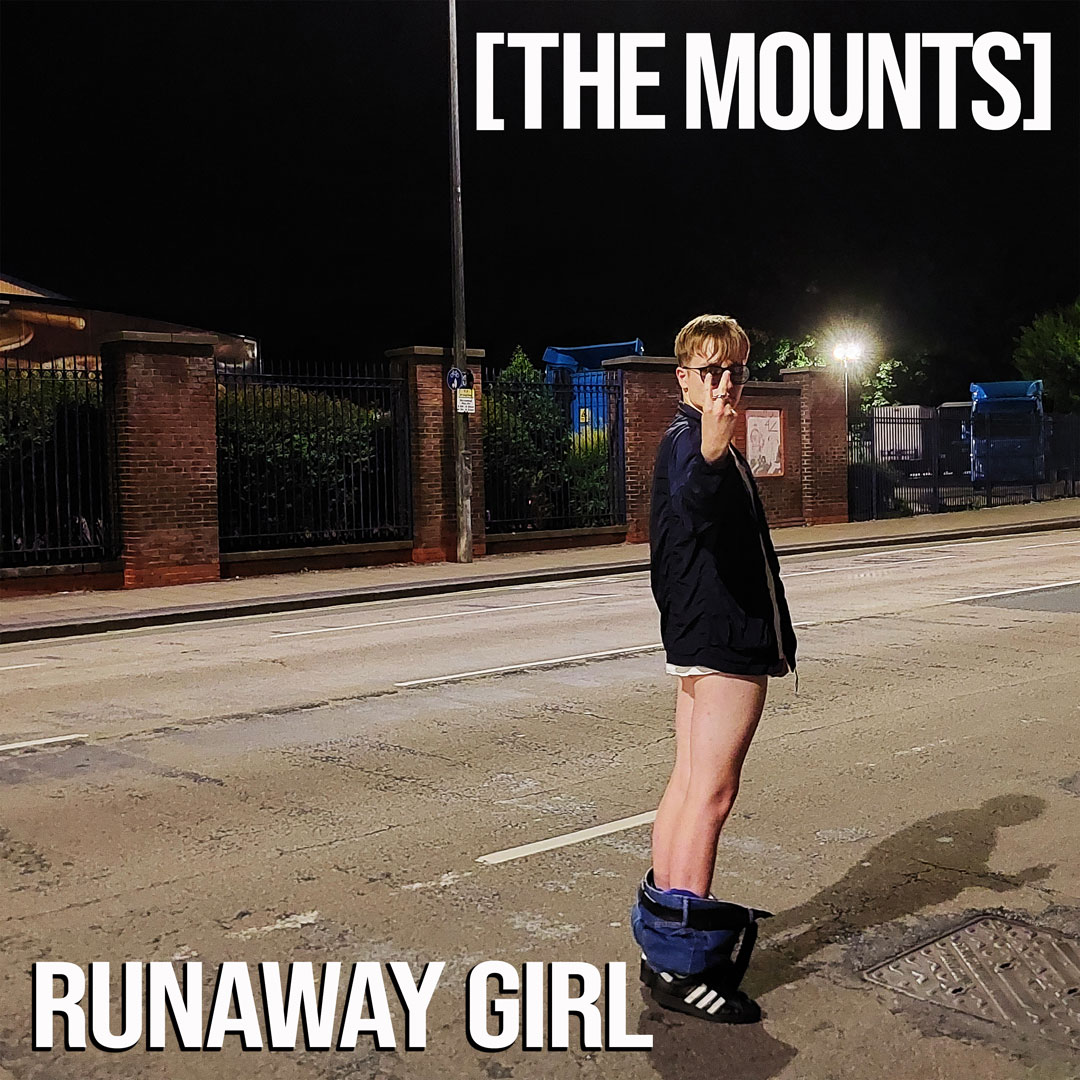 The Mounts – Runaway Girl
Anthemic Britpop meets raucous indie in the form of a 3-track release depicting the misadventures of young love found in and amongst East Yorkshire's night life. Produced by Hull's master of the indie sound Adam Pattrick, opening track Runaway Girl is jam-packed with effervescent guitars reminiscent of early Arctic Monkeys and lyrics inspired by the assertive sing-along Britpop anthems of Oasis. The track's proved to be a fan favourite at their audience packed gigs and was a clear choice for their debut release. The band's plainspoken crowd-pullers and rocker attitude have begun to establish their spot in the local live music scene.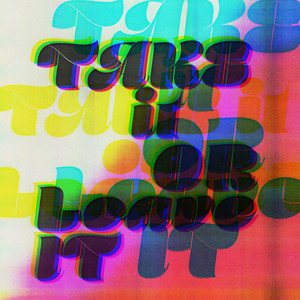 Shambolics – Take It or Leave It
Scottish indie breakaways Shambolics are back with one of their most immediate singles to date Take It Or Leave It fm upcoming EP U Serious Boi?! Striking a neat balance between jangling Britpop sensibilities and sticky late-night '80s-inspired grooves, the track steps into a relationship that's heading down a one-way street with no easy way back. Vocalist Darren Forbes explains: "We wanted to write a tune with a bit more of a groove and a bit more space. I think this track has a summery feel to it too. When we wrote it we already had the chorus and bassline and just worked the chords around that. The lyrics are pretty much about someone who is making an effort with someone but getting none back, and they're pretty much just saying: 'take it or leave it'."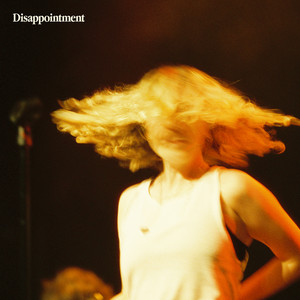 Blondshell – Disappointment
Ahead of the release of her self-titled debut album on 7th April, Blondshell, aka Sabrina Teitelbaum, has shared a cover of The Cranberries' track Disappointment. She states: "Disappointment hits me so hard because it feels like heartbreak disguised as apathy. I wanted to sing the song how I heard it, with the intensity of the pain behind those airy, relaxed vocals and drums." The track cements her love for the '90s, with piercing guitars, distortion, and her use of quiet-loud dynamics that make her music so mesmerizing.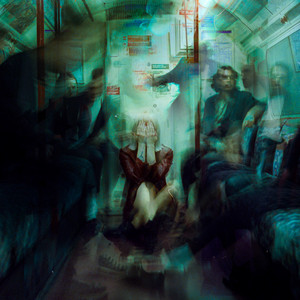 Bleach Lab – Indigo
Following the release of their latest EP If You Only Feel It Once last year, Bleach Lab have shared new dream pop single Indigo. Inspired by "being in a harmful relationship with somebody who repeatedly tries to convince you they're sorry", the band's Josh Longman explains, "I started writing this with the chorus first and without a track for it in mind at the time. I liked the idea of an 80s movie where there's a man trying to apologise and get his girl back by playing music out of a boombox while she sits on the window ledge. I thought it's funny that it's romanticised in film but it would never happen in real life. So I tried to play on that a bit and relate it to repetition and how it would look like if it happened today."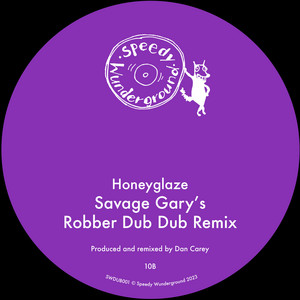 Honeyglaze, Savage Gary – Burglar
As Honeyglaze's star glows ever more brightly, along comes this remix of their 2021 release Burglar to stir it all up a bit. I'm thinking the man on the faders 'Savage Gary' may indeed be mister Speedy Wunderground himself Dan Cary on this mesmeric 'Robber dude dub' (hey Ed, see what they did there!) but on point version. Think Lee 'Scratch' Perry meets Fat Boy Slim as looping snippets of sound lead you through. "A burglar is coming to take my time away" sings Anouska Sokolow as the arrangement morphs from one atmosphere to another and digital landscapes intermingle nicely with Tim Curtis' consistent bass. A band that's certainly going somewhere at the moment and this is a welcome addition to their sonic palette.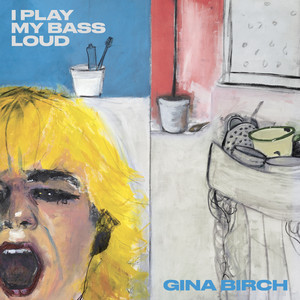 Gina Birch – I Play My Bass Loud
Founder Raincoats member Gina Birch releases this indie dub gem complete with 'Family Man' Barrett style bass melodies and a multi-layered dub vocal arrangement. With a long lineage of consistent creativity that covers music, film & art, Birch's single I Play My Bass Loud is pulled from her album of the same name & released on Jack White's Third Man Records – a great pedigree all round that can only enhance the reach of this substantial release. Just like when The Clash covered Police & Thieves & so initiated the fruitful relationship between Punk & Reggae, this continues that cultural mix giving hope to the concept that different is great & mixing it all up is to be encouraged. Nice one Gina!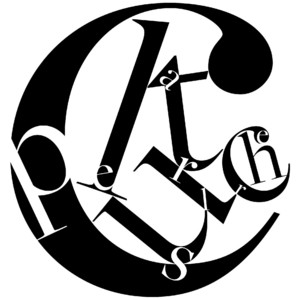 Clark – Clutch Pearlers
British electronic musician and producer Clark has shared new single Clutch Pearlers fm upcoming album, Sus Dog, produced by Thom Yorke, out on May 26 via Throttle. He states: "Set to a bright carefree ditty with Reich-ian tuned mallets, Clutch Pearlers deals with social awkwardness and insecurity, but, as with much of the record, definitely isn't earnest; more sideways, with a self-awareness and self-deprecation ensuring things never descend into the air violin sin bin."
You can check out the whole playlist here. Please follow the socials below for our weekly updates and share about the place!