Hello world,
Here's your latest FP Picks update .. loads of great new music inc MOSES, Mogwai and Femes plus loads more … If you like what you hear please follow and share this playlist, it helps us keep doing our thing by getting the algorithms on our side. Also please support the artists featured in any way you can!
Until next week
Helen (Futureproof) x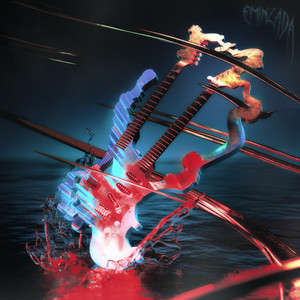 EMINZADA – Bloodline
Azerbaijan born, London based singer/songwriter EMINZADA recently dropped second single Bloodline off of his upcoming EP. The beautiful, dreamy track uses Azerbaijani national instruments, coupled with EMINZADA's unique vocals, to reflect the culture of his home. He confides "This song is definitely about my confession that I was raised in a certain way and how my parents always tried their best for me and now because of their hard work they put into raising me I need to live my life in a certain way as they wish … The lyrics resemble how I walked away from the expectations of my culture and society that have been placed upon me, to rise from all the factors that have been holding me back." As well as his music, the artist focuses on supporting the disabled LGBTQIA+ community.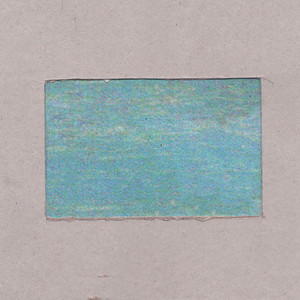 TOLEDO – L-Train
Brooklyn indie-folk duo TOLEDO have dropped L-Train, their first new single of 2022, via New York's Grand Jury Music. "L-Train was written at a low point for the both of us," TOLEDO said in a statement. "We had just moved to Bushwick and started playing shows every week. We were drinking and partying and losing sight of ourselves." Check out the flawless harmonies of Dan Álvarez de Toledo and Jordan Dunn-Pilz on the track. With haunting arrangements swirling beneath the steady dance of guitar strings, it's a blend of pleasant and anxious that reflects the lyrics' exploration of social excess.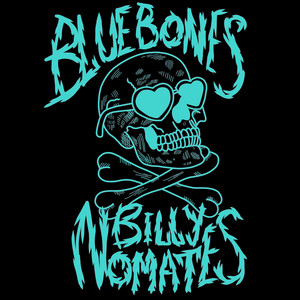 Billy Nomates – Blue Bones
Back in April, Billy Nomates, aka Tor Maries, dropped honest and emotive new single Blue Bones. Speaking about the track, Maries said it's related to her experience of suffering from depression. She explained: "Like everything I write, after I've written it I spend the following months unravelling what it's about. I think Blue Bones is a candid conversation with my own depression. A part of me I have to talk to." The accompanying video is described as "a humorous yet emotional video about coming to the end of a relationship." It's an infectious blend of pop and indie rock with a hooky chorus and powerful punch.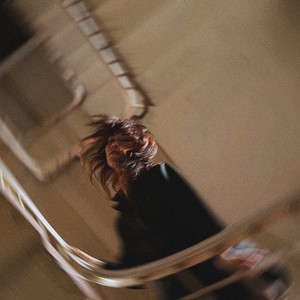 Femes – Voices
Dream-pop newbie Femes – aka multi-instrumentalist Elina Lin – is making her solo introduction with debut single Voices from her EP out late summer. "A song about trying to overcome our inner critic – that voice in our heads created by our past, our insecurities and comparing ourselves to unachievable ideals," she says of the track's inspiration. "It's also about releasing all of these things by coming back to the present moment, nature and to what's right in front of us by getting out of our heads!" Beautiful voice on this infectious track and we're loving it.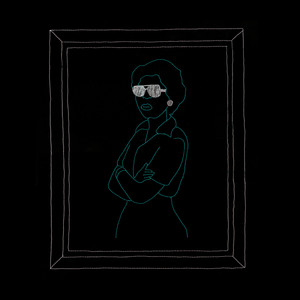 Big Joanie – Happier Still
Punk trio Big Joanie have dropped new single Happier Still. "I started writing Happier Still after our first album came out in late 2018 and finished writing it while we were in Austin for SXSW 2019," the band's Stephanie Phillips said in a statement. "This song is about wanting to break out of a depression and pushing yourself to feel better. I like the idea of chanting "I'll feel fine" and then hoping that will eventually turn things around." Big Joanie are on a mission to bring their unique feminist punk chops to stages and fans across the globe! The band combines the fury of nineties riot grrrl with synth-heavy post punk. An influential force in the UK underground, their live shows are an inspiration and they've made Glastonbury this year so check 'em out if you're lucky enough to have tickets!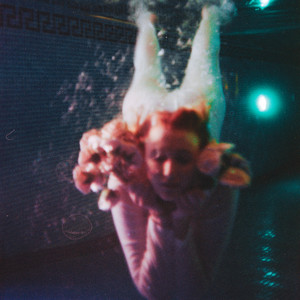 Abbie Ozard – Rose Tinted
Back in May, Abbie Ozard dropped new single Rose Tinted, which moves in a spoken word direction, from her upcoming Water Based Lullabies EP . Filled with the spiralling thoughts of day-to-day anxiety and brushed away by the joy of a big chorus, this is an ode to the power of a good tune. Talking about the track, Abbie said: "Rose Tinted was a poem I wrote a few years back when I realised all my friends were growing up and I felt kinda left behind. I found myself covering up these feelings with clothes and messing with the way I looked. It's an observation on how 20 somethings cope with transitioning into adulthood, how they share their morning routines online, meditate to stay calm, buy new outfits – that whole 'don't get depression vibe'."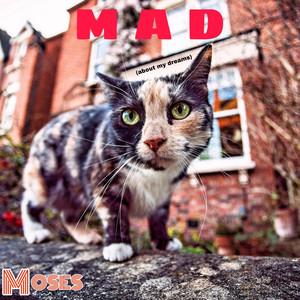 MOSES – Mad (About My Dreams)
In the run up to their sophomore album I Still Believe! Do You?, this new single from Moses sees main-man Victor with his highly distinctive vocal style singing about his relationship with confidence, personal aspiration and growing up. Kicking off with a sparse bass and drums that you can see the back of the room in, the guitars throughout are cutting and to the point. A mesmeric arrangement of guitar harmonics in each of the verses builds the tension nicely before Mick Jones / Clash style choppy guitars come in & compliment the question and answer vocal arrangement in the chorus to complete the picture. He's mad about his dreams… we're mad about this track (and looking forward to the album).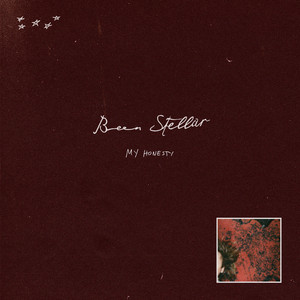 Been Stellar – My Honesty
NYC based Been Stellar have released new single My Honesty, a gorgeous slice of guitar pop. The band say: "This is the first song we wrote after having been separated due to lockdown … Lyrically, the song is about the search for authenticity in oneself. The pandemic really made us realize that we were previously really trying hard to achieve someone else's vision artistically – i.e. the sounds and aesthetics of our influences. This sort of serves as an oath to ourselves that the only things worth pursuing are those that we can confidently claim are our own." After appearing at The Great Escape this year and supporting The Goa Express, Been Stellar are set to garner further traction with a UK and EU tour this July.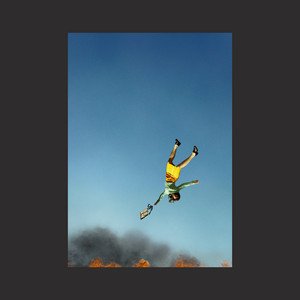 Yeah Yeah Yeahs, Perfume Genius – Spitting Off the Edge of the World
Spitting Off the Edge of the World, from forthcoming fifth album Cool It Down, is a classic Yeah Yeah Yeahs power ballad, where Karen clears her throat and sheds a tear in the face of impending climate collapse. YYYs has long chronicled youthful debauchery and euphoria. On Spitting Off the Edge of the World, the band recognizes the darkness of the years left behind, only to be filled by the rising generation's bursting light. "…writing these songs came with its fair share of chills, tears, and euphoria when the pain lifts and truth is revealed," said Karen O in a statement. The plodding, shimmering…and heavy single features the sublime Perfume Genius. Eschewing their usual frenzied pace, Karen O's unmistakable vocals now take a slow, leisurely stroll through a pensive, psychedelic soundscape. It's a heartbreaker.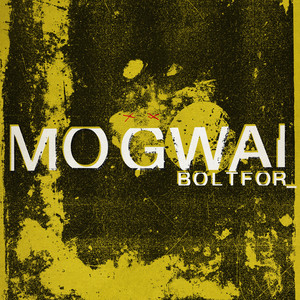 Mogwai – Boltfor
Back in April, Scottish post-rock outfit Mogwai dropped their soaring new single Boltfor. Speaking about the song's accompanying video, director Sam Wiehl said: "The video is a visual metaphor for the constant movement in life and the unceasing urge to move forward as individuals…in the form of a metaphysical road movie." With its gradual, tranquil buildup taking over the majority of the four-minute track, Boltfor comes to its close, only just reaching its peak with the guitar-driven climax. Alongside their concentrated layering of instruments, the track also incorporates another Mogwai signature: relying heavily on drum machines and keyboards to capture their distinctive mood.
You can check out the whole playlist here. Please follow the socials below for our weekly updates and share about the place!