Hello world,
Latest FP Picks update has arrived .. bunch of great new music as EVER … If you like what you hear please follow and share this playlist, it helps us keep doing our thing by getting the algorithms on our side.
Peace
Charlie (Futureproof) x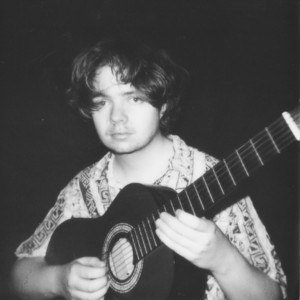 Rainn Byrns – How Can I Get You Out of My Life
Rainn Byrns has been a favourite of ours here at FP Towers since we caught him supporting Dan Lyons at the Victoria in Dalston (ah how we miss live music!). His brand of lo-fi pop meets stoner rock has landed him favourable features from the likes of the Line of Best Fit and Yuck Magazine. Latest single 'How Can I Get You Out of My Life' hints at a bright future for Rainn.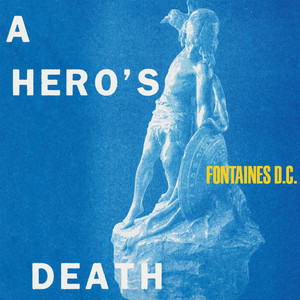 Fontaines D.C. – A Hero's Death
Fontaines D.C. are, by a country mile, the best band of recent times. Their rise to fame has been meteoric, going from strength to strength since their 2019 debut 'Dogrel', which was a UK Top 10 and earned a Mercury nomination. Barely 18 months later they followed it up with 'A Hero's Death', which unbelievably has surpassed its predecessor with even more praise and award nominations! They've been nominated for a Grammy for Best Rock Album, becoming one of only 6 Irish acts to ever be nominated. Go on lads!
The Cribs – Never Thought I'd Feel Again
The Cribs have become, perhaps surprisingly, indie survivors. The last of the early noughties indie boom. 'Never Thought I'd Feel Again' from their latest LP 'Night Network' was recorded at Foo Fighters' Studio 606 in LA last year after Dave Grohl offered the studio to the band backstage when they supported his band in Manchester in 2018.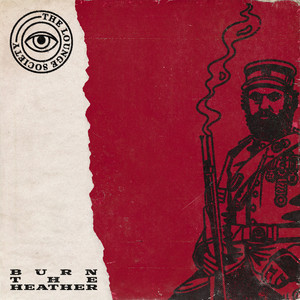 The Lounge Society – Burn The Heather
Following on from their debut single 'Generation Game' back in March and their signing to indie tastemakers Speedy Wunderground, Yorkshire band The Lounge Society are back with 'Burn The Heather'. Produced by Fontaines Producer du jour Dan Carey, it is a slice of funk-inspired post punk. We predict big things for the band.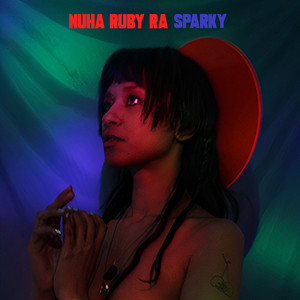 Nuha Ruby Ra – Sparky
'Sparky' is the latest track from East London avant-punk artist Nuha Ruby Ra. Speaking of the track, she says 'I'm Sparky, it's a name I was given once by an old flame. That Sparky was all about the joys of sex and dominance. The sleeping demon that needed to come out for a dance and push the demons of 'Erase Me' and 'Cruel' off to the side for a minute. Still restless, irritated and a bit reflective, even while having great sex. No rest.'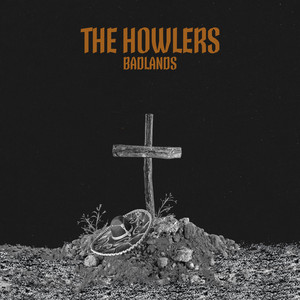 The Howlers – County Lines
East London self-proclaimed 'desert-rockers' The Howlers were ripping through the independent venues of London pre-lockdown. 'County Lines' represents a slight change in sound, being more contemplative and subtle than their previous releases, 'Matador' and 'Badlands'.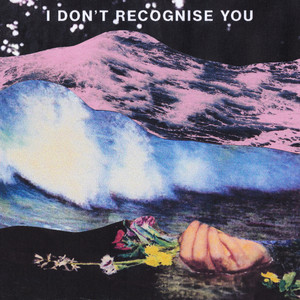 NewDad – I Don't Recognise You
Ireland has in recent years become a hotbed of young talent, with a particularly strong guitar band scene. The latest band to rise from this scene is NewDad. Speaking of the song, the band says it is about 'watching someone you love lose their way. Sometimes, you can't recognise them as the same person they were before'.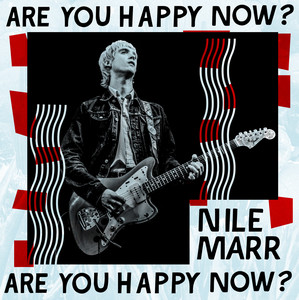 Nile Marr – Teenage Kissers
Taken from Manchester artist Nile Marr's debut solo album, 'Teenage Kissers' is a slice of melancholic guitar pop sure to hit you right in the gut. The album, 'Are You Happy Now?', is out now. If that isn't enough of a Marr fix for you, check out his work on the score for new Netflix film 'Hillbilly Elegy'. A busy man!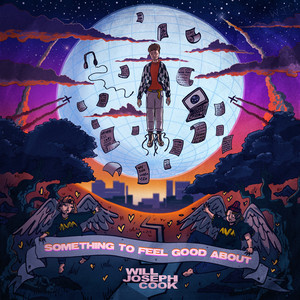 Will Joseph Cook – Something To Feel Good About
Will Joseph Cook is back with his sophomore album 'Something To Feel Good About', followed on from 2017 debut 'Sweet Dreamer'. The title track from the new record is an indie pop banger. Speaking of the track, he says 'Something To Feel Good About' dances around the topic of being with someone, even on their bad days; you want to be with that person and make them feel better no matter the circumstances.'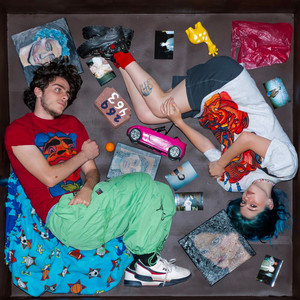 Lowertown – Tourist Trap
Dirty Hit signees Lowertown have released their latest track. 'Tourist Trap', according to singer Olivia Osby, is about the 'uncomfortable repetitive cycle of going from home to school over and over again'. It follows up from their debut album 'Friends', released in 2019. 
You can check out the whole playlist here. Please follow the socials below for our weekly updates and share about the place!