FP PICKS UPDATE!
10 new songs to get you through these long lockdown weeks. Featuring everything from rising young stars like Eaves Wilder and Courting to indie rock classics from the likes of Dan Lyons to crooner ballads from Matt Maltese. Something for everyone you could say …
Share it, follow it, get on it.
Until next week,
Charlie (Futureproof)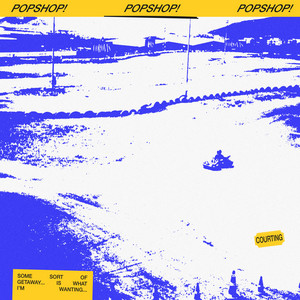 Courting – Popshop!
'Popshop!' is the latest from scouse-band-on-the-rise, Courting. Taking its musical cues and references from Parklife-era Blur, it is a comment on the music industry and the idea of 'selling out'. It is taken from their debut EP 'Grand National', out next year on Nice Swan Records.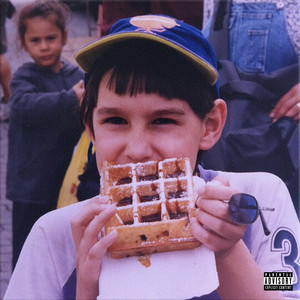 Oscar Scheller – Half Eaten
Oscar Scheller started off his career as an indie popster with his 2016 release 'Cut and Paste'. Dissatisfied by his musical direction, he spent a couple of years co-writing and producing in the pop world for the likes of Lily Allen and Ashniko. He returned to releasing his own music last year with 'HTTP404', which saw him revitalised and urgent. His latest single 'Half Eaten' is a diary of his 14-year-old self and struggles with anxiety.
Malady – London I Love You but You're Bringing Me Down
London quartet Malady have spent the last couple of years building a name across the capital playing electronic-inspired rock. 'London I Love You but You're Bringing Me Down' was inspired by the sentiment in LCD Soundsystem's 'New York, I Love You But You're Bringing Me Down'. That love-hate relationship with large metropolises any one who lives in one can relate to. It has been released through Nice Swan Records' 'Introduce' series.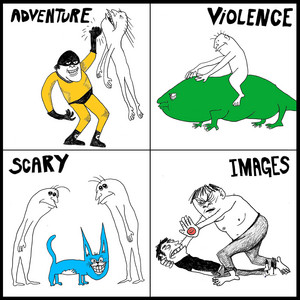 Rubber Band Gun – Cinderella
Rubber Band Gun is some-time Foxygen touring member Kevin Basko's solo project. Like the LA band, his music is heavily indebted to 70s production stylings and is exclusively recorded to tape. 'Cinderella' is taken from his latest LP 'Adventure Violence, Scary Images'.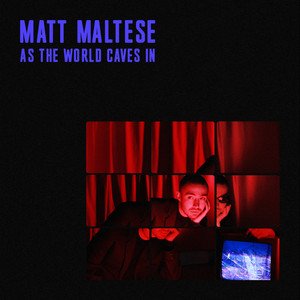 Matt Maltese – As The World Caves In (Acoustic) 
Still only 23, Matt Maltese is one of the most accomplished songwriters around at the moment. 'As The World Caves In' was originally released back in 2017 as a full-blown production. He strips it back to the piano for a new acoustic version which allows his passionate vocal performance and thoughtful lyrics to shine through.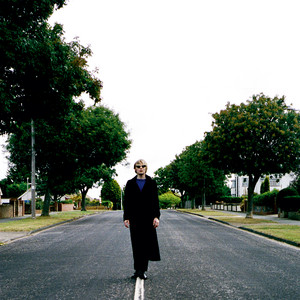 Dan Lyons – Thin Black Duke
Dan Lyons released his critically-praised debut album 'Subsuburbia' earlier this year, just before lockdown. 'Thin Black Duke', taken from the record, is in Dan's words 'a three chord ditty' in the style of bands like the Go-Betweens and the Velvet Underground. The lyrics detail a guy who's 'out of control hedonistic, insisting he's the king of rock 'n' roll'.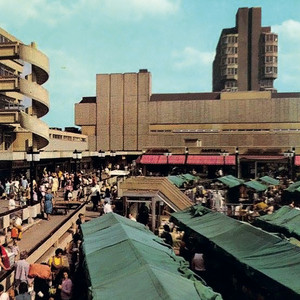 Home Counties – That's Where the Money's Gone 
Bristol-based Home Counties recently announced their signing to Alcopop!. 'That's Where the Money's Gone' comes from their debut EP 'Redevelopment'. Lyrically simple and direct, it was 'written spontaneously around the time of Brexit and the last general election'.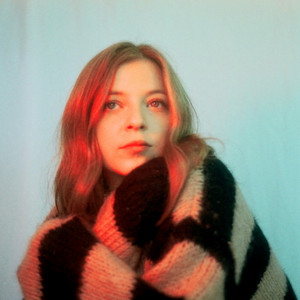 Jade Bird – Headstart
Jade Bird released her massively successful self-titled debut in 2019. 'Headstart', which is the first taste of the follow-up, came out of a 'trip to upstate New York at the beginning of the year'. Its lyrics are a 'light-heated' narrative of 'liking someone' who can't see the signs. Recorded at the historic RCA Studios, it's a promising slice of what's to come.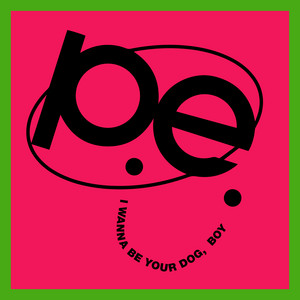 P.E. – I Wanna Be Your Boyfriend
Earlier this year, members of the post-punk band Pill teamed up with Eaters to form 'P.E.'. After releasing a debut LP earlier this year consisting of jam sessions, they return with a covers single featuring their take on The Ramones 'I Wanna Be Your Boyfriend'. It is a joyful slice of saxophone, drum machine and dirty guitars.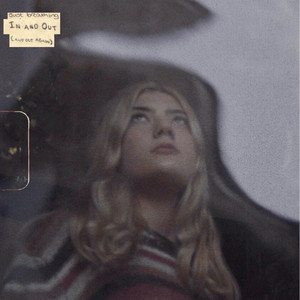 Eaves Wilder – In and out (and out Again)
We covered Eaves Wilder's debut single 'Won't You Be Happy' in a previous edition of Futureproof Picks. She's now back with its follow-up, 'In and out (and out Again)', which is a strikingly honest account of her struggles with anxiety. Produced by Nadine Shah and Blur collaborator Ben Hillier, it is an exciting taste of what is to come from the still (!) only 16 year old singer. 
You can check out the whole playlist here. Please follow the socials below for our weekly updates and share about the place!