Hello world,
Here's your latest FP Picks update .. loads of great new music as always … If you like what you hear please follow and share this playlist, it helps us keep doing our thing by getting the algorithms on our side. Also please support the artists featured in any way you can!
Until next week
Helen (Futureproof) x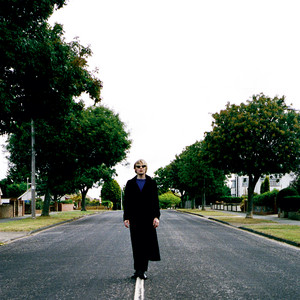 Dan Lyons – Change The Words
We're really happy to share Change The Words – a firm Futureproof fave from fantastic album SubSuburbia by talented indie artist Dan Lyons. The track opens with a beautiful soft guitar arrangement underpinning a delicate vocal performance that sings about the existential nature of song-writing within the context of modern pop music. There's a toxic love story woven in amongst the words too – "You don't like each other's company, but it's all you've got" sings Dan, who says of the track "Since the 50's there's been a constant regurgitation and repetition of sound and styles and genres, but because we all have a unique perspective of the world, every individual manages to make their song their own". We strongly recommend you check out Dan's fantastic album.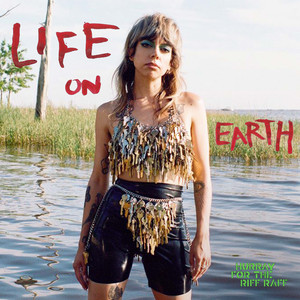 Hurray For The Riff Raff – LIFE ON EARTH
Title song from new album LIFE ON EARTH is both intense and utterly beautiful. On this devastating title track, Alynda Segarra depicts a "girl in a cage with the moon in her eye," who sings, "Life on Earth is long," which is to say that it is hard; the benevolent world of this ballad makes it almost bearable. Segarra calls the track "a psalm to all earthly beings." And while much of this record is shaped by Segarra's experience in quarantine lockdown, Life on Earth was written before the pandemic, providing a dreamy respite. Their self-described "nature punk" songs are both intimate and immense, and they've never sounded more honest or self-possessed. Uplifting and spiritual and I can't stop listening!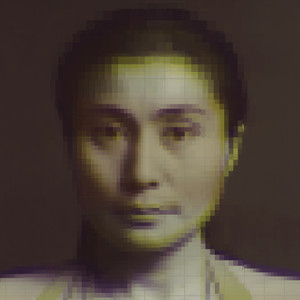 We Are KING – Don't Be Scared
Yoko Ono is one of the biggest names in rock history – and yet her music is frequently overlooked, if not actively ignored. Years of frustration at this state of affairs motivated Death Cab for Cutie frontman Ben Gibbard to helm this tribute album, intended to demonstrate the breadth, charm and brilliance of her output. We Are KING's neo-R&B reimagining of Don't Be Scared, originally rendered in cringey cod-reggae, becomes a far silkier and suitably soothing song. The album shows flair and imagination with a diverse lineup of artists tasked with performing selections of Ono's vast catalogue.
HEAD BALLET – To Know Yours
Electronic duo HEAD BALLET, aka Kiera Court and Danny Casio, have dropped a powerful indie-pop track. "To Know Yours encompasses the turmoil of going through a break-up and not being able to comprehend them not being in your life anymore," the pair explain further. "It was written and recorded a couple of weeks after an intense break-up of Kiera's, so everything was still raw. We took the grief and turned it into a song." Emotionally intense, the nostalgic bassline builds the track up all the way through, and the striking vocal delivery reverberates alongside it in an effortless outpouring. With glowing electronics and silky beats, it's a dream-pop slice of goodness.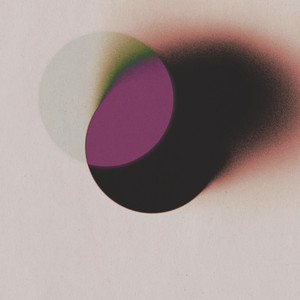 Methyl Ethel – In a Minute, Sublime
Australia's Methyl Ethel have released their newest album, Are You Haunted? Jake Webb's fourth album as Methyl Ethel is created through the grief of losing his friend and former musical collaborator Brian Mitra. "There are these spirits, memories of our old selves, our younger selves, parents," he notes, "generations past whose deeds, actions, successes and failures shape us. We all have these ghosts that linger in our present predicaments." The track In a Minute, Sublime is a delicate indulgence into Webb's experimental songwriting. What an enchanting track – have a listen.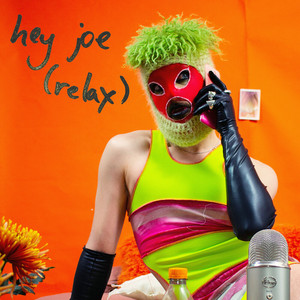 Lynks – Hey Joe (Relax)
The wonderful Lynks is back with new track Hey Joe (Relax), alongside the news that their new MEN Trilogy will be arriving on 1st April. Speaking on the new track, Lynks says, "Hey Joe (Relax) is about bringing a guy you've been dating to meet your friends, and suddenly clocking that he's a complete twat. It's about the moment where your entire perspective about a man shifts. And you see him for what he is; a devil's advocating, button pushing, confrontational, edgelord. And it's suddenly totally unthinkable that you ever wanted to shag him." Lynks blends an outrageous, tongue-in-cheek approach with some deft pop songwriting. Always intriguing and captivating lyrics and what a great live show – do yourself a favour and go watch Lynks!
Kynsy – New Year
Dublin's multi-instrumentalist Kynsy is sharing her newest track New Year. Written on New Year's Eve, she says, "At the time I had a real desire to celebrate the turn of the year by doing something creative. I had definitely been listening to a lot of Roisin Murphy around then and with the song I wanted to explore the idea of someone who is looking for meaning as the clock edges towards midnight and a new year is on the horizon." Kynsy has built up a reputation for exploring the darkness and ennui of youth, while simultaneously holding onto a wry self-awareness in her lyrics and a playful approach to her self-described "rowdy pop" sound – lifting her songs out of a place of tragic realism and into something surprisingly triumphant.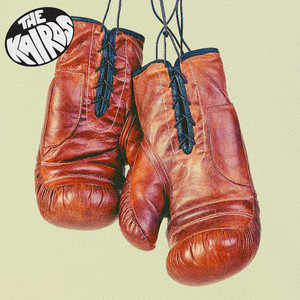 The Kairos – Round The Bend
A while back, scouse quartet The Kairos dropped their hotly anticipated rock 'n' roll smasher Round The Bend. They have established a reputation as a band capable of producing a vibrant, scuzzy wall of sound, songs built on catchy riffs, with intense, at times vitriolic lyrics. Round The Bend sees the band successfully straying into Kasabian like territory. It's less about the melodies and harmonies and more about the big riff and big beat. There is a real positivity in this song. It's not the future that is coming round the bend to get you, it's you that's marching round that bend, and you're ready to face whatever comes your way.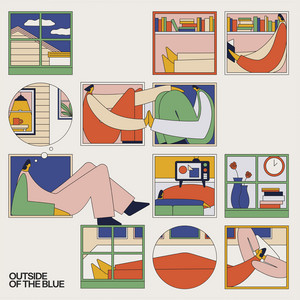 SPINN – Sweet Like Honey
SPINN recently dropped new album Outside Of The Blue which "splits the world into two distinct spaces" where the 'blue' in the title refers to a period of anxiety and depression – but there's very little melancholy as the Liverpool band prefer to focus on the other space – a place filled with colour and hope. With upbeat guitars and cheeky charm akin to that of Blossoms, especially on Billie and Sweet Like Honey, SPINN's second album is a thoughtful, pretty collection of shimmering indie gems. Sweet Like Honey is a captivating & infectious track that's gonna make you smile.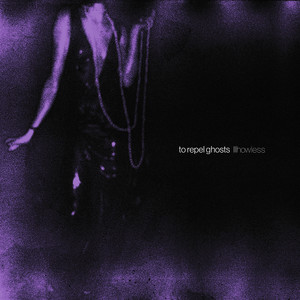 Howless – Unlucky
Rising Mexico City based noise pop/shoegaze quartet Howless recently dropped their highly anticipated, full-length debut To Repel Ghosts. The single Unlucky is a punchy and rousingly anthemic song centered around relentless thump, driving bass lines, glistening keys, shimmering guitars and ethereal vocals paired with enormous, crowd-pleasing hooks. The song lyrically makes reference to self-sabotage and the manifestation of one own's bad luck — primarily based on terrible decision making.
You can check out the whole playlist here. Please follow the socials below for our weekly updates and share about the place!