Hello world,
Here's your latest FP Picks update .. loads of great new music as always inc Bizarrefae, Natalia Salter, Solar Eyes & much more … If you like what you hear please follow and share this playlist, it helps us keep doing our thing by getting the algorithms on our side. Also please support the artists featured in any way you can!
Until next week
Helen (Futureproof) x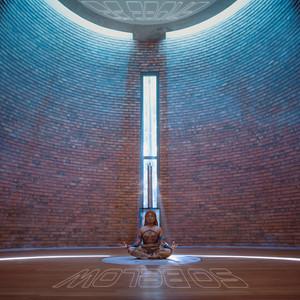 Sampa the Great – Never Forget (feat. Chef 187, Tio Nason, Mwanjé)
Zambian-born Australia-based rapper and songwriter Sampa the Great recently dropped powerful & energetic new single Never Forget. The track features Chef 187, as well as Sampa's cousin Tio Nason and sister Mwanjé Tembo. On the new release and accompanying video, Sampa says: "Never Forget is an ode to Zamrock music, a genre born in the 70's combining traditional Zambian music and psychedelic rock. In particular, the song focuses on kalindula music … I thought it was fitting to pay homage to those who came before me and merge past, present and future through music and imagery; passing the baton from one generation to the next." The track is from highly anticipated second full-length album, As Above, So Below, due out in September.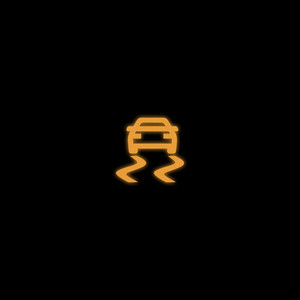 CASISDEAD – Traction Control
North London legendary masked rapper CASISDEAD recently dropped his first single of the year in Traction Control, with its dreamy synth work complementing his calm and collected flow. The chorus, along with CASISDEAD's old-school references, give the track an element of cinematic nostalgia. The trancey synth and dreamy vocal sample combine so well to provide the perfect underlayer for CASISDEAD to thrive by showing off his dynamic lyricism and expressive tone. Traction Control is expected to appear on his upcoming, highly anticipated, third album—it's due out later this year and we can't wait!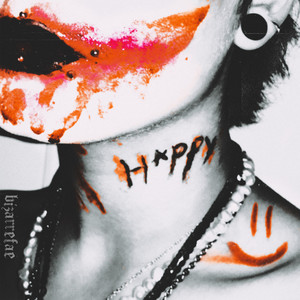 Bizarrefae – Happy (Mirtazapine)
Bizarrefae continues to work with Hull's top electro producer Endoflevelbaddie and inspired by an ideology based around pleasing the ears of the 'fae' in the heart of the woods, new single Happy [Mirtazapine] is centred around a fairy tale like melody amidst splashes of electro flavours that punctuate the tune throughout. "On a miserable grey day, I sat down determined to shake off the feeling of numbness my atypical antidepressant had filled me with" explains Bizarrefae, "acknowledging the weather I considered all the actions that bring me peace. However, overwhelmed by the challenge of remembering the good things about the world, the song became a criticism of being forced to medicate in order to function!" Another infectious alt-pop track from this non-binary artist, with fantastic thought provoking lyrics – what an earworm!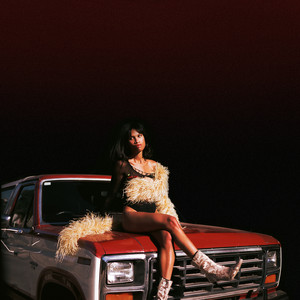 Kenzie TTH – Driveway (Credits)
The movie-soundtrack magic of Driveway (Credits) draws on US born, London based Kenzie TTH's (pronounced Kenzie Teeth) myriad talents. Across design, editorial, fashion, music, running a label, and working with numerous other creatives, it's no surprise that Driveway is a fully-fleshed musical tale with artistry on every level, and arriving alongside a stunning coming-of-age-film toned music video, Kenzie creates a whole world for this story. Packed with swirling synth textures and understated vocal dexterity, Kenzie TTH pulls together all her influences and emotions on the latest release. She states: "It's a song about closure, and in writing it, I started imagining the final scene of a film — how it all ends: the what-ifs and second-guessing that comes with choosing to close the door on a relationship" What a beautiful & emotional track with gorgeous vocals and a great melody – loving it!
Natalia Salter – Coming Down
An English artist with Peruvian heritage, singer-songwriter Natalia Salter grew up listening to artists such as Sinead O'Connor and her musical leanings lend themselves to the melancholic and dreamy sonic explorations. New single Coming Down is the mission statement of an emotionally raw project. She describes: "Feeling somewhat like a cat with 9 lives, surviving my way through the music industry over the years in various different incarnations; I've learned an important lesson…own who you are and be yourself!" What a beautiful track with its hypnotic vocals and emotional lyrics.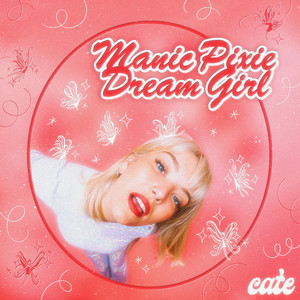 Cate – Manic Pixie Dream Girl
Canadian musician, songwriter and TikTok sensation Cate has dropped a captivating & infectious new single Manic Pixie Dream Girl from upcoming EP Tell Me Things You Won't Take Back, out in October. This collection of eight songs, made by someone who moved to London just over two years ago, sees the city – and all of the giddy love and crushing heartbreak it contains – through fresh eyes. It takes us through Soho ("The Ruler") to Primrose Hill ("Ruin") via post-night out swimming in Hyde Park ("Manic Pixie Dream Girl"), as Cate explores the capital for the first time alongside her rag-tag, adopted community of musicians.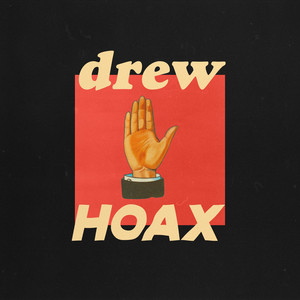 HOAX – Drew
Indie/alternative band HOAX have dropped a highly catchy summer anthem in Drew, the final single off the band's narrative-driven debut concept album, b?, a 17-track project detailing the inner workings of being vs. doing. HOAX shared: "The longer I permeate through existence, the more I am sure that humans undoubtedly have this desire to be considered different, but then also bear this curse to feel accepted. To belong. At any given time, you might feel one or the other, or neither at all. And in many extreme cases, you might not feel either for a very long time." HOAX is the musical brainchild of Michael Raj and Frantz Cesar, who create the sonics and concepts behind their self-described style of "empathy pop" music. Their modern vintage musical sound draws from a wide range of influences like 60's pop, 70's Motown, and alternative R&B. Wow – you will be singing along – fantastic!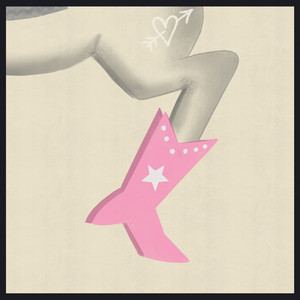 Michael Baker – Glass Stars
"Gorgeous, soothing singer-songwriter folk that would give Ben Howard a run for his money" – we tend to agree with Tom Robinson's quote as this is the second Michael Baker track we have featured. Michael is an Anglo-French singer/songwriter who has travelled the world playing his music to anyone and everyone who will listen. Pouring his heart and soul into every sinew of his songs, the feelings of honesty, belonging and serenity that are Michael's hallmark, are constantly demonstrated throughout his music. Check out the mesmerising & hypnotic Glass Stars – what a beautiful track.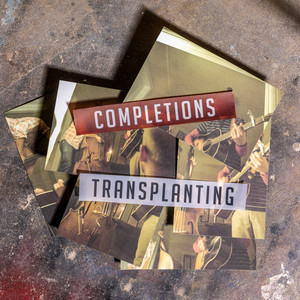 Completions – Transplanting
Transplanting is the lead single from Completions' (aka Shawn Alpay) debut LP (out Sep 23rd), featuring members of Death Cab, Father John Misty, and Laura Stevenson! He states: "My friend Adrian turned 40 recently, and I found myself thinking of a house party he threw many years ago in his SF Mission district apartment right before moving to South Africa. The emotions of that night feel very much cast in amber, and I remember how easy it felt to remain friends with Adrian, even though he'd be half a world away. We're still very close!" Alpay fleshed out the album arrangements by leaning on several friends to contribute to the album aptly titled I Needed Help, including Dave Depper (Death Cab for Cutie), Kelly Pratt (Father John Misty, Beirut), and Laura Stevenson.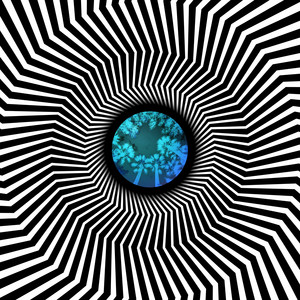 Solar Eyes – Alcatraz
Psychedelic rock band Solar Eyes have dropped new single Alcatraz, taken from their upcoming EP of the same name, to be released on October 28. Frontman Glenn Smyth states: "It's all a bit mad really, we've only done one gig so far! I sent our songs to Gavin Maude who has been Coldplay's long-term music lawyer and he sent it to a couple of people who've come on board and it's just snowballed from there." The band has just signed to booking agency ITB & record label Fierce Panda Records. Vocalist and guitarist Mr Smyth is joined by fellow Brummies Tom Ford and Seb Maynard-Francis, who together have just received their biggest booking yet – a slot at next year's internationally-renowned South by Southwest Festival in Austin, Texas.
You can check out the whole playlist here. Please follow the socials below for our weekly updates and share about the place!