Hello world,
Here's your latest FP Picks update. We've got bangers from SPRINTS, The Bug Club, The Last Dinner Party & loads more. If you like what you hear please follow and share this playlist, it helps us keep doing our thing by getting the algorithms on our side. Also please support the artists featured in any way you can!
Until next week
Helen (Futureproof) x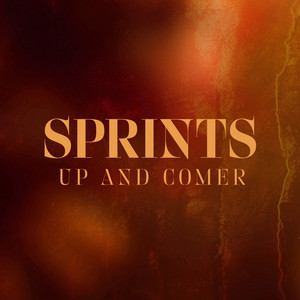 SPRINTS – Up and Comer
Dublin outfit SPRINTS have dropped an infectious, forceful belter of a new single. "Up And Comer is a pretty dry take on a fear and self consciousness that has been ruminating in me since I picked up an instrument," frontwoman Karla Chubb said in a statement. "This innate fear that maybe I would always be 'good for a girl', but would I ever actually be great? It's an invisible narrative that has been constructed by the doubts and negativity I've been fed by others, as well my own imposter syndrome." What a fantastic slice of post-punk with a powerful chorus you can't help but shake your head to – turn it up really loud!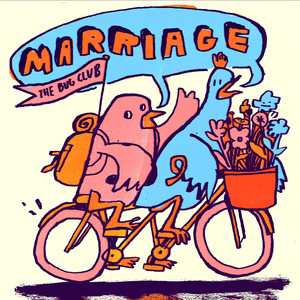 The Bug Club – Marriage
Welsh garage rock trio The Bug Club tell stories of the every day and they've just dropped catchy, upbeat new single Marriage from their upcoming album Rare Birds: Hour of Song. What fantastic, witty lyrics and frenetic riffs on this quirky, punky banger. Their ambitious double album comes complete with a full illustrated 32-page 'burds wurds' booklet. Having been championed by BBC6 Music's Marc Riley, The Bug Club have earned the support of DJ's worldwide and it's no surprise – crank it up and enjoy the wonderful Marriage.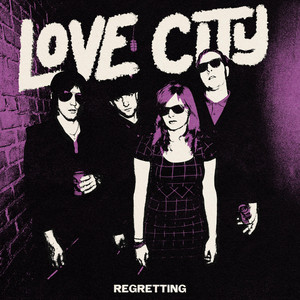 Love City – Regretting
Love City's new single Regretting is a well structured song with a great sound that's engaging all the way through – excellent hook-riden garage rock at its finest. "Revering a classic-sound based deeply in garage, psych, rhythm and blues, along with punk and good-ol' fashioned rock n' roll, Philadelphia's Love City is full of love for a time deeply-felt in music that has passed but not moved on, and thankfully so. At first listen, L.C.'s gritty organ-based garage rock concoctions sound like relics from Monterey or Altamont, but a closer listen reveals a cornucopia of influences, from 70s punk to 80s new wave and 90s garage rock revival, all swirled together in a mass of hard-hitting songs …" – Philadelphia Weekly.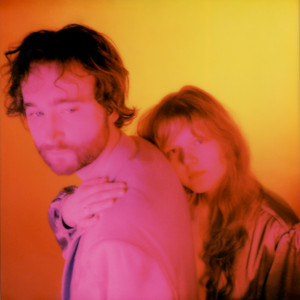 Maida Rose – Anymore
Anymore is the atmospheric second single from upcoming EP Philia by dreampop duo Maida Rose, which marks a decade of friendship between its songwriters Javièr den Leeuw and Roos Meijer and showcases a new layer of the duo's raw vulnerability and intimate storytelling. Taking on the heartbreaking subject of a loved one who is contemplating the weight of existence, Maida Rose unveils the intricate dance between supporting someone you love in the midst of an inner storm and the looming risk of one's own emotional turmoil. Beautifully ethereal textures cloak a passionate vocal delivery with echoes of Cigarettes After Sex, Beach House & other masters of such emotive soundscapes.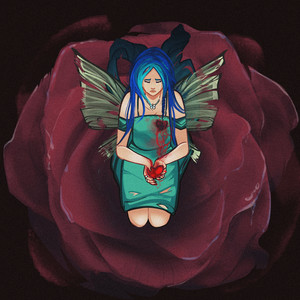 Kings Elliot – Never Be Mine
Kings Elliot return with another strong melodic offering that builds to a highly emotive cresendo – great songwriting on this heartfelt belter that shows a real talent & a promising future! Of the track, she states: "The song is about falling in love with the wrong person. Someone you know should and never will be yours, so why torture yourself? As I've had to learn the hard way, the heart wants what it wants, even if that leaves you in a state of devastation. So this song was written as a conversation directly with my own heart, as I was filled with sadness, frustration and anger towards it." A powerful, raging anthem that can be interpreted as a cathartic release of her pent up feelings.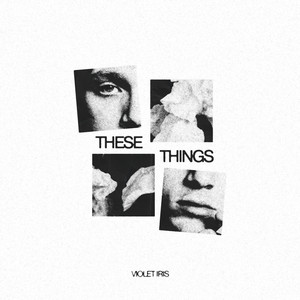 Violet Iris – These Things
Alternative rock band Violet Iris have dropped the rough & gutsy track These Things which is bursting with dirty guitar licks and emotive vocals that stir your soul to the core! It's a sonic journey through raw emotion and introspection of a relationship between the singers. Violet Iris gained recognition in their local music scene through their energetic and captivating live performances. Their stage presence, combined with their heartfelt and thought-provoking lyrics, struck a chord with audiences, establishing a loyal and dedicated fan base. The band's introspective lyrics often explore themes of self-discovery, personal struggles, and the complexities of human relationships, resonating with listeners on a profound level.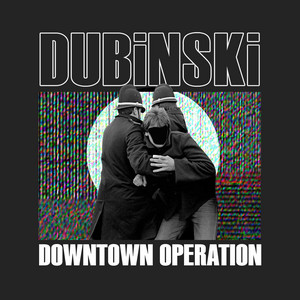 Dubinski – Downtown Operation
Another great infectious track from Scottish band Dubinski that keeps the energy up with every beat – an indie banger with great melodic lines throughout! The band firmly made a name for themselves on the Scottish music scene, thanks to their fast-phased alt-rock and visceral live sets, and have seen praises from the likes of BBC Radio Scotland, Scotland On Sunday and Record Of The Day, among others – before gaining a nomination for best newcomers at the Scottish Alternative Music Awards and performing on some of the biggest stages in the country and in the UK including T in the Park, Wide Days and Liverpool Sound City.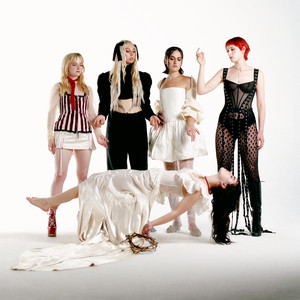 The Last Dinner Party – My Lady of Mercy
The Last Dinner Party have shared new single My Lady of Mercy and state "We are expanding the world of The Last Dinner Party to encompass a darker, heavier atmosphere." The band shared: "My Lady of Mercy is about being a girl. A girl looking up at a painting of Joan of Arc for the first time and thinking that she looks so brave and so beautiful that she wants to kiss her. And maybe she also wants to kiss the girl who stands next to her in the school choir." My Lady of Mercy moves between soft, playful verses and a heavier chorus with powerful guitars and soaring vocals – another banger from this fantastic band.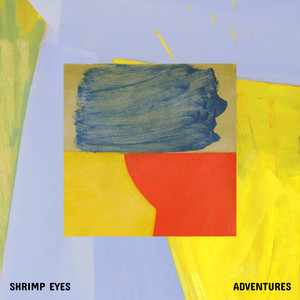 Shrimp Eyes – Adventures
Back in July, South London four-piece Shrimp Eyes returned with their captivating new single Adventures. The song's lyrics find the band confronting the darker side of sentimentality and recognizing when the time is right to move on from memories that are holding you back. It captures a blend of post-punk grooves with a more playful and shimmering lush dream pop element that reveals in some of the very best of 90s indie rock. The band's subject matter has seen them tackle everything from the struggles of being creative when there's little reward in creative work, to the self-imposed pressure to make yourself sound interesting to strangers at parties. Great songwriting from this fiercely proud DIY band.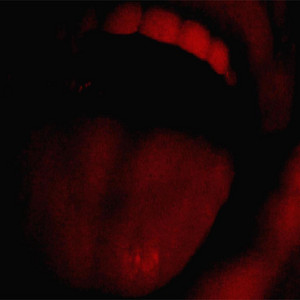 bar italia – my little tony
London post-punk trio bar italia recently shared new single my little tony from their upcoming album The Twits. The album was recorded over eight weeks in a makeshift home studio in Mallorca with esteemed Italian producer Marta Salogni (Black Midi, Bjork, Romy) at the controls. They say "The Twits finds bar italia's economical yet evocative songcraft taking raucous, mystic, unkempt, occasionally sinister, and wholly committed turns." bar italia have a stack of tour dates coming up, with imminent shows in Europe moving into a North American tour that extends into 2024.
You can check out the whole playlist here. Please follow the socials below for our weekly updates and share about the place!