Hello,
Latest FP Picks update here ..
If you like what you hear please follow and share this playlist, it helps us keep doing our thing by getting the algorithms on our side.
Stay safe,
Charlie (Futureproof) x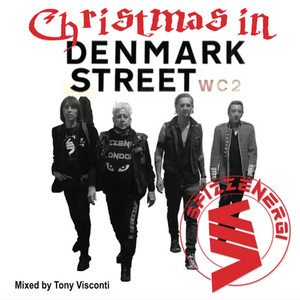 SpizzEnergi – Christmas in Denmark Street
SPIZZENERGI first rose to critical acclaim in 1980 as the first music act to top the newly created UK Indie Chart with the renowned single 'Where's Captain Kirk'. Their latest single, 'Christmas In Denmark Street' was penned as a 'lament for the cultural and musical landscape of London, as developers moved in to trash one of the city's most famous musical corners in the name of Crossrail.'  Mixed by Bowie Producer Tony Visconti, the track has a 'feel of nostalgic warmth that echoes the golden age of Christmas singles.'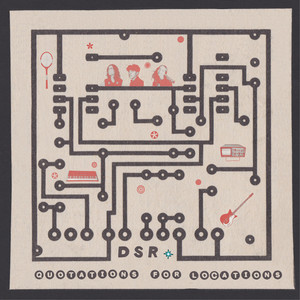 Drug Store Romeos – Quotations For Locations
Forming in college over a shared love of Stereolab, Drug Store Romeos now signed to Fiction Records, follow up their debut single "Frame Of Reference", with 'Quotations For Locations. It sees the trio team up with alt-J producer and mixer Charlie Andrews, and assistant Matt Glaesby. They are a formidable indie pop force to be reckoned with!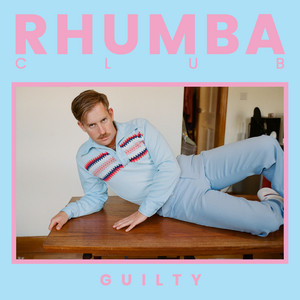 Rhumba Club – Guilty
Rhumba Club has gained support  from the likes of BBC Introducing, CLASH Magazine, and GQ Magazine, who listed them No 14 in their "46 new artists to make 2020 better". His latest release 'Guilty' is a synth-pop banger in the vein of the great ABC and Erasure. It's as if Martin Fry has been reborn!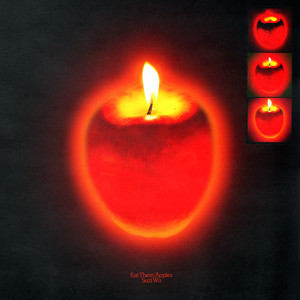 Suzi Wu – Eat Them Apples
Suzi Wu is a 22 year old from North London via Blackpool. She is recently riding the wave of success as her song 'Eat Them Apples' has just been featured in the latest iPhone advert, accumulating 24 million views and counting! Her brand of off-kiltered hip hop is an exciting force. One to watch for 2021.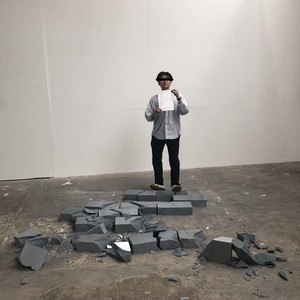 Endless Digital Biirthdays – Gsmst
Endless Digital Birthdays are one of the most unique and original new acts we've heard in a while! Not a band, but rather a 16-member multimedia collective of which, they follow up first single 'V10' with 'GMRGRLMST', a pleasing 3-minutes of pulsating bass, snidey lyrics and internet weirdness.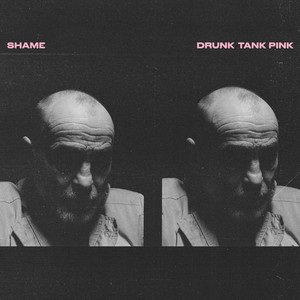 Shame – Snow Day
Shame release their latest single from new album 'Drunk Tank Pink', out January 15th 2021, following on from previous singles 'Alphabet' and 'Water in the Well' is 'Snow Day'. Frontman Charlie Steen says of the track: 'a lot of this album focuses on the subconscious and dreams, this song being the pivotal moment of these themes. A song about love that is lost and the comfort and displeasure that comes after you close your eyes, fall into sleep, and are forced to confront yourself.'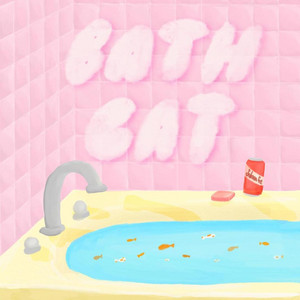 Salmon Cat – Bathcat
London-based four-piece Salmon Cat blend 'dreamy vocals with warm and nostalgic guitar riffs to create a unique and endearing world.' They released their debut EP, 'Wha'appened' independently earlier this year, and will be dropping their second EP, 'Supertext' in early 2021. The first single from this is'Bathcat', released in October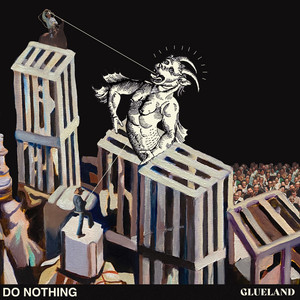 Glueland – Do Nothing
Nottingham post-punk band Do Nothing have followed up their debut EP, April's 'Zero Dollar Bill' with 'Glueland'. Speaking on the new song, frontman Chris Bailey says, "The song refers to the feeling of being stuck in some kind of weird limbo-land. It's about how rather than being dictated by wild or dramatic decisions, a lot of things (both good and bad) are controlled by this sort of lame jockeying that happens right in the grey dull middle ground of everything. That being said, it's a fun song and we hope you like it."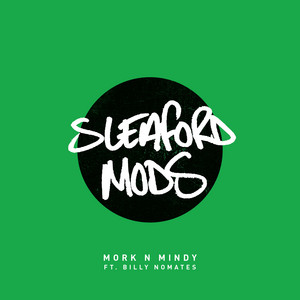 Sleaford Mods – Mork and Mindy
The latest release from Nottingham duo Sleaford Mods featuring rising star Billy Nomates. Of the song, frontman Jason Williamson says: 'Mork and Mindy' was written in January. That basically talks about my childhood and how colorless it tended to be. I wanted to try and bring that across in a song. But at the same time, I loved it, but at the same time, I hated it. I wanted to try to bring all of that across. And I think we really nailed it with that song. I'm really proud of that song. We had Billy Nomates to do a guest spot on it and she really transformed it, to be honest. She is the rightful star on that song, I think. And it's the first time we've collaborated with someone.'
The Cool Greenhouse – The End of the World
The first bit of new music since their self-titled debut album was released in May, The Cool Greenhouse are now back with brand new track 'The End Of The World'. It's a delighftul mix of razor-sharp lyrics and off-kilter beats. Their latest ruminates on an impending apocalypse, not too dissimilar to the situation we currently find ourselves in … It is delivered with a distinctly Cool Greenhouse devil-may-care charm. 
You can check out the whole playlist here. Please follow the socials below for our weekly updates and share about the place!