Hello world,
Here's your latest FP Picks update .. loads of great new music as always … If you like what you hear please follow and share this playlist, it helps us keep doing our thing by getting the algorithms on our side. Also please support the artists featured in any way you can!
Until next week
Charlie (Futureproof) x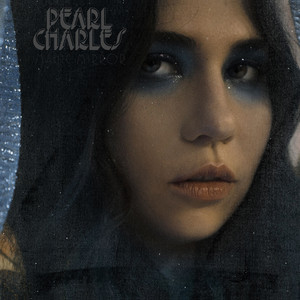 Pearl Charles – Only For Tonight
This is one of our favourite tracks we've heard in a while, from Californian singer Pearl Charles. Of the track, she says 'Only for Tonight' tells the story of a currently bygone era of wild nights out on the town – the highs and lows of one night stands and the crashes of the morning after," she explains. "The music video, directed by Bobbi Rich, leans into those excesses, paying a sparkly homage to the late-night musical television shows of the 70's, from Soul Train to The Midnight Special, as well as the gauzy, Vaseline'd lens of ABBA's music videos. With an added sprinkling of VHS special effects, you're likely to feel like you're watching a home-taped recording of a lost episode of Top of the Pops.'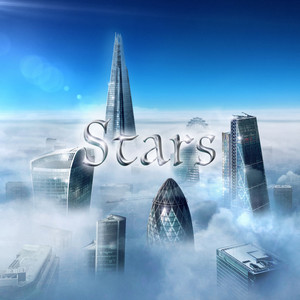 Famous – Stars
Ahead of their sophomore EP, 'The Valley, Famous release 'Stars'. Speaking of the track, they say, 'Stars' was recorded in London in September 2020,' vocalist Jack Merrett says. 'It's a song about hope. It was written for my family and my friends.' 'The Valley' was recorded in London between 2019-2021,' the band continue. 'It's a much more intimate than the music we've released before. It's a sort of redemption narrative — almost, at least. Loss, recovery, regression, progress, self-forgiveness all sitting together in this kind of complicated mess. I think they are optimistic songs. There's a lot in there about the power of friendship and family, the joy of working at what you love, and a lot of hope for the future.'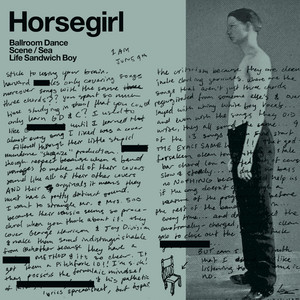 Horsegirl – Ballroom Dance Scene
Horsegirl are a noisy trio from Chicago, who are one of the most exciting bands we have heard in a long time. Comprised of Penelope Lowenstein (she/her), Nora Cheng (she/her), and Gigi Reece (they/them), they are all 17-18 years old, and draw inspiration from the shoegaze and post-punk sounds of the '90s US and UK indie underground. Together for just over a year, they have played contemporary art museums, all ages venues, open mics and house parties.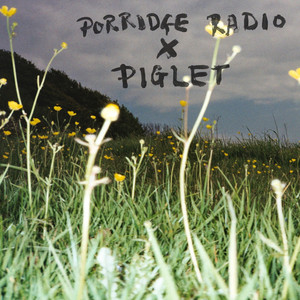 Porridge Radio – Strong Enough
Mercury Nominees Porridge Radio collaborated with Irish artist Piglet for new single 'Strong Enough'. Dana Margolin of Porridge Radio says of working with Piglet, aka Irish songwriter/producer Charlie Loane, 'Piglet is one of my favourite artists. I remember the first time I saw Charlie fronting his other band, Great Dad, and just being completely blown away and entranced by his songs and the way he was performing them. I feel very lucky that he likes my music. This collaboration felt like it was coming for a while, and luckily lockdown gave us a chance to make these songs last summer. Writing together felt great, and I really loved the whole process and bouncing off of each other's ideas. Something that Charlie really gets is emotional intensity and I am so glad we could be intense as hell together on these tracks.'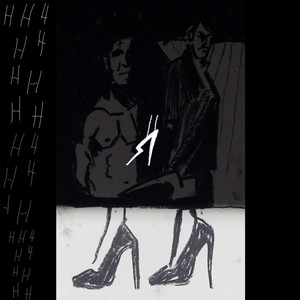 Peeping Drexels – High Heels
London five-piece Peeping Drexels release new single, 'High Heels'. Speaking of the track, they say, 'Speaking on the track, the band say: 'High Heels is a dimly lit journey through the narrow corridors and backrooms of a twisted underground club, all whilst under the influence of an unknown substance. Cinematic inspirations are scattered throughout the lyricism, from 'Salò' to the opening scene of 'Blade', dropping the listener into a world of sweaty strobe lights and high-class hedonism. The song is the first taste of Peeping Drexels rebirth; experimental new sounds, broader instrumentation, yet pop music to the bone. 'High Heels' is a never ending loop of bad-trip fuelled excess, and there is no way to escape'.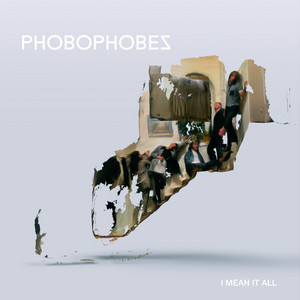 Phobophobes – I Mean It All
Phobophobes release new single 'I Mean It All', in anticipation of their forthcoming LP 'Modern Medicine'. The accompanying video was edited by the band's new bassist Daisy Smith and is a nostalgic collage of 1970's home movie footage filmed during frontman Jamie Bardolph Taylor's Grandmother's birthday celebrations, with shots of his then teen Mother and Aunt dancing and featuring his Grandfather who died before he was born. As Jamie expands 'it's obviously a very personal film to me but I wanted to share it with the world as I think it's incredibly shot. I felt the theme and mood of the song suited this portal into a familiar world before I was running around on the planet.'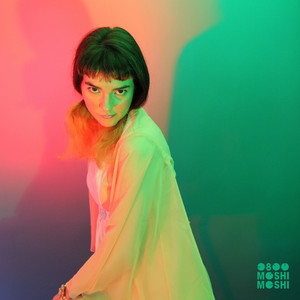 Vanity Fairy – He Can Be Your Lady
Vanity Fairy is a 70s / 80s inspired project from songwriter Daisy Capri. She says of the project, 'my musical tastes skew very much in favour of the '70s and '80s because I love the aesthetic of those eras,' Vanity Fairy says. "The colours, the music, the clothes. In many ways I wish I'd lived through those years. I feel like I would have fitted in better then; I enjoy imagining an alternate life where I live in those decades.'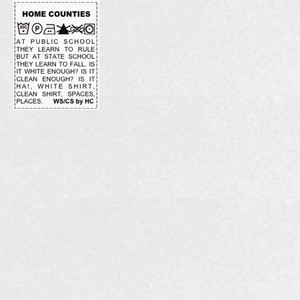 Home Counties – White Shirt / Clean Shirt
'White Shirt / Clean Shirt' is the latest single from Bristol band Home Counties. Of the track, they say, ''White Shirt / Clean Shirt' began life as a guitar-orientated number that was a staple of our live set last year at our first shows, but then we had sort of fell out of love with it," singer Will Harrison explains. Through lockdown, as we started experimenting more heavily with synthesisers and drum machines; we reworked the song with these new influences and it found a new lease of life. The two singles are linked lyrically, both looking at working life under contemporary capitalism. 'Yuppies' was written about the destructive mentality of middle-class professionals – constantly wanting more success, more money and more consumer goods. 'White Shirt / Clean Shirt' looks at the less aspirational, and more universal reality of office work. It voices that feeling of losing your sense of self and place as you go into work, dressed uniformly in a Next suit, in an indistinguishable space, staring at another spreadsheet. It's also got a bit of a 'how did I get here?' sentiment, being at work thinking about what more aspirational (or more expensively educated) people might be doing. Ultimately, it voices a feeling of having 'learnt to fall', rather than taught to succeed – sinking into the safety net of unfulfilling white collar work.'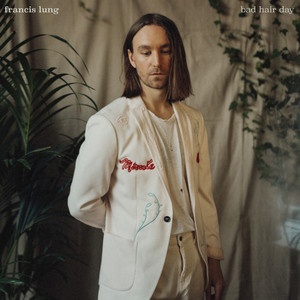 Francis Lung – Bad Hair Day
'Bad Hair Day' is the latest single from Francis Lung. He says of the track, 'for me, [Miracle] is about the struggle between my self-destructive side and my problem-solving, constructive side," says Francis. 'I suppose through a lot of these songs I'm dealing with these emotional problems, acknowledging the negative aspects of my behaviour instead of burying them, and providing an alternative point of view for myself.'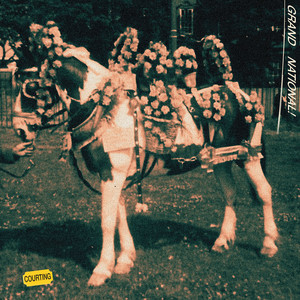 Courting – Grand National
'Grand National' is the latest single by Courting. Regarding the themes, frontman Sean Murphy-O'Neill said: 'Grand National' is our best and last look at Middle England. Parents evenings, horse racing, and watching the chemtrails from lawns lined with astroturf. Cowbell-tinged. 100gecs referencing. Feedbacking. Huge.'
You can check out the whole playlist here. Please follow the socials below for our weekly updates and share about the place!