Hello world,
Here's your latest FP Picks update. We've got tunes from Scott Lavene, Deb Never, swim school & loads more. If you like what you hear please follow and share this playlist, it helps us keep doing our thing by getting the algorithms on our side. Also please support the artists featured in any way you can!
Until next week
Helen (Futureproof) x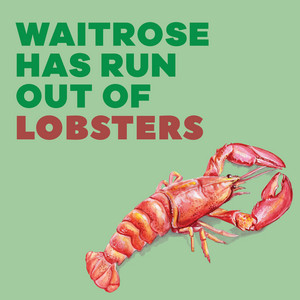 Scott Lavene – Waitrose Has Run Out Of Lobsters
Essex based songwriter Scott Lavene has dropped his new single Waitrose Has Run Out Of Lobsters. The tongue-in-cheek ballad is a humorous look at the social classes. Inspired during lockdown by his '… listening to lots and lots of people moaning about the things they couldn't do and the things they couldn't have,' it's a song that takes a swipe with a shovel full of irony and another prize banter chorus line: Waitrose has run out of lobsters, there's dresses and shirts being torn And men with floppy hair and boating shoes, are fighting over king prawns. An infectious pop anthem – we're loving the humorous, but poignant, lyrics – great stuff!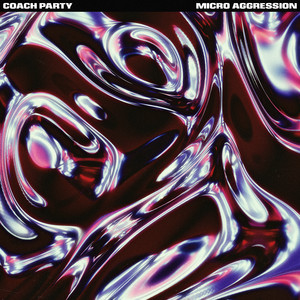 Coach Party – Micro Aggression
Isle of Wight's indie-rock outfit Coach Party recently shared their punchy & infectious new single Micro Aggression. "This song goes out to those whose sense of humour largely involves micro-dosing others with hurtful and oppressive comments, followed by a 'woah I was only joking' when they're called out on it," the band's Jess Eastwood says. "Seriously, just learn some actual funny jokes. People like that." The track is rage-filled and frenetic, but extremely melodic – full of catchy hooks and witty lyrics. Crank it up for this banger!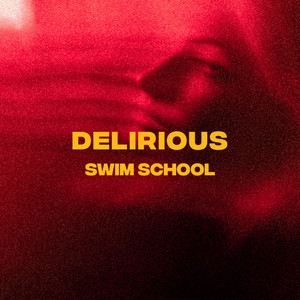 swim school – delirious
Edinburgh trio swim school's latest belter delirious sees the band rage against chauvinism, with its fast pace and powerful lyrics. Vocalist Alice Johnson explains, "2022 was our busiest year yet, we travelled the whole of the UK playing new venues and meeting new sound engineers, but not every encounter was good. I experienced a lot of sexism and a distinct lack of respect when it came to working with the majority of male engineers … I wrote delirious, a reminder that insecurities are at the root of sexism. The lyrics are very tongue in cheek, almost making a laughing stock of the person who is being misogynistic." Turn it up loud & enjoy!
Pigs Pigs Pigs Pigs Pigs Pigs Pigs – Ultimate Hammer
Geordie collective Pigs x 7 dropped their thunderous, energetic new single Ultimate Hammer back in January from recently released album Land of Sleeper and announced extensive tour details for the year ahead. Speaking about the single, guitarist Adam Ian Sykes states: "Ultimate Hammer is the by-product of being trapped in the house and listening to too much ZZ Top, if there is such a thing. It was written to be unapologetic, a selfish endeavour with the only consideration being how fun it would be to play live." Treat yourself to their album – full of riotous & boisterous anthems.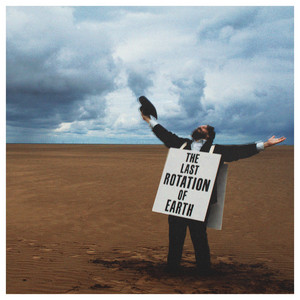 BC Camplight – The Last Rotation Of Earth
BC Camplight recently dropped melodic track The Last Rotation Of Earth, from their eponymous album, out on May 12th. The album was made after a breakup of a nine-year relationship that caused Brian "BC" Christinzio to scrap most of the album and start again. He calls it "more cinematic, sophisticated and nuanced than anything I've done before." Of the track, Christinzio says, "I thought, why am I here? I came to find my music, and to find her, and she's gone. I do everything in my power not to be dramatic, but I didn't want to be alive anymore. So, I imagined what your last day on earth would be like. Though the lyrics are often quite sweet, like appreciating the looks that strangers give each other, from the perspective of a guy soaking up every last bit of life."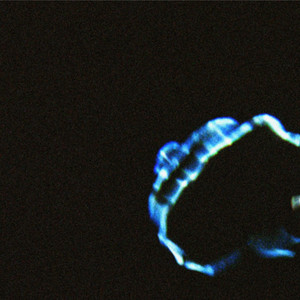 beachtown – Toybox
London based indie duo beachtown dropped a musically disruptive but sonically serene new single back in January. "With Toybox we really wanted to convey a sense of freedom," the pair explain. "The song is about wanting to keep things the way they are and resisting change. It was a metamorphosis of sorts stylistically which was very liberating and in keeping with the message of the song… I felt like we were stepping into a different dimension and harnessing a different part of our brains every time we worked on it, we pushed boundaries a little; mixing Bossa-Nova with breakbeat." The busy but blended nature of their sound is becoming their calling card, and on Toybox the key ingredients are breakbeats, bossa nova, and a dynamic vocal line haunting the song's upper layers.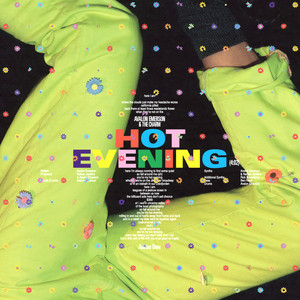 Avalon Emerson – Hot Evening
US producer and songwriter Avalon Emerson has announced the release of her debut album for her new musical project Avalon Emerson & The Charm and shared groovy new synth-pop single Hot Evening. Emerson describes the track as "a stamped passport. It's a series of diary entries, home movies, and polaroids. It's the moment of calm when 200 adults all partake in group snack time and nap time at 35 thousand feet. It's seeing the same sun set over a new city skyline. It's wondering if I've spent my youth on too many proverbial and literal moving sidewalks, going forward sure, but to where? And will there just be another long terminal to cross when I arrive?"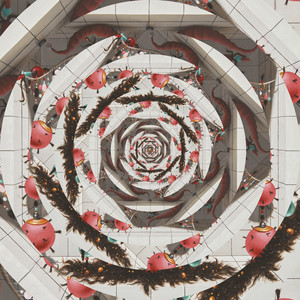 Orbital, Penelope Isles – Are You Alive?
UK rave scene dance veterans Orbital shared their new single Are You Alive last month, a collaboration with acclaimed Bella Union signees Penelope Isles, and the joint effort is the result of both outfits working in the same Brighton studio building. The band's Paul Hartnoll states: "Are You Alive came about when I had the instrumental and felt it could do with a delicate vocal. Enter Penelope Isles. They took it away and Lily came up with some killer hooks, we spent a day rearranging the song and Hey Presto! Are You Alive was born. But don't be fooled by the sweetness of the sound, the lyrics have some bite. It's a dog-eat-dog world…"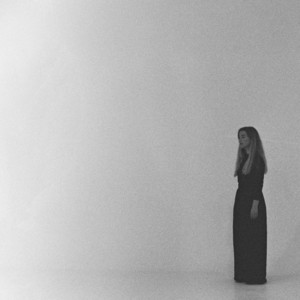 KID 2 – The Loud Noise of Your Spine
With a thought provoking song title to first tempt you in, this highly mesmeric track, which has echoes of Nico tucked in there around the vocal, really captures the imagination on multiple levels. An immaculate use of space (& sometimes total silence) comes across so well and shows the power of music through just suggestion. Filmic and ethereal in atmosphere, the mix of instruments slowly morph in and out until the ending appears and then very slowly fades into the distance… but still you listen. Magical stuff from this Brighton based Norwegian singer-songwriter – certainly conjuring up the fae on this one!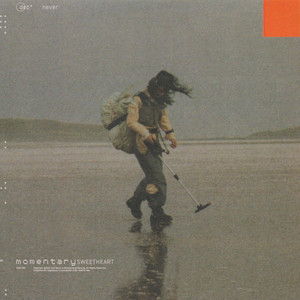 Deb Never – Momentary Sweetheart
Deb Never shared the single Momentary Sweetheart last month and it taps into the poppier side of '90s rock nostalgia, with gargantuan power chords on the chorus and an even bigger hook. The loud-quiet-loud post-grunge action is a slightly different sound for Deb Never but it's great. Momentary Sweetheart is the rage room of breakup anthems. While the verses practice restraint with their acoustic arrangement, the choruses are a cathartic rush of emotion. Distorted guitars wail over a driving drum beat and white noise blurs the edges of the track, filling every inch of the soundscape with grungy static. Deb Never is a lawless pioneer in the pop scene, creating emotion-driven music with an unbreakable backbone. Great vocals & lyrics – loving this one!
You can check out the whole playlist here. Please follow the socials below for our weekly updates and share about the place!