Hello world,
Here's your latest FP Picks update .. loads of great new music as always … If you like what you hear please follow and share this playlist, it helps us keep doing our thing by getting the algorithms on our side. Also please support the artists featured in any way you can!
Until next week
Helen (Futureproof) x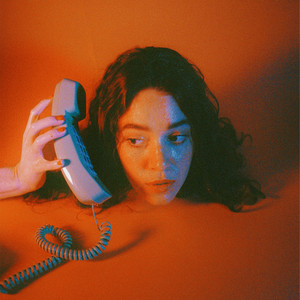 girlhouse – paul blart mall cop
Nashville-based girlhouse (aka Lauren Luiz) recently dropped new single paul blart mall cop. Speaking about the vulnerable narrative of the track, she said "The story is of me facing the ultimate dilemma as a person that has dealt with depression for a majority of their life, not wanting to live but not wanting to die." Between her first two EPs, girlhouse began moving from the breezy dream-pop of her early days toward a more euphoric sound and paul blart mall cop really shows this as it rocks out. We're loving this uplifting track.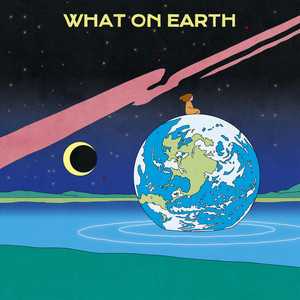 Moon Panda – Aquarium
Danish-US duo Moon Panda have released their hypnotic and soothing debut album What On Earth. The album deals with self-discovery, anxiety and living in and out of reality. "Everybody's trying to keep themselves together but it's hard right now" singer Maddy Myers muses on the track Aquarium. Myers is also the bassist which combines with guitarist Gustav Moltke's psychedelic input. This chilled out album is full of a variety of great tunes – just what you need in this chaotic world. Do yourself a favour and relax with the meditative tunes!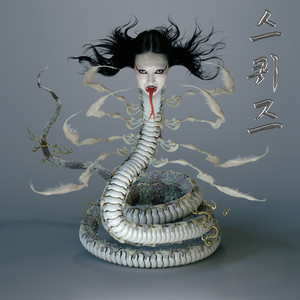 SASAMI – Not A Love Song
SASAMI recently released her album Squeeze all about getting in touch with your anger – break it down, check it out and let it all out. The Los Angeles singer-songwriter channels nu metal, emo, screamo, rock, and even country to paint a blazing spectrum of rage and frustration, dwelling on topics as intimate as broken relationships and as big as our human relationship with the planet. "In a time where things are so grim and so dark, instead of trying to counterbalance that with brightness and lightness, just [allow] yourself to go deeper into the muck and the mire," SASAMI explained to NYLON. We've picked out Not A Love Song from the album with its great lyrics which ask us to consider, maybe we are just a part of nature, and nature isn't completely centered around us. A beautiful track.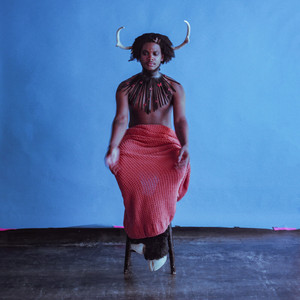 Shamir – Cold Brew
Polymath indie artist Shamir recently dropped album Heterosexuality about breaking free from traumas and constricting binaries. The Vegas-raised artist explores his queerness on his own terms and in a world that's far more accepting, but also assured NPR that "there's really no mission statement in this [record]." The songs all have meaning, of course, but the ways in which they resonate with different listeners helps Shamir "feel less alone." The track Cold Brew at first seems like a winking nod to queers' meme-ified love of the icy beverage, but in the song itself, Shamir notes how he uses "cold brew and ginger beer to get rid of these nightmares," reflecting on past trauma.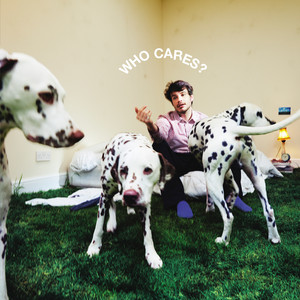 Rex Orange County – SHOOT ME DOWN
Surrey singer-songwriter Alexander O'Connor, AKA Rex Orange County has reunited with songwriter Benny Sings, who provided one of his most popular singles in 2017's Loving Is Easy. They have produced eleven tracks of earworming hooks on new album Who Cares? It's beautifully crafted with catchy beats, lovely melodies and heartfelt meanings as he continues his rise with a bright blend of hip-hop, jazz and bedroom pop. We've picked SHOOT ME DOWN for you to check out – totally infectious and wonderful.
Alex Cameron, Lloyd Vines – Cancel Culture
In classic Alex Cameron form, recently released album Oxy Music is full of true lyrical artistry in the most to-the-point way possible. Covering everything from drug use and mental health to the feeling of isolation, it highlights the insecurities and circumstances caused by living a life online, devoid of meaningful purpose in this end-of-the-world pandemic-era. On the track Cancel Culture, Cameron suggests that cultural appropriation disrespects its source material because the perpetrators engage in it without thinking about original culture's significance. He argues that if someone has that little respect for the source then they may as well cancel culture as a whole because they're not doing anything to glamorize it.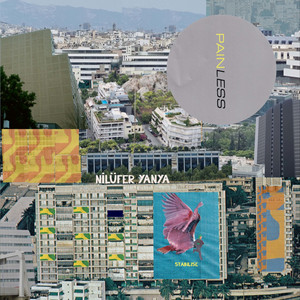 Nilüfer Yanya – shameless
London songwriter Nilüfer Yanya lingers on feelings of heartbreak, dislocation, and rejection refusing to let them go on recently released album PAINLESS. On Shameless, she sounds like someone throwing caution to the wind in pursuit of a good time – "in these four walls we're stateless … I'm shameless" – but the question of exactly how good a time she's letting herself in for hangs heavy: "You can hate me if you feel like / You can hurt me if you feel like / If it feels good, then I'm alright." This second album is the product of an artist with eclectic tastes spending their time focusing and refining their talent with confidence.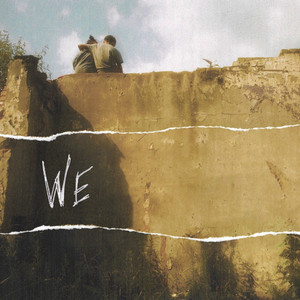 Lady Bird – Individualism
Energetic punk band Lady Bird dropped their album We last month and the track Individualism sees Bird taking the education system to task, warning you not to "lose your heart" while jumping through society's endless hoops. "The pressure that is put on young people to find their individualism within a framework that is completely set out for them is very damaging," drummer Joe Walker has explained. "It's crippling." The band describe themselves as "loud and shouty and brash" and we can't wait to experience their energy and passion live – fantastic!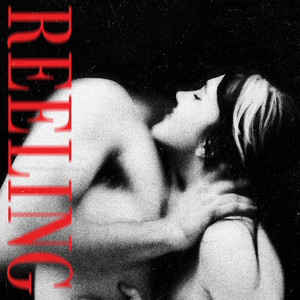 The Mysterines – Means To Bleed
Fantastic Liverpudlian rock band The Mysterines have dropped their debut album Reeling and we just knew it would be fantastic having watched their rise in the industry. Focusing on heartache and the self-destruction it can enable, Reeling walks us through a range of scenarios frequently resulting in emotional pain and grief, but does so in a dry and dark-humoured way which perfectly matches the dynamic and deep sound backing Lia Metcalfe's stellar vocals. Of our chosen track, we agree with Louder Than War: "Means To Bleed kicks in with a bass line familiar to Metallica (no shit!), then explodes into a punk as fuck rush of fury and power vocals that hit you in the face. A three minute sonic thrill topped off with a fuzzed up guitar solo." Please, if you haven't already, go see The Mysterines live!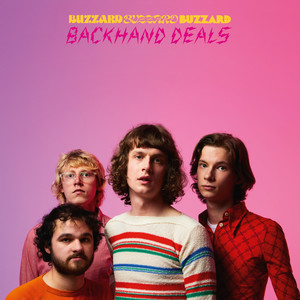 Buzzard Buzzard Buzzard – Break Right In
The single Break Right In dropped in January from recently released debut album Backhand Deals. Opening with a calm acoustic guitar, quickly broken by crunching guitars, it's a song that keeps opening up, adding layers and textures that evoke pure vibrant rock at its swirling, panoramic best. Vocalist and guitarist Tom Rees said of the album "Backhand Deals is a practise in subverting the ideology of rock music as something that needs to be 'brought back from the dead'. Rock should be about enjoying yourself honestly, whether that's washing the dishes, sweeping the yard, or complaining about whoever got elected. Rock is a sweeping power, and is attributed to anyone who performs art honestly, from Lizzo feeling good as hell to AC/DC riding down a highway to hell. The honesty is the same, and the honesty prevails."
You can check out the whole playlist here. Please follow the socials below for our weekly updates and share about the place!