Hello,
Here's your latest FP Picks update. This week's focus is on the artists we enjoyed from the Eurosonic Noorderslag New Music showcase.
Until next week
Charlie (Futureproof) x
*All Press Releases taken from the artist info pages on their site.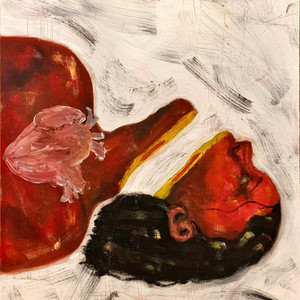 Powpig – Intellectual
PowPig are a four-piece band from Limerick, Ireland, composed of Anna Marie Rooney, Andreea Mocanu, Laura Drennan and Leah O'Donnell. PowPig finished 2019 on a high with a sold-out headline show in Limerick and The Irish Times announcing them as one of the People to Watch in 2020. Their sole release from 2020 was the single 'Intellectual', hopefully 2021 brings their debut full length.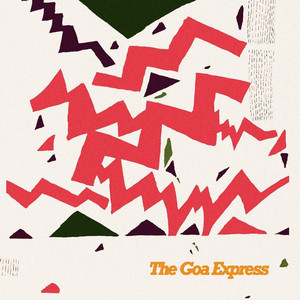 THE GOA EXPRESS – The Day
Teenagerhood, brotherhood and a love for an array of alternative music has united the five members of The Goa Express. The intensity of the friendship has resulted in the occasional bust up along the way, yet it only adds to the burning chemistry which the garage rock band from Manchester offer on record (there are two insanely catchy singles out so far) and on stage.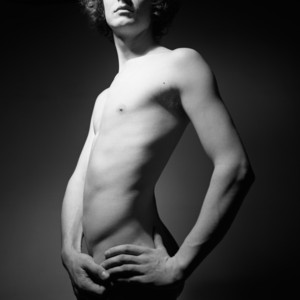 Buzzard Buzzard Buzzard – Double Denim Hop
Buzzard Buzzard Buzzard began as a bedroom studio project for Tom Rees which spread its wings in 2018 alongside Rees' bassist brother Eddie, guitarist Zac White and drummer Ethan Hurst. Helmed by their magnetic frontman Buzzard Buzzard Buzzard built their reputation thanks to sold-out shows, their own club night in hometown Cardiff and support for the likes of Miles Kane. The Guardian describes them as "Thin Lizzy or T-Rex in the back room of a pub, riffs and tunes intact, but with an endearing slacker attitude".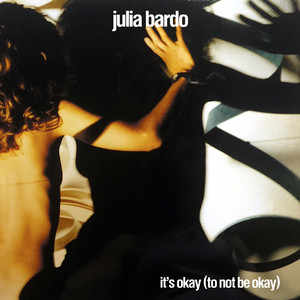 Julia Bardo – It's Okay (Not To Be Okay)
Julia Bardo developed her talent in her father's bar in Northern Italy before deciding on a courageous move to Manchester where she blossomed as a solo musicia. Her striking talent was quickly picked up and her debut EP Phase came out in March via Wichita Recordings co-produced by Henry Carlyle Wade of The Orielles. Bardo's music illustrates her constantly changing world through diary-like observations influenced by the Italian '60s music she grew up with and modern heroines like Cate Le Bon Angel Olsen Aldous Harding Sharon Van Etten and Weyes Blood.
Katy J Pearson – Fix Me Up
Katy J Pearson is an alternative pop singer-songwriter from Bristol, UK, who toured Europe in 2019 with Cass McCombs and has made the BBC Radio 6 Music A-List with her single 'Take Back The Radio'. She is signed to Heavenly Recordings, the label that released her outright addictive debut album Return in mid-November.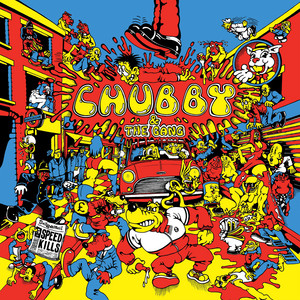 All Along The Uxbridge Road – Chubby and the Gang
Chubby and the Gang are a West London punk troupe comprised of members of various bands associated with the 'New Wave of British Hardcore', among them Violent Reaction, Abolition and Big Cheese. The band – helmed by local electrician Charlie Manning – developed a cult following in the UK, largely rooted in the cross-pollinating nature of the punk scene. Speed Kills, the debut full length from London's loudest garagepunk meets pubrock band, came out last October on Partisan Records.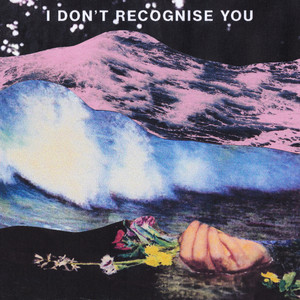 NewDad – I Don't Recognise You
Ireland has in recent years become a hotbed of young talent, with a particularly strong guitar band scene. The latest band to rise from this scene is NewDad. Speaking of the song, the band says it is about 'watching someone you love lose their way. Sometimes, you can't recognise them as the same person they were before'.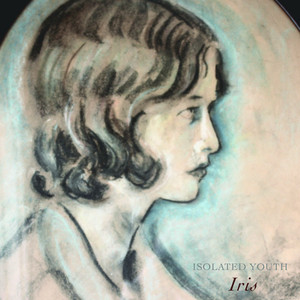 Isolated Youth – Iris
Isolated Youth was formed in 2017 in a small coastal city north of Stockholm. While reminiscent of what post-punk once was, their sound is also distinctive and original. Ringing guitars, haunting drums and strong bass lines are combined with fragile vocals. The Swedes delivered their second EP Iris in March 2020.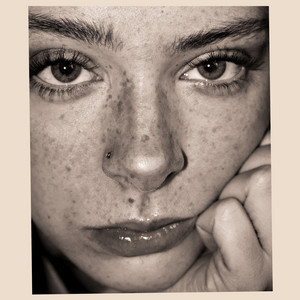 Holly Humberstone – Falling Asleep At The Wheel
In a span of months Holly Humberstone has amassed over 30 million streams, performed on Jimmy Kimmel Live, been named Apple Music's Up Next Artist, sold out her first headlining gigs in London, garnered radioplay from BBC Radio 1, KCRW, Beats 1, and blazed onto Rolling Stone's Breakthrough 25 Chart. Taking inspiration from Damien Rice, Lorde, Bon Iver, Phoebe Bridgers and HAIM, Holly has an honest and conversational tone which immediately captures your attention, fusing the warmth of the acoustic music, she grew up listening to, with a darker, wonky electronic twist.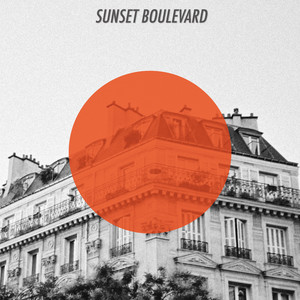 Donna Blue – Sunsent Blvd
Each other's muse, lover and band member. Danique and Bart, the creative duo behind Donna Blue, play sultry indie pop influenced by sixties yé yé, French chansons, David Lynch movies and old Hollywood romance. Perfect for practicing those slow dance moves. After seducing the Netherlands, they are now steadily conquering the rest of Europe.
You can check out the whole playlist here. Please follow the socials below for our weekly updates and share about the place!