Hello world,
Here's your latest FP Picks update. We've got tracks from The National, Maria Uzor, San Quentin & loads more. If you like what you hear please follow and share this playlist, it helps us keep doing our thing by getting the algorithms on our side. Also please support the artists featured in any way you can!
Until next week
Helen (Futureproof) x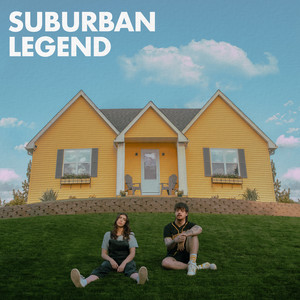 Durry – I'm Fine (No Really)
Indie-rock sibling duo Durry attempt to answer an age-old question with their infectious new single I'm Fine (No Really). Along with the song, the duo have released an accompanying music video which features them rocking out alongside an army of mini-mes. There's a joyous feel to this excellent production which is bursting with melody & tells a tale about hiding insecurity – such lightness of being may well be an antidote to situations we all go through! The band state: "You know when somebody says they're fine, but their eyes are screaming otherwise? This is the song their eyes are screaming. Possibly the world's most common lie, I'm Fine (No Really) is an upbeat barn-burner with dark undertones and a surprising amount of screaming."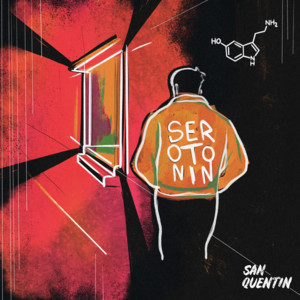 San Quentin – Serotonin
Indie-rock outfit San Quentin have dropped their explosive new single Serotonin. It's a massive arena filling anthem, with a strong emphasis on heavy guitar riffs and dynamic drums to drive the song forward. The inspiration for the track originated from a memorable encounter the band had. While attending a festival, on its final day, they overheard someone ask, "Has anyone got a spare bit of serotonin I can borrow?" This poignant one-liner sparked songwriter Liam's imagination, & the song's narrative naturally unfolded from there. It's a banger for sure!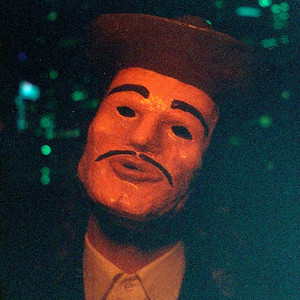 Aspen Forest – Places X Faces
Aspen Forest have shared new single Places X Faces & state "imagine Tame Impala but post punk". It's an infectious groove with touches of The Cure's Forest in there to keep you engaged throughout plus the ambient reverb aura around the vocal works so well when the track's totally cookin' but also when it's broken down – nice one!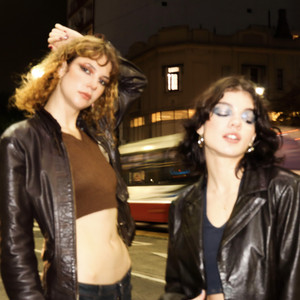 Pacifica – Premature Rejection
Argentine indie duo Pacifica have shared catchy, upbeat Premature Rejection, the third single from their upcoming album, and it's a summer anthem for every hot girl who's been rejected! The band state: "Premature Rejection takes a lot of influence from classic rock and describes a classic tale of rejection. With western-cowboy riffs and a lot of distortion, we invite you to come our way and remember Pacifica." It sure is a classic indie sound that shows off Pacifica's talent for great songwriting – these guys could go all the way!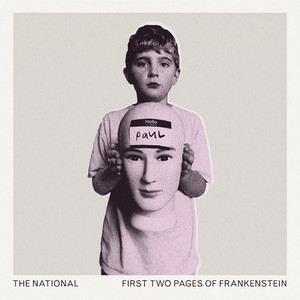 The National – Grease In Your Hair
Grease In Your Hair by The National seems to be a reflection on the power dynamics of relationships, particularly the struggle to find one's sense of self within that dynamic. It navigates the complexity of relationships and the impact they have on self-perception and identity. While indie rock stalwarts The National emerged from Brooklyn in the early 2000s amid a garage rock revival that included bands like The Strokes, The Walkmen and The Libertines, they distinguished themselves by drawing from a wider set of influences. Merging elements of alternative country-rock, Americana, and chamber pop as well as post-punk into their moody, crafted indie rock, their earliest albums won a dedicated fan base and critical praise.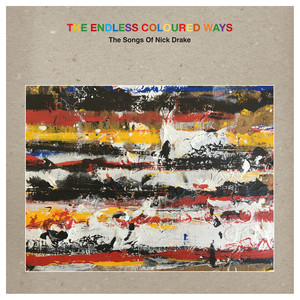 John Grant – Day Is Done
John Grant's stirring rendition of Day Is Done is taken from the recently released tribute album The Endless Coloured Ways – The Songs Of Nick Drake. Grant states: "It is such an honour for me to have been asked to be a part of this project. Day is Done is such a breathtaking song and it's pretty much how I think all day long every day, so I felt very connected to it and it seems particularly relevant right now to me in my life." It's a spacey, elaborate, vaguely '70s progressive electronic version that manages to keep the mournful tone of the original while utterly reinventing the backing instrumentation and it's just beautiful.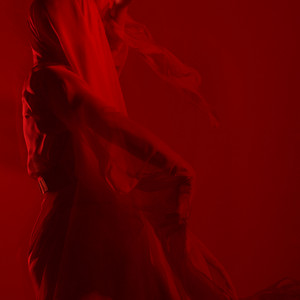 Maria Uzor – Ventolin
Norwich based Maria Uzor, one half of Sink Ya Teeth, has dropped breathtaking new single Ventolin, from upcoming LP Soft Cuts, and it's a stately dancefloor strut that could well be the first ever electro banger aimed at asthmatics. "I've had asthma since I was a kid," explains Maria of the song, which was the first one she wrote for the album late last year. "I thought I'd write something that my fellow respiratory-challenged crew could sway along to on the dancefloor without having to go to casualty. Big up the asthmatics!" Unique, sleek and highly memorable – loving this one!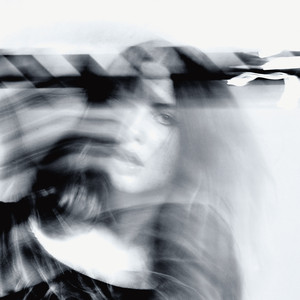 Allegra Neve – Rewind
Australian multi instrumentalist singer-songwriter Allegra Neve has shared a haunting new single and states: "Rewind is about that tortured feeling of hopelessness when I am trying to deal with social anxiety…Faking being confident in public but deep down inside, my body is wanting to escape and my mind is out of control, like the world is spinning in a rewind motion. I feel like this is when I am not just out of control, I am out of my mind. Rewind." What a stunning, infectious track – beautiful, soaring vocals and poignant lyrics. Definitely one to watch!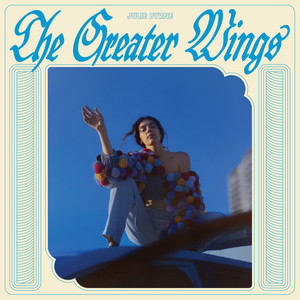 Julie Byrne – The Greater Wings
Folk singer-songwriter Julie Byrne recently dropped beautiful, sorrowful new single The Greater Wings, the title track from her new album. Collaborator, friend and one-time lover Eric Littmann died at the age of 31, while they were making the album and whether singing about Littmann or any other human connection she's made, she vividly conjures the vestigial feeling of someone gone, either to death or mere departure – a sense-memory so strong it becomes a physical encounter. Just spellbinding – stunning vocals and moving lyrics. Had to keep going back for more.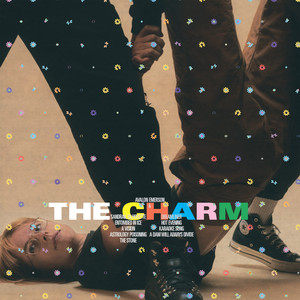 Avalon Emerson – Astrology Poisoning
Globally renowned DJ and producer Avalon Emerson is one of the electronic underground's most respected names and after a career of making instrumental dance music primarily by herself, Emerson had different goals for debut album & the Charm: to collaborate with friends and evolve her sound. Emerson formed The Charm with her wife Hunter Lombard, life-long friend Keivon Hobeheidar and the artist Bullion, who executive produced the self-titled record. Highly infectious track Astrology Poisoning highlights the vapidity of Californian celebrity culture over blissful synth whistles and gentle guitar riffs. Great songwriting and stunning vocals.
You can check out the whole playlist here. Please follow the socials below for our weekly updates and share about the place!