Hello world,
Here's your latest FP Picks update .. loads of great new music as always … If you like what you hear please follow and share this playlist, it helps us keep doing our thing by getting the algorithms on our side. Also please support the artists featured in any way you can!
Until next week
Charlie (Futureproof) x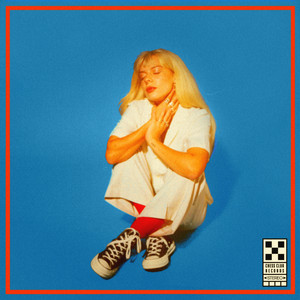 Pixey – Electric Dream
Recently signed to Chess Club Records, Pixey releases 'Electric Dream' off the back of a successful string of singles. Speaking about the new single, Pixey explains, 'Electric Dream' was originally written as a piano ballad but after finishing the lyrics I felt the song worked as a dance track. I wrote it to make sense of being locked in with nothing to rely on but technology. The verses are all of my anxieties that come with that – like trying to simulate humanity digitally and what kind of a future that would be – but the choruses are about the imperfections of real life that technology and AI can't give us.'
White Flowers – Daylight
The story of White Flowers began when songwriting duo Joey Cobb and Katie Drew of White Flowers returned to their native Preston after studying art in London. In part, drawing inspiration from their stint in the capital the pair's creative focus and direction was primarily sharpened by their experiences on returning north. 'There's something uniquely bleak about the North,' says Joey, speaking from the abandoned textile mill that White Flowers call home, 'but in that bleakness, there's a certain beauty.'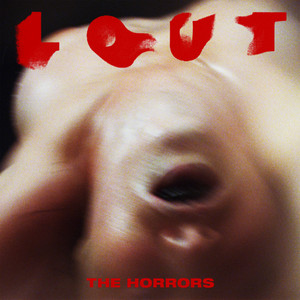 The Horrors – Lout
Iconic 2000s indie-goth-rock band The Horrors are back with their first bit of new music since 2017's 'V' with new single 'Lout'. Faris explains: 'Lout is about the relationship between choice and chance, compulsive risk-taking and pushing your luck. As a band, particularly live, we've always had an aggressive side and as we began writing new songs it became clear that we were heading in that direction.'
The Lounge Society – Cain's Heresay
Much-hyped band The Lounge Society release new single 'Cain's Heresay'. The band explain, 'Cain's Heresy' is a portrait of the world we're headed to – where consumers lie sedated while 'This Week's Hot Trend' and '101 Style Tips For Summer' are forced down their throats by gloved hands," the band explain. "It's our way of saying 'not on my watch'. Cain and Abel were brothers at war, and this song is our last stand in the war on culture which is being waged by corporations at the moment. Musically the song isn't designed to fu*k about – we could've filled it with 7th chords and synths and bleeps and bloops but we wanted it to be raw and honest, and we think it sounds all the better for it.'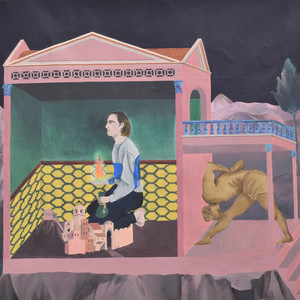 MF Tomlinson – Them Apples
'Them Apples' is the latest single from Brisbane-born, London-based artist MF Tomlinson. Of the track's origins, he says, 'originally it was because Viljam (Nybacka, co-writer of the song) asked me, what have you been doing? I said 'I can't remember, I've been so busy'. I thought that was intriguing – the intensity of life rendering each day featureless. Then the pandemic hit and everyday really was the same! I knew then that this was one of those – a song about EVERYTHING all at once, a real rabbit hole.'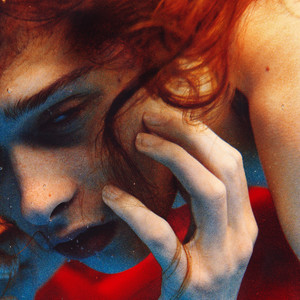 Celeste, Lauren Auder – Unseen
Celeste Epiphany Waite (born 5 May 1994) is a British singer and songwriter. In 2019, she became the fifth artist to top the BBC's annual Sound of… poll and win the Rising Star Award at the Brit Awards in the same year. Her debut album Not Your Muse was released in 2021 and debuted at No. 1 on the UK Albums Chart. 'Unseen' is a bonus track on Celeste's Number 1 debut LP, 'Not Your Muse'. Featuring newcomer Lauren Auder and co-written with Lana Del Rey collaborator, Justin Parker, it is a slice of dream pop meets old school soul.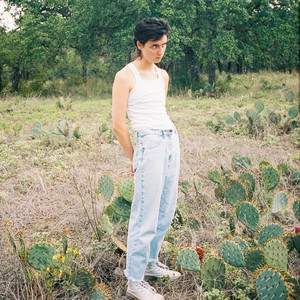 Katy Kirby – Portals
Newcomer Katy Kirby recently released her debut album 'Cool Dry Place' via Keeled Scales. Taken from it is the single 'Portals'. Of the track, she says, 'I've always been uneasy with the idea of alternate universes, or realities," she explains. "Even choose-your-own-adventure books used to stress me out. I wondered if it might be equally interesting and more helpful to consider 'alternate universes' something as simple as other people. Around the time I wrote this song, I had been considering what I'd retain from a relationship if or when it ended—what I might be left with in the long run, after it didn't hurt anymore. I realised that it'd be an alternate version of myself. Hell, how many parts of whatever I call a self aren't even accessible without a particular interaction? 'Portals' is me thinking about the alternate, purely interior worlds that slide open with each person/universe we intersect with, and if what we think of as 'closeness' to that person has anything to do with what gets opened.'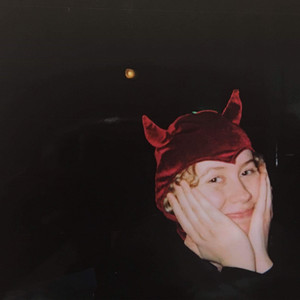 Lizzie Reid – Company Car
Lizzie Reid is a singer-songwriter from Glasgow, signed to the Seven Four Seven Six Label, home to Matt Maltese and Matilda Mann. 'Company Car' was recorded days before the first nationwide lockdown with Producer Oli Barton-Wood, giving its introspective mood more resonance. Of the song, Lizzie says, 'I recorded this at my home in Glasgow, where most of the songs were written. It's about a time when I wasn't feeling my best but writing and recording this has helped me to process that time in my life and a real weight has been lifted. I'm so pleased to finally be releasing this record and thankful for everyone who has helped make it happen.'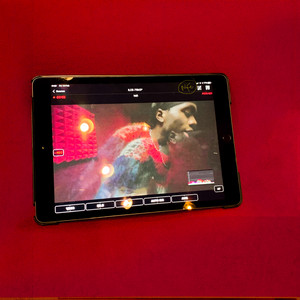 Master Peace – Overdrive
Master Peace has been supported by the likes of Annie Mac, Jack Saunders, Jamz Superova, BBC London, Apple Music with Zane Lowe and even Elton John to accelerate his musical career. He has debuted a new track, 'Overdrive'. Of the track he says, 'this song represents my younger years and what I used to listen to, It comes from a feeling of wanting to relive my youth again and perhaps do it in a different way'.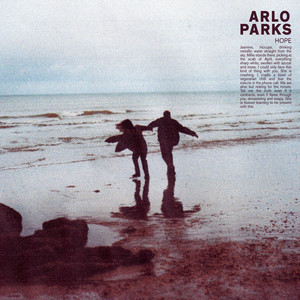 Arlo Parks – Hope
Arlo Parks has been greatly hyped for a while now and recently released her debut LP, 'Collapsed In Sunbeams'. Of the track, 'Hope, taken from the record, she says 'the song surrounds isolation, being present in your pain and knowing that you're not the only one on the planet feeling low. I think especially in times like these it's important to focus on the inevitability that things will get better.'
You can check out the whole playlist here. Please follow the socials below for our weekly updates and share about the place!