Hello,
Your weekly new music fix is here! We've added 10 more tracks we've been loving in the office. Please do follow the playlist (link at the bottom) and share about the place, it helps us out a lot.
Till next week,
Charlie and the Futureproof Team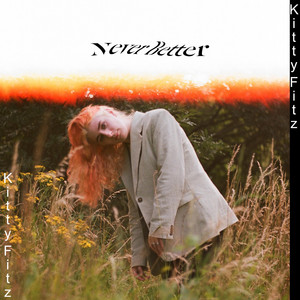 Kitty Fitz – Never Better
Kitty Fitz is not only a rising solo start but also an in-demand session player and bassist for the wonderful South East London group Prima Queen. Her latest solo offering shows a more electronic side to her musical vocabulary, at times recalling Charli XCX. She is one to watch for 2020 / 2021 / sometime post-Covid!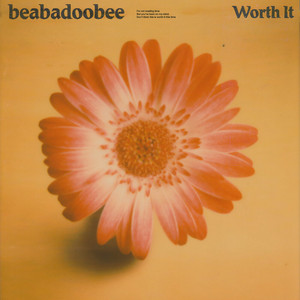 beabadoobee – Worth It
beabadoobee is one of the most hyped artists of recent years, her unique take on 90s Slacker / Grunge (she has a song called 'I Wish I Was Stephen Malkmus'…) attracting attention from both kids too young to remember it at the time and critics who were there. If the latest track 'Worth It' is anything to go by, her debut album slated for release in 2021 will be highly anticipated, indeed.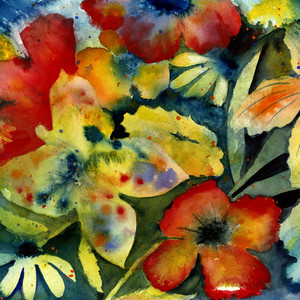 Adrianne Lenker – anything
Another multi-tasker on the FP PICKS playlist this week is Adrianne Lenker, who fronts the critically-acclaimed Big Thief and also enjoys a flourishing solo career. 'Anything' is a gorgeous, low-key affair written over lockdown in a cabin in western Massachusetts. It is taken from her upcoming album 'songs' due on 23rd October via 4AD.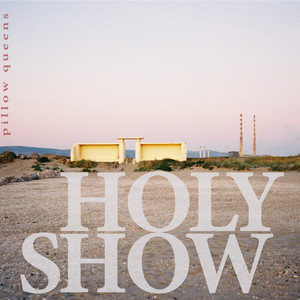 Pillow Queens – Holy Show
Irish group Pillow Queens fuse punky guitars with soulful harmonies. They only formed three years ago but in that time have risen to become one of the most exciting and recognisable names on the (thriving) Dublin music scene. Latest track 'Holy Show' shows a slightly more mature, almost anthemic side to the group. We can't wait until we can see them live.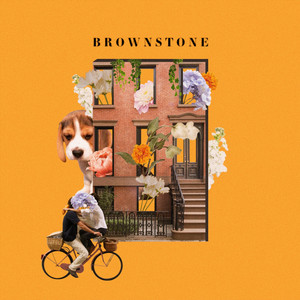 Prima Queen – Brownstone
South East London band Prima Queen (featuring Kitty Fitz on bass, see above) have a knack for writing brilliant, narrative-driven pop songs. Great lyrics. Great guitar lines. Thumping bass and drums combo. 'Brownstone' is one of our favourite songs to come out this year. They aren't a band to sleep on.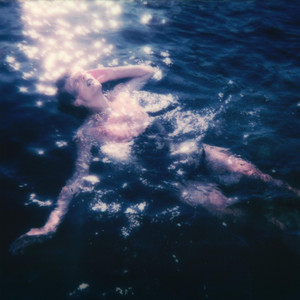 Walt Disco – Hey Boy (You're One of Us)
Glasgow New Romantic-throwbacks Walt Disco recall a golden era of 80s music, a time when you could enjoy mainstream success and still be arty and subversive and frankly a bit weird. 'Hey Boy (You're One of Us)' would've been a hit in 1983. Times have changed, but in 2020 it is still a colourful breath of fresh air.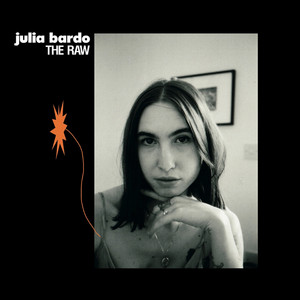 Julia Bardo – Only Over You
Wichita-signee Julia Bardo has been one of our favourite discoveries of 2020. This cover of Fleetwood Mac's 'Only Over You', taken from her upcoming covers EP 'Raw', is done very much in her 60s-inspired style, complete with a fantastic lyrical passage in her native Italian.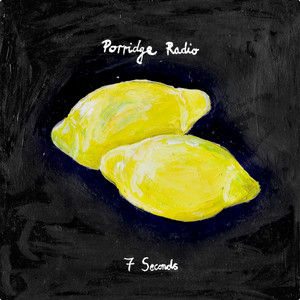 Porridge Radio – 7 Seconds
Porridge Radio have had quite the year, with the release of the Mercury-nominated 'Every Bad'. Following up on this momentum, they have released '7 Seconds', a slice of wistful indie pop produced by super-produced Marta Salogni. 
PREGOBLIN –  Gangsters
PREGOBLIN follows up the superb 'Love Letters', with the Morricone, Fistful of Dollars-esque 'Gangsters'. The contrast between the voices of singers Alex Sebley and Jessica Winter, combined with the wildly imaginative mesh of genres they like to play with make them an exciting proposition.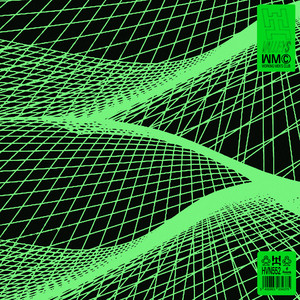 Working Mens Club – Valleys
Working Mens Club emerged on the scene as guitar-yielding Post Punks in 2019. Just over a year later, with a new lineup, they have released 'Valleys', the first track from their upcoming self-titled debut via Heavenly. It is a late 80s Acid House throwback, a dance banger that demands to be played LOUD and PROUD at a nightclub. Hopefully it can be soon… 
You can check out the whole playlist here. Please follow the socials below for our weekly updates and share about the place!