Hello world,
Here's your latest FP Picks update .. loads of great new music as always … If you like what you hear please follow and share this playlist, it helps us keep doing our thing by getting the algorithms on our side. Also please support the artists featured in any way you can!
Until next week
Helen (Futureproof) x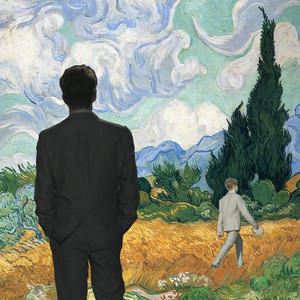 M Field – Andrew
Indie-pop artist M Field announces his self-titled debut EP and shares a third track, Andrew. Field says of the track "The key of Andrew is to D major as 95bpm is to 98bpm – I slowed it down a little bit. The song started with the chorus and it took me a while to find the right verse. I really like the end bit with all the orchestral instruments and hope to do more stuff like that." Melodic Andrew has a summer feel-good vibe and a dreamy atmosphere to lift your spirits. Think early Vampire Weekend. Check out Field's headline show at The Moth Club, London on October 13th.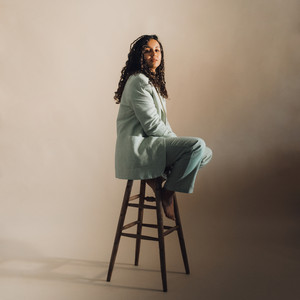 Eliza Shaddad – Heaven
Eliza Shaddad brings single Heaven, ahead of her new album The Woman You Want out on 16th July. Written whilst visiting family in hospital and then later in lockdown, Heaven gives us a reminder that life can get better: "I know life can be unkind and you've got heaven on your mind but please keep holding on". The track features standout production, with a massive chorus featuring a wall of stunning vocals and rousing guitar parts. The track is beautifully reflective and filled with inspiration for anyone who has found the last year a little testing.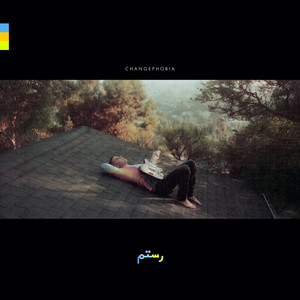 Rostam – From The Back of a Cab
Vampire Weekend founding member Rostam has released the new single From the Back of a Cab from upcoming album Changephobia, out June 4 on Matsor Projects/Secretly Distribution, along with a music video that features several of the musician/producer's past collaborators (inc HAIM & Charli XCX). He said "From the Back of a Cab is probably my favorite song that I've written. It started with the 12/8 drums — something you find in Persian music and African music. I built the song around those drums over time, writing the piano part in my living room, the melodies and lyrics on foot walking in New York and Tokyo, on California's highways, and on the flights and car trips between all those places." A soothing voice with trippy and synthetic beats.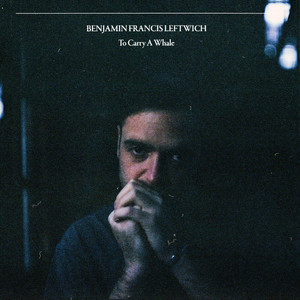 Benjamin Francis Leftwich – Every Time I See A Bird
To Carry A Whale, out via Dirty Hit, is the new album from York born, London based Benjamin Francis Leftwich, his first written and recorded entirely sober. He says of Every Time I See A Bird "As lots of people know, I lost my Dad when I was in my early twenties and I've always kind of had this feeling that whenever I see a bird soar over or land near me I really feel like it's my Dad coming down to lovingly check in on me and let me know that he's about…" This LP contains brass, strings and EDM elements with a voice full of heartfelt clarity.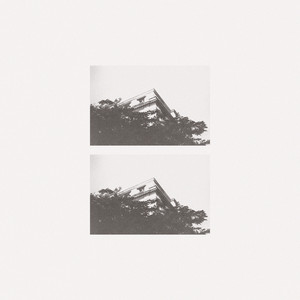 Max Bloom – All the Same
Upcoming album Pedestrian will be the first release on Max Bloom's new label Ultimate Blends. He said of new single All the Same "I wanted to make something more synth based and pop orientated, but quite strange sounding at the same time. I wrote the lyrics with my girlfriend Anna, and we were talking a lot about the difficulty and insecurity we both face releasing music, and how unrewarding it can feel putting your music out into this huge void. I guess you could say it's a song about writing songs." The track mixes bouncing guitars and bright electronics with wry lyricism for a moment of sparkling, dour pop brilliance.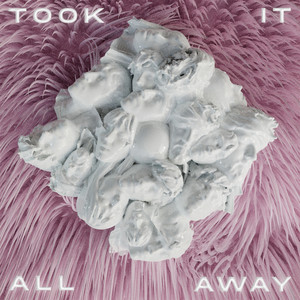 KHARTOUM – Took It All Away
London indie four-piece KHARTOUM bring summer anthem Took It All Away from upcoming debut album Vultures, featuring electric and acoustic guitars, brass and a foot-tapping beat. Speaking about the track, the band say, "Took it All Away started as a patchwork of ideas that were woven together around the theme of dependencies in relationships. There's a fine line between wanting to hold on to things because they are convenient and keeping a relationship alive, and making the necessary changes to preserve ourselves. We're all looking for heroes and leaders but acknowledging the things that make us wild is what keeps us true to ourselves."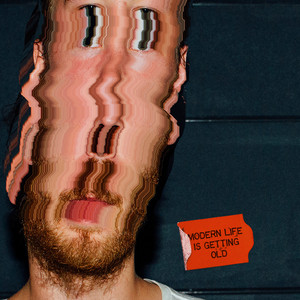 Francobollo – Modern Life is Getting Old
The weird and wonderful Francobollo are back with a new single and they say of the track "Modern Life Is Getting Old is about living in a city of a country that is not your country, when you are a country boy at heart. That can sometimes cause a bit of confusion. Breathing clean air is luxury these days, modern society has a lot to work on." Good Buy EP arrives 16 July on Permanent Creeps Records. With its fantastically DIY-sound, Francobollo are unafraid to take risks in order to create something slightly odd but always charming and they're launching the EP at the Victoria in Dalston on July 23rd!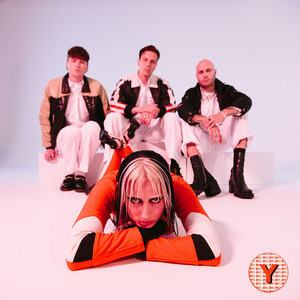 YONAKA – Raise Your Glass
Great news for fans of alternative rock music! Brighton based YONAKA have released their brand new single Raise Your Glass, along with news of a brand new eight-track mixtape Seize The Power coming next month which explores themes such as empowerment, hopefulness and acceptance! "We all possess the power within but through life, we are always put down by others, told to be quiet and not express ourselves … Be who you want!" Empowering track Raise Your Glass is incredible at showcasing lead vocalist Theresa Jarvis's soaring vocals and the rapturous chorus captivates the listener.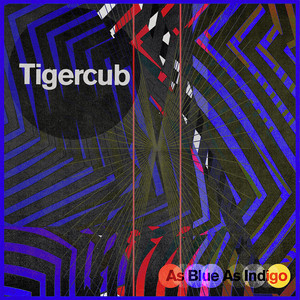 Tigercub – Funeral
Brighton group Tigercub are all about expressing themselves and their incoming second album As Blue As Indigo, out on June 18th, deals directly with emotion. The record pushes the band to the limit, with their explicit lyricism dealing with loss, mental health, trauma, and survival. New single Funeral is drawn from the album and it places an incredible focus on loss. Singer Jamie Hall said of the track "Funeral is a song I wrote to cope with death, firstly to directly cope with my grandmother's passing, but also as an emotional outpouring to the shocking amount of friends I have lost to suicide over the years."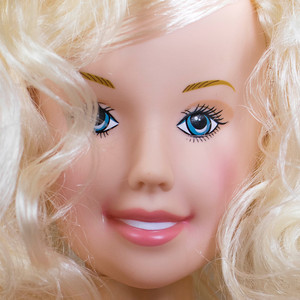 Lazarus Kane – Milk At My Door
Bristol based art-pop group Lazarus Kane share not only their latest single Milk At My Door, but also news of their debut EP Psychobabble via So Young Records. Frontman Ben Jakes said ""It felt disingenuous to continue the character with the current state of the world. Instead, I wanted to really hold a mirror to the often darkly comedic and surreal ways in which we deal with difficult situations, especially within our often extremely comfortable, materially focused and self-absorbed lives." Expect infectious riffs, mischievous lyrics and eccentric energies. The track questions where we stand when the world is falling down around us, and the cultish tendencies of self improvement. 
You can check out the whole playlist here. Please follow the socials below for our weekly updates and share about the place!