Hello world,
Here's your latest FP Picks update .. loads of great new music as always inc Trampolene, Hazlett, Heartworms & lots more … If you like what you hear please follow and share this playlist, it helps us keep doing our thing by getting the algorithms on our side. Also please support the artists featured in any way you can!
Until next week
Helen (Futureproof) x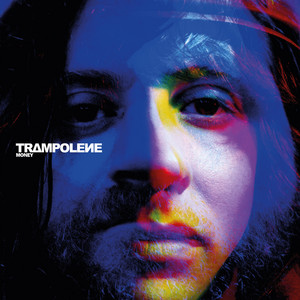 Trampolene – Money
Swansea's Trampolene dropped spoken word track Money this month from upcoming fourth album, Rules Of Love & War, out in March. Singer Jack Jones states: "Money was probably the fastest poem I ever wrote, just woke up one morning full of anxiety and anger and upset about the fact I knew I didn't have any money…not even enough to eat properly. It just pissed me off…how we always end up being the ones suffering and the government gives tax breaks to the ones with all the money who are already rich…and now we are in the middle of a cost of living crisis I guess everyone's feeling the same way." A thought-provoking, infectious tune from this talented wordsmith.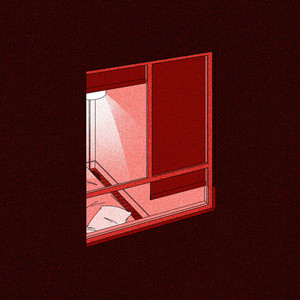 Robin Kester – Infinity Song
Fantastic vocals on the energetic new single Infinity Song from Netherlands based singer-songwriter Robin Kester. The artist states:  "Infinity Song came about during a time where I was still trying to wrap my head around a series of events that happened in a relatively short time span and had really shaken me: my uncle's untimely death, news that my dad had an incurable illness, and the covid pandemic. Things had irrevocably changed, and I was trying to find ways to accept this new reality on the one hand and feeling more nostalgic than ever as a counter reaction to this. Both feelings seeped into the writing process, resulting in Infinity Song." Great experimental pop with a banging guitar section – dream pop to psychedelic rock in one catchy tune!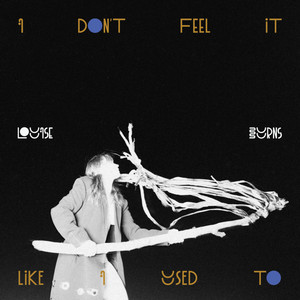 Louise Burns – I Don't Feel it Like I Used To
Vancouver singer-songwriter Louise Burns has dropped hypnotic, catchy new single I Don't Feel it Like I Used To fm upcoming album Element. She states: "This is the first song I wrote for what became the album. I felt torn between writing something more gothic country like my older catalogue, or trip hop and sample based like the music I was listening to. Naturally it turned into both, which is a testament to the song's story: an homage to my new found not really worrying about what people think my music, or me, might be, and focusing on what I like and what inspires me. Not feeling 'it' like I used to is referring to the full body forward momentum I was feeling of getting over something that wasn't good for me. Leaving behind your past, both physically and mentally, can be a glorious thing."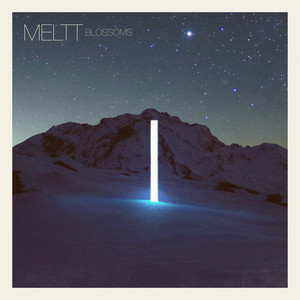 Meltt – Blossoms
Vancouver alt psych-rock outfit Meltt have shared a new single and state: "Blossoms is about making an effort to see the beauty in nature and experiencing the 'real' it has to offer. It shows us an escape from manufactured environments that we are constantly immersed in and accustomed to. The track also provides a feeling of connection with your past, or a general human past. With an appreciation for the natural world, Blossoms tries to convey a feeling of the 'glow' you might have when having these experiences outdoors." They've been praised for their combination of heavy riffs, colorful instrumentation, detail oriented production and multi-layered songwriting and we're loving it.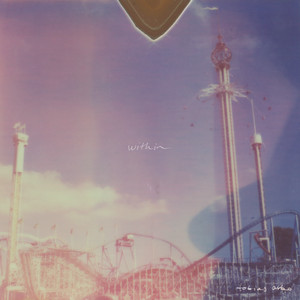 Tobias Arbo – Within
Swedish singer-songwriter Tobias Arbo has shared intimate, hypnotic new folk single Within. Written from the point of view of his younger sister abt the rivalries of siblings, Arbo states: "A few years ago, I found a box of video cassettes that my dad had recorded throughout my childhood. I started watching them and was reminded of the cheerful and vibrant child I was. At the same time, it made me experience a kind of sadness, as memories of the shy and sensitive person that I'd also been clouded the image. I experienced a lot of anxiety, at times having trouble being in school and hanging out with friends. I was five years old at the time my sister was born and it wasn't until I'd grown up that I started to reflect on how it might have affected her, having her older brother pulling away." A beautiful, thoughtful tune with great songwriting and vocals.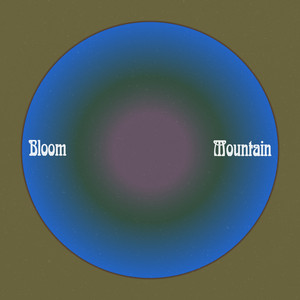 Hazlett (feat. OSKA) – Hesitate
Indie-folk artist Hazlett has dropped another beautiful & infectious track, Hesitate, from new album Bloom Mountain and it features the vocals of rising Austrian starlet OSKA. Of the album, he said: "I wanted to write this album differently. The songs are conversations being retold by a friend of a friend. Anytime you pass another person's story on, you embellish certain moments because those are the moments worth retelling. Certain details get a little hazy, and some are vivid as if they happened yesterday." Hazlett has an affinity for dancing the line of "my life is a mess" to "everything happens for a reason" and making you feel a part of it all – we're definitely fans of this talented singer-songwriter and look forward to more tunes.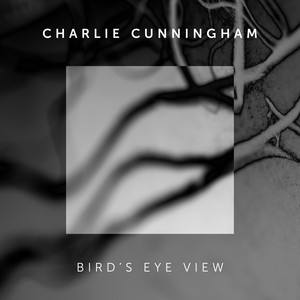 Charlie Cunningham – Bird's Eye View
Oxford singer-songwriter Charlie Cunningham has tackled the grief of losing his grandmother on tender, uplifting new single Bird's Eye View from upcoming third album Frame. "I wrote Bird's Eye View in the months after my grandmother died," said Cunningham. "It was a way of processing her loss and embracing the momentary reconnection with faith that I have always associated with her. I think it's a hopeful song … She had a strong connection to her faith and as a child, through our close relationship, so did I. However, for me, that faith has waned and changed shape over the years." Absolutely beautiful lyrics & vocals – we're loving this moving track.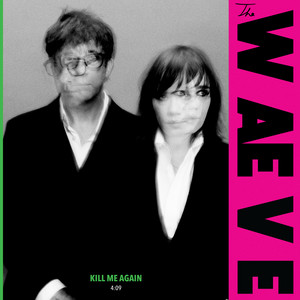 The WAEVE (Graham Coxon, Rose Elinor Dougall) – Kill Me Again
Graham Coxon & Rose Elinor Dougall's art-rock project The WAEVE dropped Kill Me Again at the end of last year, resting somewhere in-between the lines of new wave, jazz, noise rock, and electronica. "Kill Me Again explores the feeling of non being or the sensation of shape shifting during intense pleasure, the battle of light to exist within the universe as it becomes increasingly influenced by dark forces … It's a celebration of sexual agency and the power generated by the physical merging of entities, the power that brings into being and how it will overcome evil…" The WAEVE explained of the track.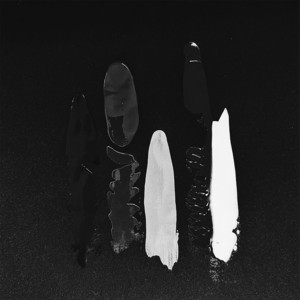 Heartworms – Retributions Of An Awful Life
Heartworms recently shared Retributions Of An Awful Life from debut EP A Comforting Notion, out in March. Of the song's raw official video, Heartworms said in a statement: "The song itself lyrically is deeply unsettling, I wanted it to come alive in action. I had an idea of being kitted up in full militaria of no specific regiments, in black and white, putting my body through cold water and wet mud. This was stepping outside my comfort zone because I'm not a skilled swimmer; deep water frightens me immensely, especially when cold and in full military gear … To have put my body through something I found frightening just for the art… there's something exhilarating about it." It's an incredible slice of gothic-tinged dystopian post/punk/rock – turn it up loud and enjoy!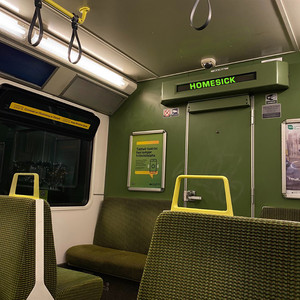 Nell Mescal – Homesick
Irish singer-songwriter Nell Mescal has shared Homesick, written whilst in Los Angeles but inspired by her move from her native Maynooth, County Kildare to London. "I wrote Homesick on a trip to LA," she said. "The lyrics give a bit of insight to how hard it is to move away at a young age and the loneliness that comes with it," she explains, "while the music is upbeat and hopeful to show that you can do hard things and that you can make a home wherever you go if you give it time". Optimistic, infectious indie-pop with great vocals and storytelling – we're loving it!
You can check out the whole playlist here. Please follow the socials below for our weekly updates and share about the place!