Hello Hello Hello
Latest FP Picks update here .. please follow and share this playlist, it helps us keep doing our thing ..
Also please support the artists featured in any way you can!
Until next week
Charlie (Futureproof) x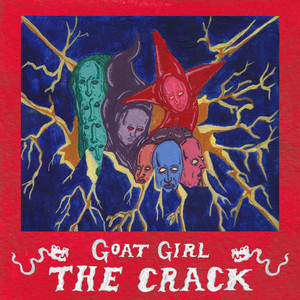 Goat Girl – The Crack
If first singles, 'Sad Cowboy' and 'The Crack' are anything to go by, Goat Girl's sophomore album coming January 29th may well be one of the strongest efforts of 2021. Produced by Speedy Wunderground producer du jour Dan Carey (Fontaines D.C, Black Midi, Black Country, New Road), 'The Crack' is brimming with warbling synths and discombobulating polyrhythms.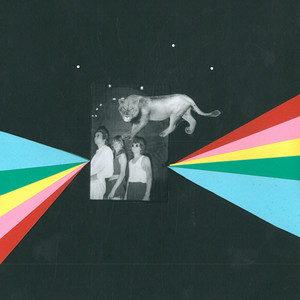 Oracle Sisters – The Dandelion 
'The Dandelion' is the first taste of Parisian trio Oracle Sisters new EP, 'Paris 11', which is due for spring 2021. Oracle Sisters are currently in Greece working on their debut record. They've also found time to fit in impromptu shows on the island of Hydra with friends from The Murder Capital & Fontaines D.C too!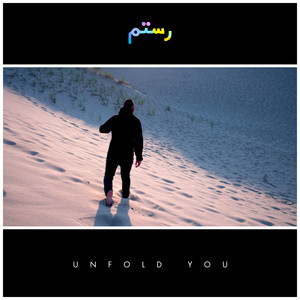 Rostam – Unfold You
Ex-Vampire Weekend member Rostam Batmanglij has been a busy man since he left the group back in 2016, producing the likes of Haim, Clairo and Carly Rae Jepsen. His solo output has been equally prodigious. Latest single, 'Unfold You', is a beautiful and mellow synth-driven soundscape.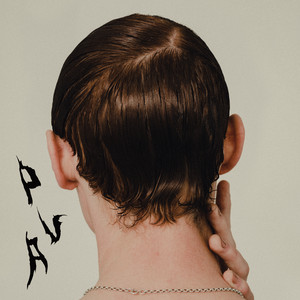 PVA – Sleek Form
PVA first emerged in 2019 with 'Divine Intervention', a delicious slice of disco-punk, released on the Speedy Wunderground label. 'Sleek Form', from their debut EP (having now signed to Ninja Tune) finds Ella Harris casting doubt on a plethora of characters, buoyed by the track's pulsating bass line and pounding, tribal drums. 
Claud – Soft Spot
New York-born indie popster Claud recently signed to the Queen of indie pop, Phoebe Bridgers' label 'Saddest Factory Records'. 'Soft Spot' comes with the announcement of their debut album 'Super Monster', due in the new year.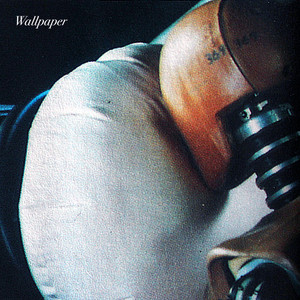 Robbie and Mona – Wallpaper
Robbie and Mona is the partnership of William Carkeet and Eleanor Gray. The project began when William offered to produce Eleanor's second album, which in turn led to the creation of Robbie & Mona. 'Wallpaper' was recorded in the cellar of Bristol's iconic venue, The Louisiana.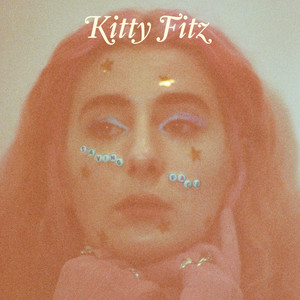 Kitty Fitz – Saving Face
Kitty Fitz is a 22-year-old alternative pop artist born and raised in South East London. Spending much of her time as a session bassist, including for FP faves Prima Queen, Kitty dedicates her spare time to producing and writing songs for people who 'get a bit too drunk and love a bit too hard.' 'Saving Face' is her latest release.
Angel Hotel – By All Means Necessary
'By All Means Necessary' is the second single by Cardiff based alternative pop trio Angel Hotel'. The song touches on motifs of loss and hope and is brimming with exburent, 80s-esque melodies. A band on the rise and one to watch for sure!
SILK.collective – Wanderer
'Wanderer' is London-based band SILK.collective's first single, released along with B-side song 'Solo/Magnificent'. They take influence from alternative R&B and contemporary folk, mixing it together to create a formidable musical force. Led by songwriter Aimee Warren, SILK.collective will be on the tip of your tongues in 2021.
Out by the River – King Casio
Anglo-Swedish trio King Casio release bedroom pop single  'Out By The River' following the success of their debut single 'BBBC (Big Black Black Black Cloud)' and follow up 'Shadows'. Their dreamy sound has been championed by John Kennedy at Radio X, KCRW and The Line Of Best Fit. King Casio are made up of Aaron King on keys and lead vocals, Sean Bean on drums and lead vocals, and Petter Grevelius on bass. Petter and Sean moved together from Sweden when they were 20 years old to play music with their hometown band Francobollo. 
You can check out the whole playlist here. Please follow the socials below for our weekly updates and share about the place!