Let us know what you think and download an MP3 via the form below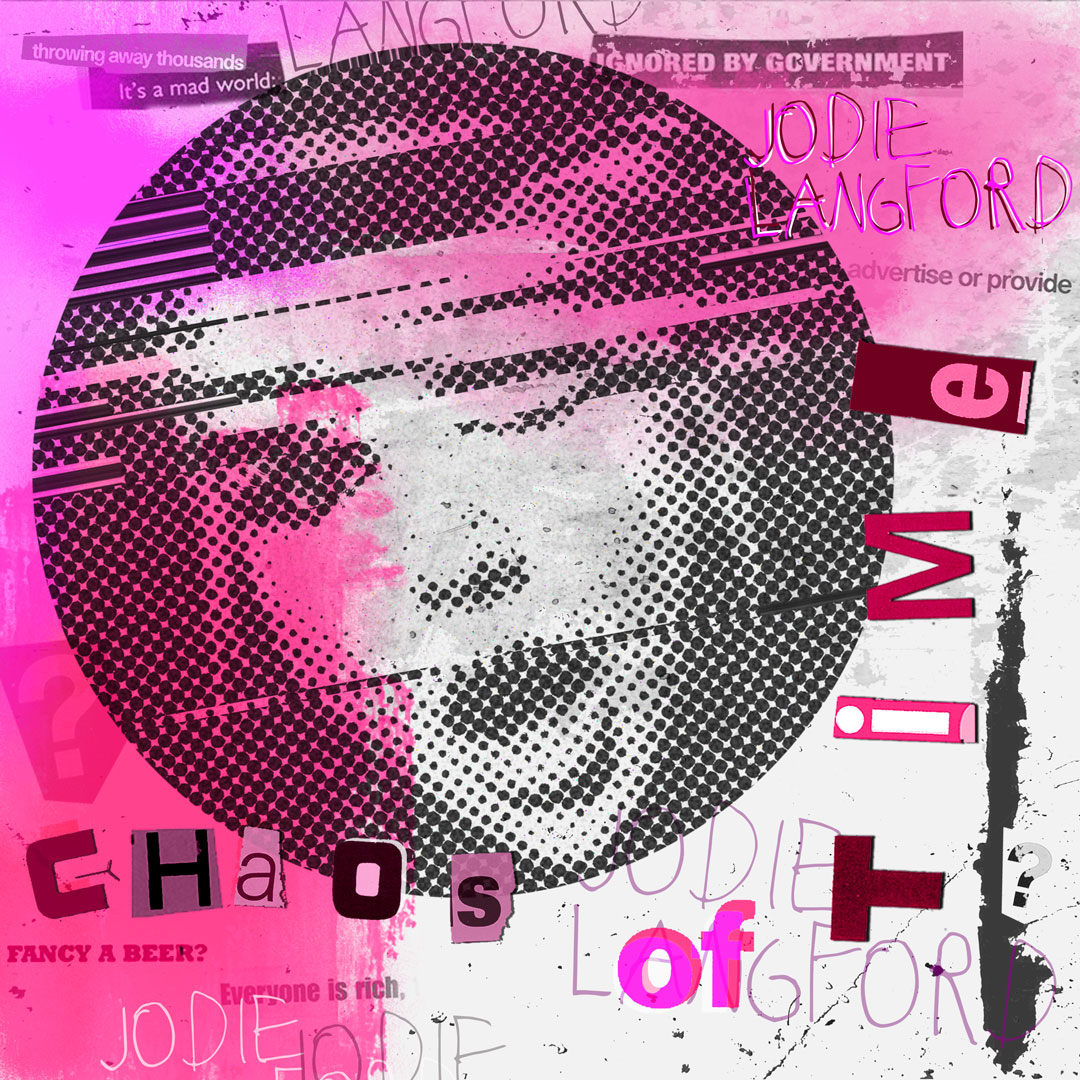 "Watch your back Mike Skinner, word waterfall rapper Jodie Langford is in town"  Turn Up the Volume
"Sounding excellent" John Kennedy / Radio X
Having built on the success of her debut 'lockdown' release I Miss It, with singles TV Or Not TV, How It Is & Disturbed, Northern wordsmith Jodie Langford kicks off 2023 with her EP Chaos Of Time – 6 tracks that explore the complexities of human feelings like obsession, heartbreak, fear, anger, despair & nostalgia, but still have the ability to ignite a dancefloor with instantly catchy hooks.
From the EP comes the track Take Your Money with its highly infectious groove. Produced by Hull's "King of Electro" Endoflevelbaddie & initially inspired by M.I.A.'s Paper Planes about Sri Lanka's government oppression of the Tamils, Take Your Money challenges the UK's big decision makers & how they oppress the less fortunate for their own gain through a lyric about defunding of the NHS & how those who can't afford private healthcare are left to suffer.
We'd very much appreciate you getting behind the track Take Your Money. If you'd like us to send you the entire Chaos Of Time EP, please let us know in the comments box & we'll be sure to send you a download link.
(press release, artwork & images included in MP3 download)