Let us know what you think and download an MP3 via the form below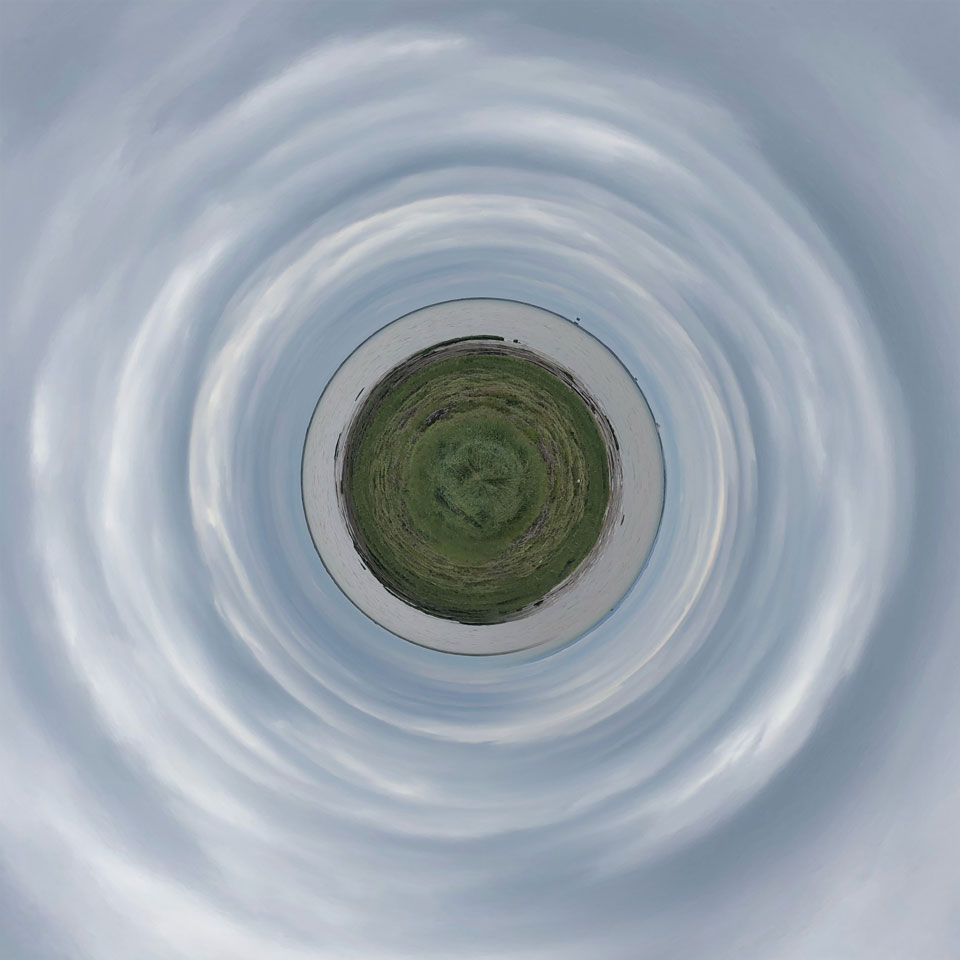 "A fantastic 10-minute ambient piece that truly stands out with its intriguing experimental influences. A true electro listening experience from beginning to end! Just great!" Indie Tapes
New on the scene multi-instrumentalist & producer Knitting On Lucy aka Luna Bell-Jones, shares their mesmerizing new single Wolds, achieved through a journey of exploration into multiple club genres. The track portrays peace in the true ambience of the rural countryside with the precise, sequential & dark sounds of the city attempting to cut through.
Self-produced in the artist's home studio, Wolds blends the serenity of the countryside with the industrial sound of the artist's personal genre of choice, German electronica.
The intro tractor sample pays homage to the places where they grew up surrounded by sprawling fields. This lone sound is slowly overtaken & morphs into a trance inspired electronic soundscape.  Knitting On Lucy was heavily inspired by both The Orb and Ashra for this track; The Orb for the use of samples and Ashra for the synths.
(press release, artwork & images included in MP3 download)