Let us know what you think and download an MP3 via the form below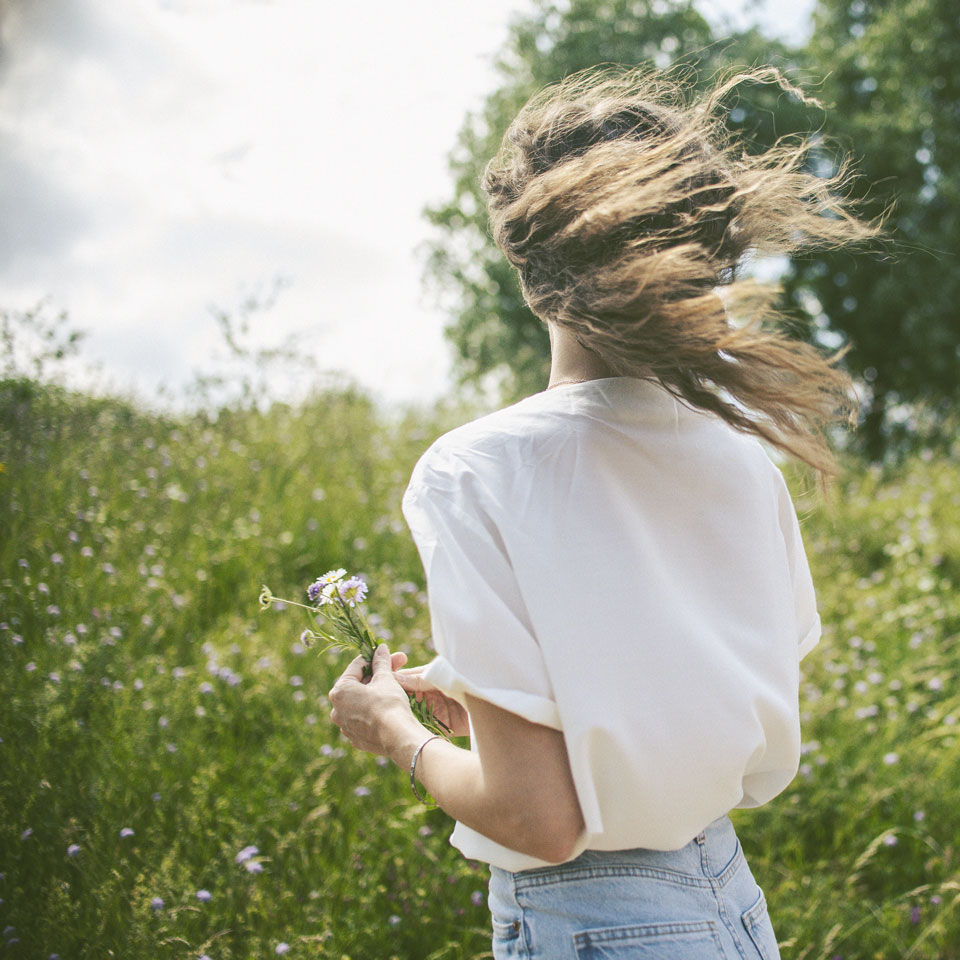 "Epic in a sensitive kind of way. The influence of Joni Mitchell is apparent here but Malin is very much her own artist" Fresh On the Net
Following the critical success of previous single Reef, which enjoyed support from Fresh On The Net, Essentially Pop, BBC Scotland, Ulster & Radio X, Scandinavian singer-songwriter Malin Andersson kicks off 2023 with the release of Avalon – a song about misplaced empathy & a further taste of what's to come on her upcoming album Space To Feel.
Released on boutique independent label Regent Street Records, who specialise in bringing Nordic artists to the UK market, Avalon was self-produced by Malin & recorded at London's Colibri Sound Recorders with engineer Mo Hausler (Bat For Lashes, Marina & The Diamonds, HONNE) plus The Vintage Loft Studio in Grästorp, Sweden.
Evolving over time from a page of scattered ideas in a notebook & an unusual abundance of chords compared to how she usually composes, it was during lockdown that Malin found the time to finally pull the song together into its final form. Malin says of the release "having a lot of time for reflection during lockdown, the song took me right back to old memories & how I'd easily misplaced my empathy. Avalon for me is a reminder & message to others that no matter how strongly you can relate to someone else's mental struggles, you don't have to take them onboard yourself to try & fix them. Often, being there as a listener is enough".
(press release, artwork & images included in MP3 download)