Let us know what you think and download an MP3 via the form below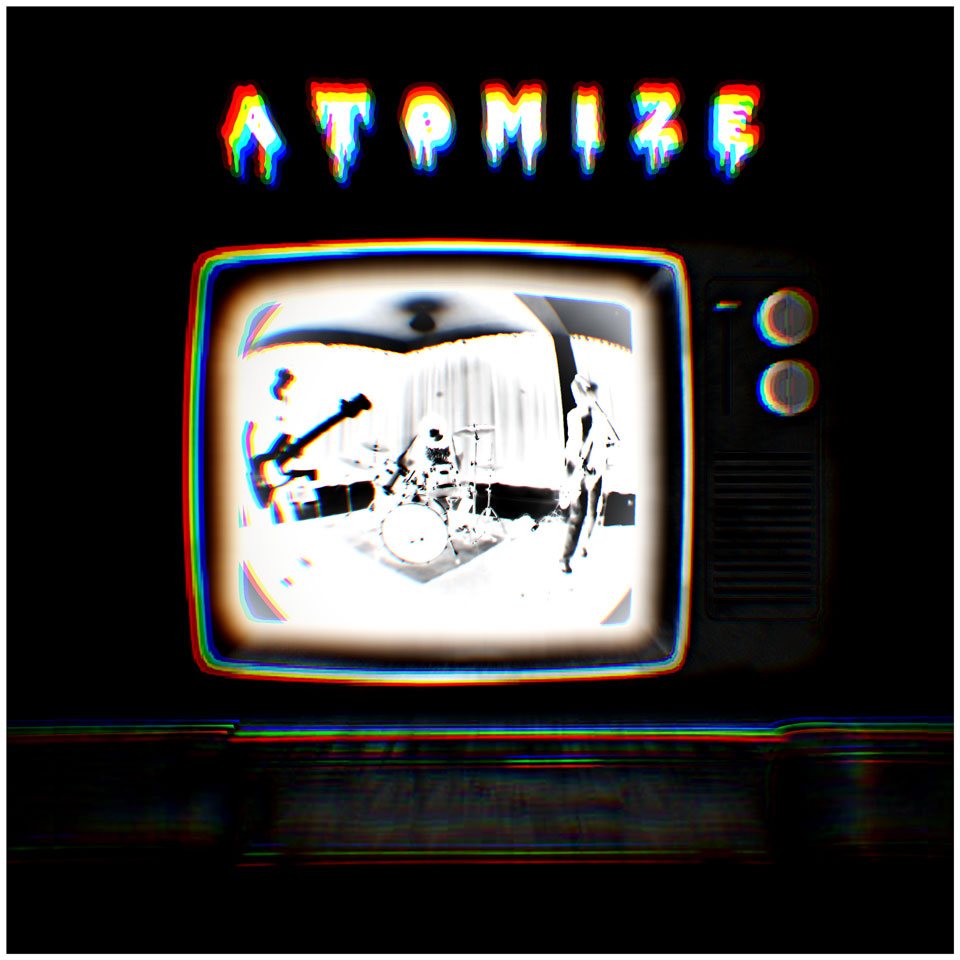 Hull's latest prodigies, the raw and explosive alt-rock trio Melomania, bring their powerful post-grunge sound in the form of debut single Atomize – a foot-stomping earworm that questions our relationship with social media and the resultant dumbing down.
Released on Hull based record label cum youth project Warren Records, Atomize was produced by local indie studio legend Adam Pattrick and the track's strident drum beat alongside heavily layered grunge guitars keep the message direct and to the point on this two-minute forty slice of teenage angst.
Lyrically the track portrays Melomania's thoughts and feelings on modern society and how people feign a lack of intelligence and ignorance to fit in with the modern 'norm'. It's a message to not waste your potential in life – don't Atomize to avoid ridicule but make the most of your talent, regardless of people's opinions.
(press release, artwork & images included in MP3 download)