Damien Dempsey ft. Kate Tempest
THE DISTINCT VOICE OF MODERN IRISH MUSIC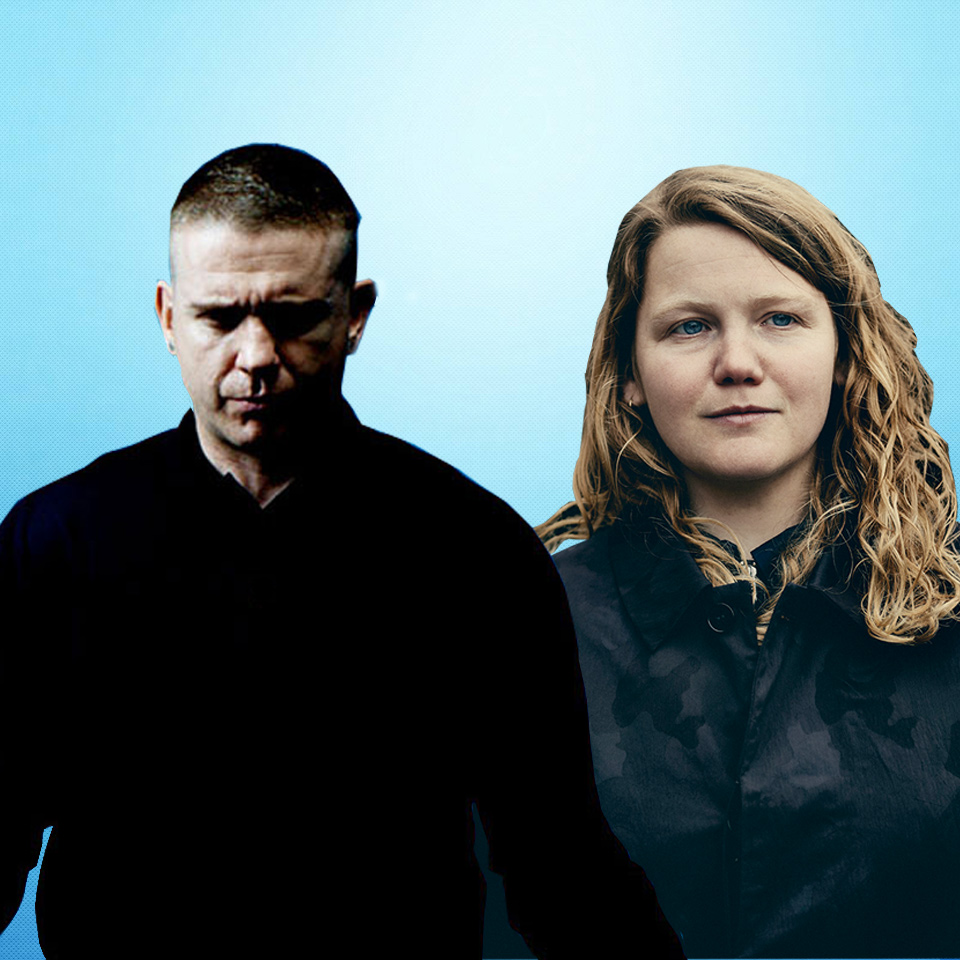 Testimonials

I don't think there's ever been anyone like him. I think he represents the sort of voice in Ireland that is not allowed to be heard
One of Ireland's most distinctive voices
Damien Dempsey has carved out a special place in modern Irish music
Described as a Gentle Giant with the Soul of a Poet, Dublin born ex-boxer and singer-songwriter Damien Dempsey releases A Child Is An Open Book featuring musician and spoken-word poet Kate Tempest.
The song opens with Damien's call to arms proclaiming, "we're all born without hate" before the track's reggae-tinged beat kicks in, leading the way to Tempest's thought provoking rap. As is her inimitable style, she paints a vivid picture of all the dark and foreboding injustices in the world but then comes through later in the song with the idea that every child born is a symbol of hope and a new chance to build a better future for all of us.
This is a remixed version of A Child Is An Open Book, which first appeared on Damien's album Union; an album that also features a diverse number of collaborations with many luminary artists including John Grant, Wildwood Kin, Sinéad O'Connor, Imelda May, Maverick Sabre and others.
Born into poverty-stricken Dublin in the mid-70s, Damien Dempsey has a musical outlook profoundly shaped by the traditional working-class music he was exposed to as a child, as well as other artists who share his egalitarian social outlook: Bob Marley, Christy Moore, Luke Kelly, Shane MacGowan and Elvis Presley.
Since emerging as an exciting young talent in the mid 90s, Damien steadily learned to control his wide variety of influences (which also included hip-hop and electronic music) while crafting an extremely original and personal style of folk music, attracting a myriad of all-star admirers including Morrissey, Sinéad O'Connor and Bob Dylan no less!
Now, with eight album releases under his belt, Damien celebrates the release of A Child Is An Open Book