Let us know what you think and download an MP3 via the form below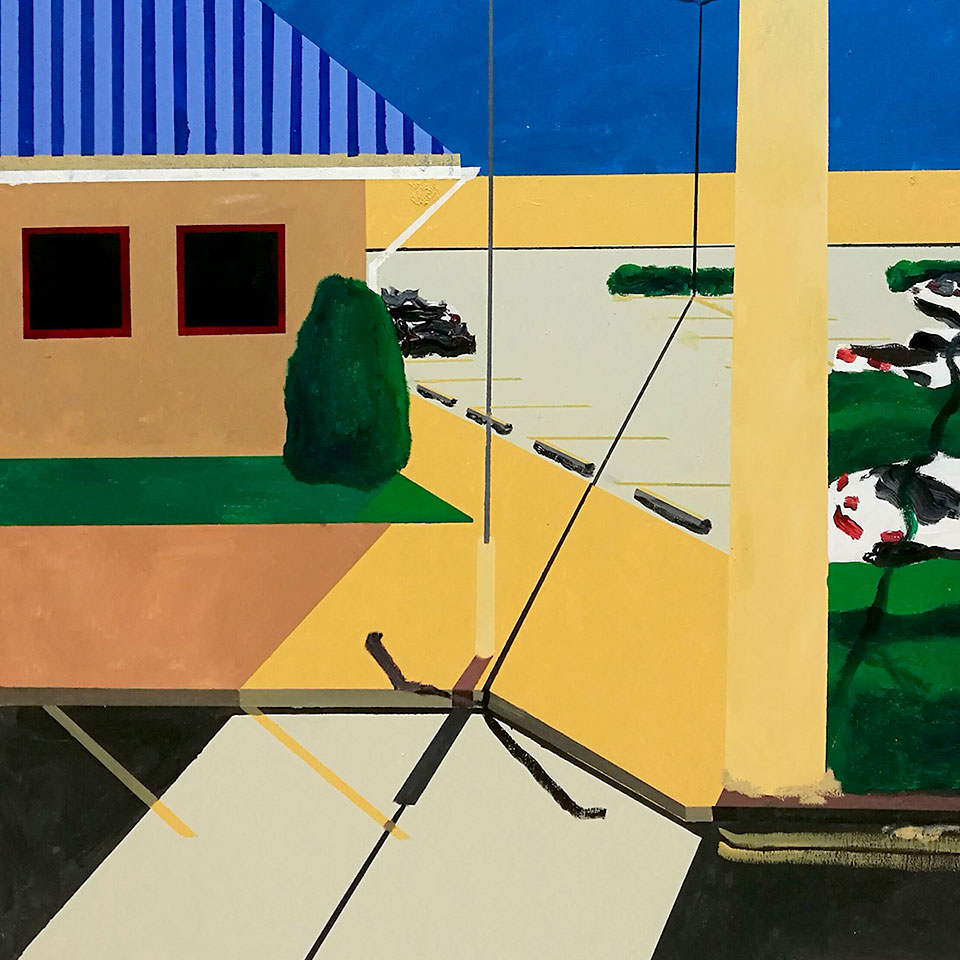 "Sounding excellent" John Kennedy / Radio X
"Hook-laden vocal melodies shine a light upon Byrns' humorous approach to the difficulties of everyday life" Hard of Hearing
Following on from recent singles Never Ending Story & Big, Texas born, Swindon bred South Londoner Rainn Byrns releases Tailspin – an indie lo-fi diamond bursting with melody that comes out alongside the artist's debut album New In Town, from which all three singles are taken.
With its 'straight out the box' infectious intro riff & upbeat happy feel, Tailspin hits the ground running, while in keeping with his own 'crappy-go-lucky' take on life, Rainn paints a more sombre picture as he sings about seeking closure in relationships & the unease felt when things are left unresolved.
As with all of Rainn's recorded music, Tailspin was recorded at his home studio in Peckham (known for its super-rich art scene) where he plays all the instruments himself using only analogue recording techniques.
(press release, artwork & images included in MP3 download)