Let us know what you think and download an MP3 via the form below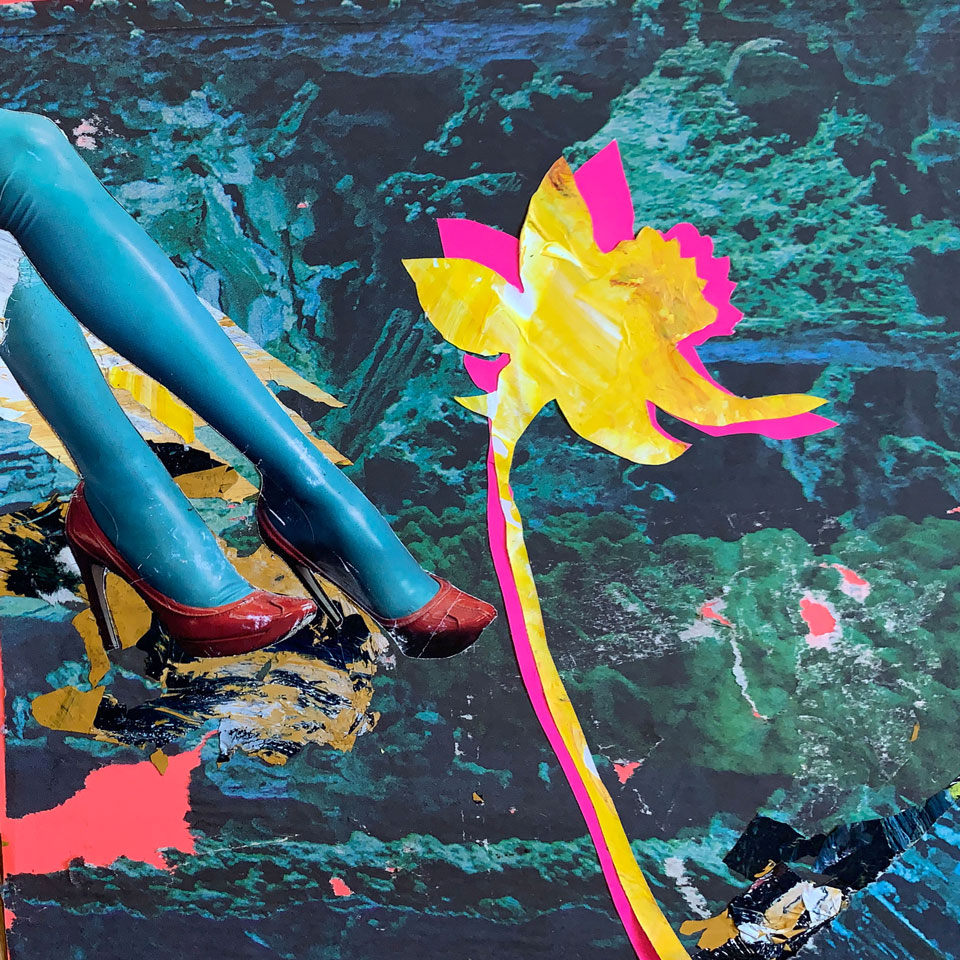 "A cool sound!" Gordon Raphael (Strokes producer)
Having won the support of BBC 6Music's Steve Lamacq on their previous single British Beef, after a chance meeting at last year's Glastonbury Festival, South East London's self-proclaimed 'Alcoholic Sons of Satan' SLEAZE are back with their new single Daffodils, this time with local indie label Scratchy Records onboard.
Described by Scratchy's Simon Bromide as "like The Clash mugging Jarvis down some Sheffield back alley or The Libertines covering Je T'Aime", Daffodils is a true story about a failing relationship says writer & lead vocalist Dave Ashby, who's half-heartedly trying to save the situation with some stale flowers whilst tranquilising himself using whatever poison his demons care to offer up.
Produced by Paul of Sound & SLEAZE, this indie pop future classic kicks off with an infectious Farfisa style organ that immediately draws you in before a tale of apathetic love, symbolised by some out of date blooms, spells out the writing on the wall – and just to top it all, his mother will probably faint when she finds out!
"Daffodils is our first release with the support of a label" says Dave "& it's been a journey out of struggle for a band that nearly went down during COVID were it not for our supporters urging us to play again. A mental block around releasing material lifted last year after we put out British Beef as a very limited vinyl run & then a similar run with Lights Out later that year. Bumping into Scratchy's Simon then led to a chain of events which brought us to here".
(press release, artwork & images included in MP3 download)