Let us know what you think and download an MP3 via the form below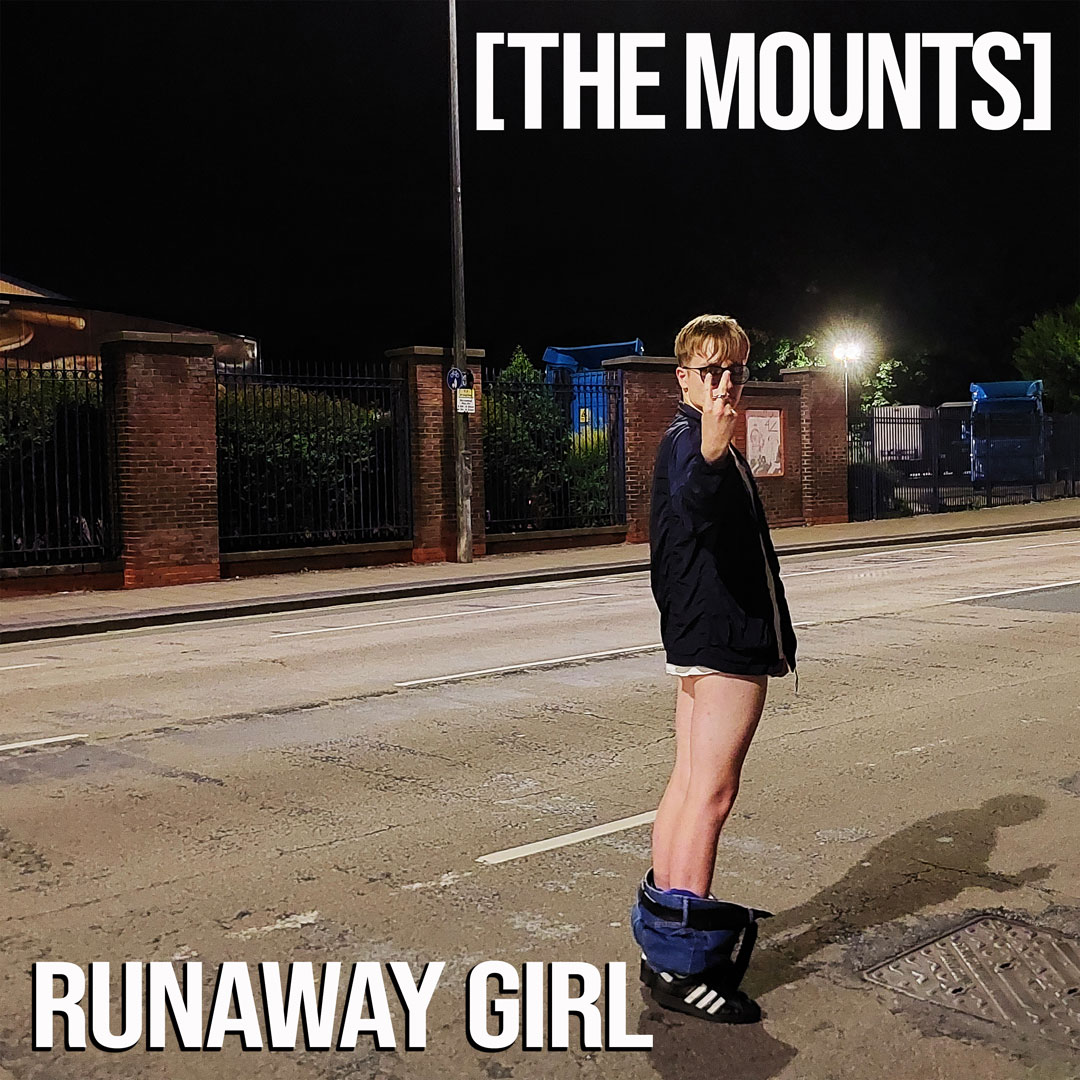 "The Mounts are old-school rock and roll revival with new indie soul"
Fresh out the council estates of Hull come The Mounts with their debut EP Runaway Girl – anthemic Britpop meets raucous indie in the form of a 3-track release depicting the misadventures of young love found in and amongst East Yorkshire's night life.
Produced by Hull's master of the indie sound Adam Pattrick, opening track Runaway Girl is jam-packed with effervescent guitars reminiscent of early Arctic Monkeys and lyrics inspired by the assertive sing-along Britpop anthems of Oasis. The track's proved to be a fan favourite at their audience packed gigs and was a clear choice for their debut release.
Lyrically dealing with male rejection and the desire to be genuine and true to your inner self, lead vocalist Kieran says of Runaway Girl, "the track attempts to spark up a conversation about the value of taking life as it comes and trusting the thoughts and feelings inside yourself, even though that leaves you vulnerable to rejection and facing things alone".
(press release, artwork & images included in MP3 download)