Let us know what you think and download an MP3 via the form below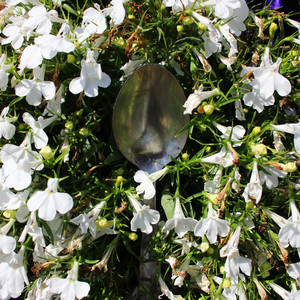 "Beautifully melancholic" GlamGlare
Hull based musician Alex Ingram releases his debut single Spoon under the artist moniker Wake – an impressive blend of indie singer-songwriter and blues flavours that meld together to form a highly sensual sound. Tasteful guitar licks are augmented with minimal sound FX supplied by Hull's 'King of Electro' Endoflevelbaddie who also produced the record along with Adam Pattrick at the Warren Records inhouse recording studio.
Spoon's highly personal lyric touches on a close relation of Wake's, their heroin addiction and the effect it had on him as a child. Their narcissism, a resentment toward him as a child and a lack of love has had a long-lasting effect on his relationships, mental health and self-worth over the years, with music offering an escape from the resulting thoughts and feelings.
Wake says of the release "lyrically the track may come across as something quite depressing and harrowing but I wanted to create something musically with a positive vibe, that represents my struggles and the various ways I've tried to deal with my emotions while maintaining a positive attitude".
(press release, artwork & images included in MP3 download)