Hello world,
Here's your latest FP Picks update .. please follow and share this playlist, it helps us keep doing our thing by getting the algorithms on our side.
Also please support the artists featured in any way you can!
Peace,
Charlie (Futureproof) x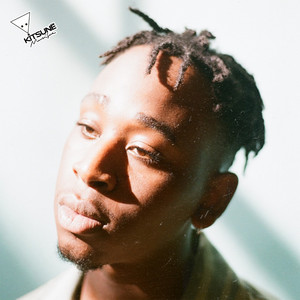 Khazali – NYC to CDG
Khazai is an up and coming London based singer songwriter. Of his latest single, "NYC to CDG', he says it 'is a story about a character trying to escape his small town for famous landmarks. That character isn't me – I grew up in the big city. And I actually escaped to a small town when I was 19 – when the journey to this mini EP began. I really needed someone to tell me that what I had around me and inside me was enough, and I could never escape this anxiety. So I just said it to myself. It's nice to have a love letter for me, by me.'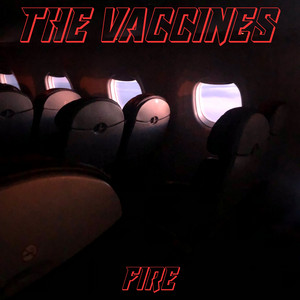 The Vaccines – Fire
The Vaccines are an English indie rock band, formed in West London in 2010 by Justin Hayward-Young (lead vocals, guitar), Freddie Cowan (lead guitar, vocals), Árni Árnason (bass, vocals) and Pete Robertson (drums, vocals). The Vaccines have kept busy during lockdown recording their forthcoming EP 'Cosy Karaoke, Vol.1'. Their latest single to come from this is a cover of Waxahatchee's 'Fire'.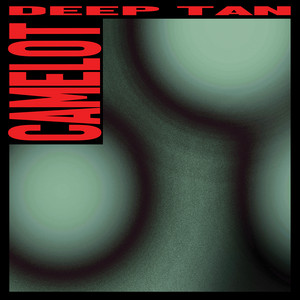 deeptan – camelot
Deeptan are a rising East London band. 'Camelot, their latest single, is an 'unashamed tribute to 'the sesh', the band explains. 'A group of people have just been evicted with only 48hrs notice, leading them to have one last rager in order to forget about the stress of not finding a new home with such short notice. Coming in at less than two minutes, the frenetic energy of the track sets the scene for total obliteration'.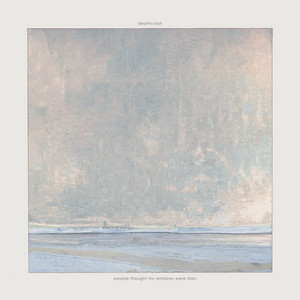 deathcrash – bind
Haunting London four-piece deathcrash are one of the most exciting bands around at the moment. Of their latest single 'bind', they say, 'when you've been unwell mentally, it takes a monumental effort to get better," deathcrash explains. 'That unwell part of you is so much a part of who you are, it feels as if it might be who you've always been.'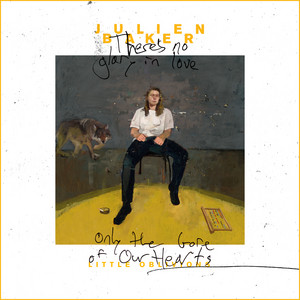 Julien Baker – Favor
Julien Baker's latest single 'Favor' sees a reunion of her supergroup boygenius, formed with Lucy Dacus and Phoebe Bridgers. Of the single, Baker says, 'we sang on 'Favor' in Nashville the same day we recorded vocals for Graceland Too and a song of mine. That day had the same atmosphere as when we recorded the boygenius EP. Making music was just a natural result of being together, easy as can be but also rare in a way that feels irreplicable.'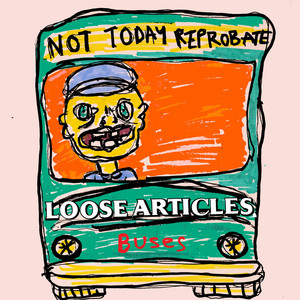 Loose Articles – Buses
Manchester group Loose Articles are one of our current favourites here at FP Towers. Of their latest single 'Buses', they say it was 'written in less than 20 mins during a drum and bass jam me (Natalie) and Louise had with the scribblings of lyrics written on the back of a TV license letter I had stuffed in my guitar bag. Erin and Tree went to stock up on cans of Stella and flat cider during this mini jam and when they came back with the booze they immediately joined in. After 2 minutes of complete carnage and ranting down the microphone… 'Buses' was finished.'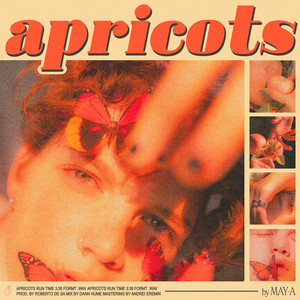 MAY-A – Apricots
MAY-A is a fast-rising 19 year old singer songwriter from Sydney, Australia. About 'Apricots', she shares: 'Apricots is ultimately a story about a friendship between two girls but not in the traditional sense, it is an inner dialogue between my head and my heart. This song is super important to me because I wrote it around the time that I was coming to terms with my sexuality and realising I had feelings for a girl for the first time. I originally started writing it about a relationship, but as it evolved it became more about my current self talking to my past self.'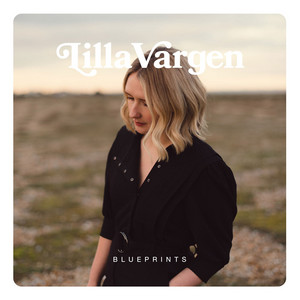 Lilla Vargen – Blueprints
Lilla Vargen has alreadt supported the likes of Dermot Kennedy. Her latest single is 'Blueprints', 'a song I wrote during a time of change in my life. I was saying goodbye to someone I loved and starting a new adventure on my own. We all tend to plan ahead so much, but sometimes life can send us in a different direction. This song is about making sure you plan for yourself as well as for those you love. Life is unpredictable and people can either stick with you or leave you. I think right now, with everything that's going on in the world, releasing this song and its message has extra meaning. I've found this year to be incredibly difficult for a number of reasons and hopefully this song is something that people can relate to & find comfort and solace in,' says Lilla.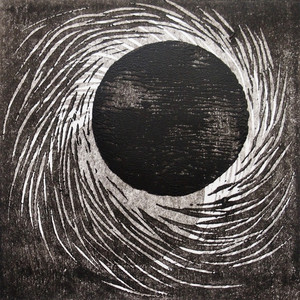 Mount Forel – Russia
With their previously shared singles 'Witney' and 'Silicon Valley' earning huge amounts of radio play from the likes of Radio X's John Kennedy, Amazing Radio, Big Boy Bloater on Feedback Radio and many more, emerging outfit Mount Forel now return with their latest belter 'Russia'. Lifted from their forthcoming debut album 'Small Worlds', which is out early May (vinyl can be pre-ordered from mountforel.com now), 'Russia' makes for an incredible broad and sprawling return. With nods to both folk-pop and post-rock aesthetics, the track grows from a soft and humble acoustic swoon into an all-out raucous affair, filled with killer hooks and a sweeping atmosphere.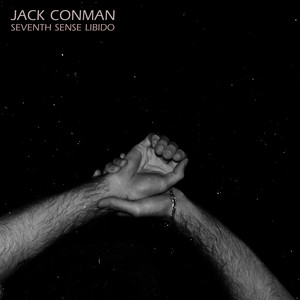 Jack Conman – The Beauty of Women
Manchester-based artist Jack Conman has recently released his debut album 'Seventh Sense Libido'. Taken from it is 'The Beauty of Women'. Speaking of the track, Jack says 'women have taught me some of the most valuable lessons & I feel really honoured to have my female close friends & relatives. Without these women in my life I'd definitely be less of a person. It's not a romantic love song as such but more a love song for a few different friends of mine. I feel there's a lot of wishy-washy bravado & disconnect with male relationships that tires a lot. So there's also a subliminal message for myself in this song to always be open & true to one's self regardless. Basically, women have taught me to be emotionally honest & I'm not sure if I'd be here today if it wasn't for them.'
You can check out the whole playlist here. Please follow the socials below for our weekly updates and share about the place!