Hello world,
Here's your latest FP Picks update. We've got a heap of bangers from Alexandra Leaving, Flyte, Bill Ryder-Jones & more. If you like what you hear please follow and share this playlist, it helps us keep doing our thing by getting the algorithms on our side. Also please support the artists featured in any way you can!
Until next week
Helen (Futureproof) x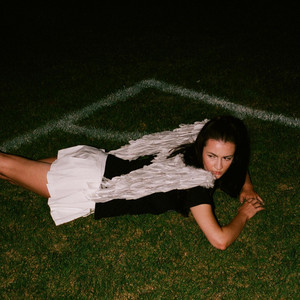 Alexandra Leaving – Conversation Killer
With touches of Mattiel meets Sinead O'Connor in the performance combined with some excellent imagery sparked by a striking lyric, this latest release from progressive female artist Alexandra Leaving is bursting with energy and sweeps you along in its wake taking no prisoners. Good songwriting and a strong production are why this infectious belter is a must listen for those who like their music on an alternative tip, but still want to take on the mainstream for all they're worth. Pounding drums with understated lo-fi guitars set the scene, before a rousing chorus vocal delivers big time on the pop sensibilities – and then a dead stop leaves you wanting to press that repeat button… gowaaaannn you know you want to!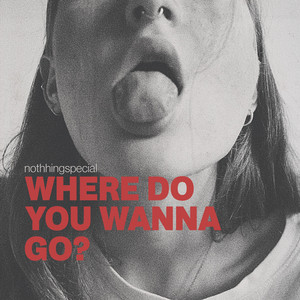 nothhingspecial – WHERE DO YOU WANNA GO?
Rising indie artist nothhingspecial has dropped rousing new single WHERE DO YOU WANNA GO? and states "I'm just here to make you feel something" – well you certainly have! A deadpan vocal performance with splashes of Billie Eilish in there sets the mood on this highly atmosheric indie banger before a dramatic arrangement kicks in and lifts the energy somewhat during the chorus – a great production & a superb introduction to an artist who may well go all the way! Nice!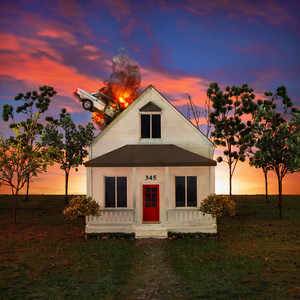 Lovejoy – Normal People Things
Indie-rock outfit Lovejoy recently dropped a banging anthem in new single Normal People Things, inspired by bands like The Hives. Vocalist Will Gold states: "Normal People Things is a song I wrote about things that normal people do, such as shopping, showering, occupying space, panic attacks, etc. However, there are also some things normal people do not do. This song will not talk about that … I like the simplicity of the subject and the punchiness of the outcome," he explains, wanting the song to make people "want to get up and join in." What a belter!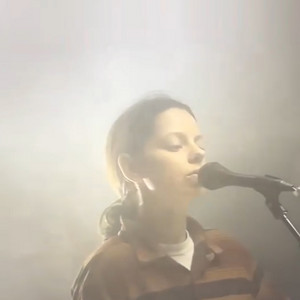 Tirzah – No Limit
No Limit is taken from Tirzah's new album trip9love…??? According to a press release, the tracks on the album were built using "piano loops on top of one beat, distortion added, then romantic vocal toplines." Its lyrics are centred around themes of love that were both real and imagined. trip9love…??? has been described as finding space in a "lazy club fantasy zone." Tirzah worked with producer and longtime musical collaborator Mica Levi on trip9love…???, writing and recording the record over the course of a year at both their homes and parts of South East London and Kent.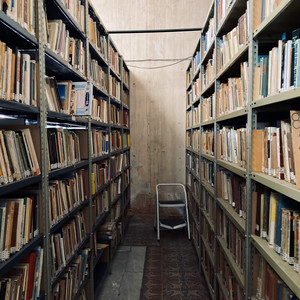 Francisco Sola – Use & Dispose
Buenos Aires-based singer-songwriter Francisco Sola has shared the captivating new single Use & Dispose. The beautful vocal delivery is hard to resist on this dreamy and thought provoking song about doubt & self-worth in relationships which begins with a brief, lo-fi performance before bursting into life. The bass and drums form a rhythm that is quite gentle, yet delightfully upbeat. A guitar jangles over the top as Sola flawlessly delivers the lyrics to our ears. Stunning vocals & lyrics on this infectious tune.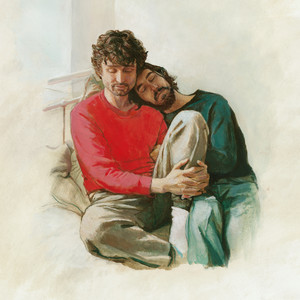 Flyte – Amy
Flyte (Will Taylor and Nick Hill) have released their new self-titled album and the signature Flyte harmonies can be heard on beautiful, heartfelt track Amy, with Taylor's delicate guitar playing. Even with the loss of 2 band members, which could shake any project, they managed to put the music front and centre. "It made it more than ever before become fully song focused" says Taylor. "The song is king." Flyte's songs are self-reflections through lenses of the past. Amy depicts the dwindling passion, the lost interest in what one used to love – and perhaps the grief from the departure of bandmates. Flyte are always a firm fave here & we're loving the new offering!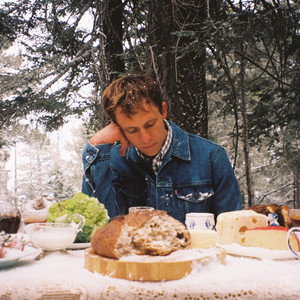 Steven van Betten – Friendship
LA singer-songwriter Steven van Betten has shared the ridiculously infectious & soul-stirring new single Friendship. A fantastic lyrical flow that creates some great imagery in your mind make this a stand out record – bedroom-pop cum slacker rock that totally hits the spot (he's a poet but he don't know it!) Deeply experimental and informed by contemporaries like Luke Temple and Sufjan Stevens, there's hardly a category he fits into neatly. You can't predict whether a given song will make you chuckle or tear up, but he has a way of being reliably emotional and potent. You'll just wanna listen again & again!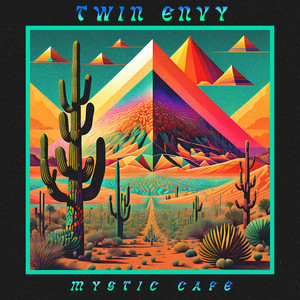 TWIN ENVY – Circles
A psychedelic feel to the music (and the artwork) are what first drew me in on this but then the vocal performance in the style of Empire of the Sun meets MGMT fleshes out the listener experience nicely, giving the music an inviting allure. With a clear talent for melody and arrangement, this Arizona based 'remote' duo (one lives in Tuscon, the other in Phoenix) are certainly making sweet music for the modern ear. Tasteful ethereal keyboard sounds and heavily chorused guitars work well with the concise melodic top-line vocal giving the music a breadth of intent that leaves me wanting to hear more.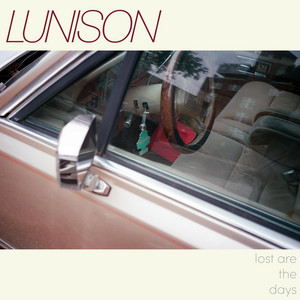 Lunison – Lost Are the Days
An infectious vocal performance on bright and breezy track Lost Are the Days locks you in for the ride and what a pleasant one it is too – a great mix of influences meld into a smooth wall of emotive sound. American Pancake states: "What elevates this, for me, is not only the all inclusive (grandparents and kids can enjoy) late 70's rock aesthetic but the absolutely compelling guitar textures and guitar work. Against an urgent shuffle beat and heavy bass anchor, the stunning lead guitar shapes had me thinking of an amalgam of Dire Straits and Christopher Cross". Couldn't have put it better ourselves!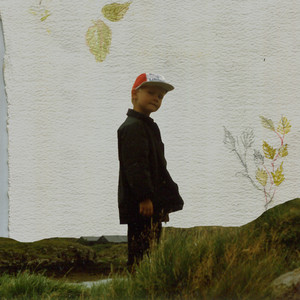 Bill Ryder-Jones – This Can't Go On
Bill Ryder-Jones recently shared atmospheric new single This Can't Go On, featuring strings lifted from a 1978 Flashlight song and taken from his upcoming album Iechyd Da (Good Health in Welsh). This emotional track finds Bill recounting walking the streets at night while feeling lost and empty, describing how he wants to be 'your dog' and how he feels like a little boy before defiantly proclaiming 'I'm gonna get myself together because this can't go on'. He shared his love for the album: "I haven't been this proud of a record since A Bad Wind Blows in My Heart." The LP has been described as "rooted in love, loss, pain, heartache and often a deep darkness, but also one that frequently ends up in places of profound beauty, hope and joy".
You can check out the whole playlist here. Please follow the socials below for our weekly updates and share about the place!