Hello world,
Here's your latest FP Picks update .. loads of great new music as always … If you like what you hear please follow and share this playlist, it helps us keep doing our thing by getting the algorithms on our side. Also please support the artists featured in any way you can!
Until next week
Helen (Futureproof) x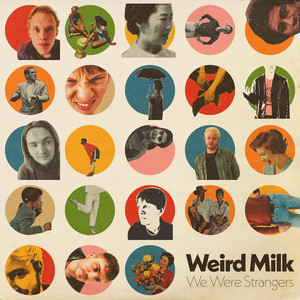 Weird Milk – Make It Alone (Lonely Boy)
Weird Milk have dropped new track Make It Alone (Lonely Boy) from their recently released EP We Were Strangers. Vocalist/drummer Charlie Glover Wright explains: "Make It Alone is about growing up I suppose. Coming into your own and feeling comfortable in your own skin. In a very simplified way it's about looking back at being a teen but also in an even broader sense it's about not feeling great and then finding some hope and optimism." It's a fun slice of surf rock which sounds as vintage as the suits the Weird Milk boys always wear.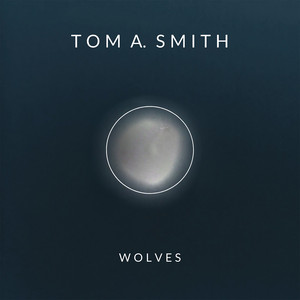 Tom A. Smith – Wolves
Talented songwriter Tom A. Smith has released his compelling new single Wolves. The 17 year old played his first show at the ripe old age eight, supporting local heroes Detroit Social Club at a packed out show. Since then he's worked relentlessly on his music, focussing on his individual voice in the process. As he puts it: "It's never normal. Every single time it happens it's surreal. Music is always what I wanted to do. I just fell in love with it. I asked for guitar lessons when I was four. It's all I've ever known." The catchy and bold guitar-pop track will keep you enthralled from start to finish.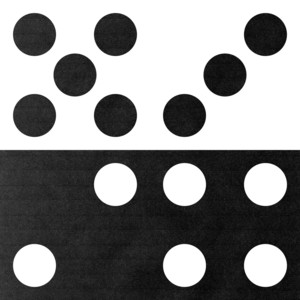 Jockstrap – 50/50
British experimental pop duo Jockstrap have announced their signing to Rough Trade and the news comes with new single 50/50. The new song comes with a sweaty and atmospheric video shot at east London venue The Glove That Fits. The band are Georgia Ellery and Taylor Skye & a press release notes the "50/50" beat was constructed by Taylor in bed whilst recovering from tonsillitis. This progressive slice of pop is an up-front rave-saturated electronic burner full of the kind of ravenous, clubby energy that people have been craving while under lockdown, and it delivers in a satisfying, uniquely Jockstrap way.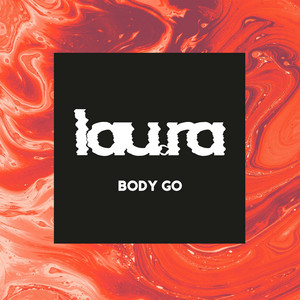 lau.ra – Body Go
Kicking off her brand new exciting musical venture, lau.ra presents the first single of her EP Body Go. The first track to grace the EP is the title track which boasts a packing bassline, off-kilter drums, and commanding vocals. Body Go progresses with colourful pads and warped, arpeggiating chords that flutter over the instrumentation. The track is a fierce, energising banger. lau.ra, who was dubbed as "a one woman powerhouse" by Annie Mac has a discography of compellingly fresh tracks such as Don't Waste My Time and Wicked which both respectably received huge support including plays on Radio 1, 6Music Triple J, and features on The Guardian and Billboard.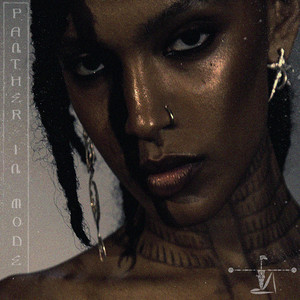 Alewya – Channel High
Alewya's explosive debut EP Panther In Mode is a great introduction to the future of dance music with an unrelenting dark and dreamy atmosphere. The track Channel High sees Alewya's rapping brought more to the forefront than we've heard anywhere else, cutting through the mesmerising instrumental haze for an intimate few bars. The project is a hypnotic display of Alewya's reverence for her African roots and the ever-lasting influence of London's club culture – an amazing debut album to lose yourself in.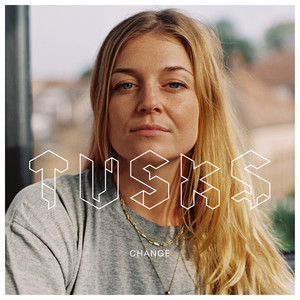 Tusks – Change
Tusks returns with her stunning new EP Change, out via One Little Independent Records. The release showcases a departure from her previous album with a focus on electronics and layered, transcendent atmospherics. Speaking about the release, she explains "Change came about while I was writing my third album. The tracks seemed to have a different feel to them compared to the rest of the stuff I was writing and so I wanted a separate platform to showcase them on. I ended up producing this EP at my studio over the third lockdown. It's the first solely self-produced release I've done since my first EP in 2014 and was such a cathartic and personal process … Musically, it was hugely influenced by my growing interest in synths and electronic music which I've been learning and focusing on a lot over the last couple of years."
North Naim – River
Swiss-Angolan singer, rapper, producer, and multi-instrumentalist North Naim has dropped debut single River. His influences are broad, though he predominately credits alternative black artists as the inspiration behind his melancholic and energetic force. "Being themselves from culture to gender, it's not an easy place at all, but such an important force in this world," he shares. River is a beautiful reflection on life as a boundless venture; encapsulated gorgeously in harmony-driven trip-hop instrumentation. "It's the one [track] that stuck with me over the course of a longer period and just is a very special song to me … I like how it never really gets old to me. This doesn't happen a lot, so I think it's the perfect way to start this new project."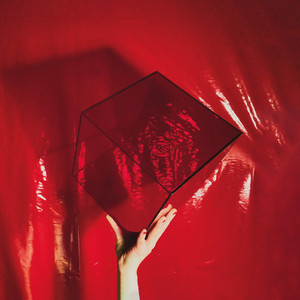 HAVVK – Automatic
Back in the summer, Dublin-based trio HAVVK shared a poignant new single & vocalist Julie Hough said  "Automatic is about cherishing childhood friendships and the way that they evolve. It's about snapshots that will always be imprinted in our minds … It's about the fuzzy feeling of nostalgia when you slip back into a conversation with an old friend as if you saw each other yesterday. But it's also about being afraid to lose that feeling; being anxious that those memories might burn away and having to be open to growing together even as your paths change." The grunge-rock trio's album Levelling landed in September and Julie explained "We wrote this record with live performance in mind, and it's been hard not knowing how long we'd have to wait to finally play it on stage,"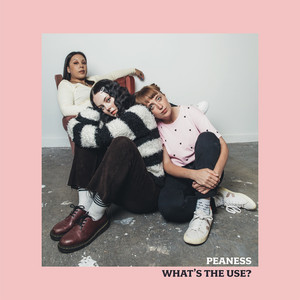 Peaness – What's The Use?
Chester based indie-pop female trio Peaness released their new single What's The Use? in October and it's the first to be taken from their forthcoming debut album. Originally planned for release in summer 2020, the single is especially welcome now as it delivers the band's sunshine-laden indie-pop to brighten the short autumn days and darker nights, despite questioning the point of anything. The track is upbeat with bouncy strings, a fast beat and cheery-sounding vocals. The lyrics, however, do not share the joy and describe being thoroughly depressed. It's such an addictive sound that you can't help but dance along to it.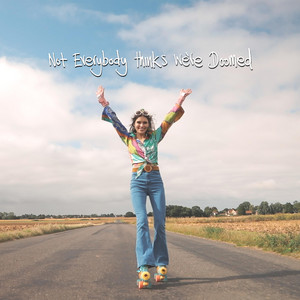 Beans on Toast – Not Everybody Thinks We're Doomed
Taken from his eagerly anticipated new record Survival of the Friendliest, is the uplifting & optimistic new track from an artist completely high on life. As Beans states: "I love life. I'm constantly inspired by the crazy world in which we find ourselves. The road ahead may not be an easy one, but I refuse to believe it's all for nothing and that we should roll over and quietly wait for extinction … We need to adapt, and we need to celebrate the things worth celebrating. That's what this song is, a celebration of life and our future. Bring it on. Chaos and all." The song's backing arrangements are by Blaine Harrison and Jack Flanagan of the Mystery Jets.  Survival of the Friendliest is a record all about hope, positivity and camaraderie that chooses to celebrate the very best of human nature – what a refreshing change and what great lyrics.
You can check out the whole playlist here. Please follow the socials below for our weekly updates and share about the place!